EDIT MAIN
District Student Services & Programs
Signs of Suicide
Signs of Suicide (SOS) along with Social-Emotional Learning presentations and screening is used in all secondary schools. Signs of Suicide is the only school-based suicide prevention program listed on the Substance Abuse and Mental Health Services Administration's (SAMSHA) National Registry of Evidence-based programs and practices that addresses suicide risk and depression, while reducing suicide attempts. Learn about the curriculum and access resources at www.suicideispreventable.org.
Youth Mental Health First Aide Training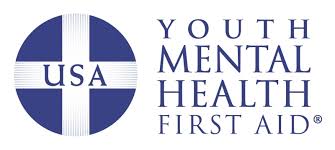 More than two dozen Youth Mental Health First Aid (YMHFA) trainings for staff and local community members were provided over the last two years. The Marysville School District continues to offer, free of charge, this widely successful training and certification. YMHFA provides an easy to understand and interactive training that educates, informs and de-stigmatizes issues related to mental health disorders. It also provides trainees with a practical plan and strategy to support an adolescent experiencing a mental health crisis. After successfully completing this course, trainees receive a three-year certificate as a YMHFA responder. Learn more and sign up for sessions HERE.
Project Aware
The Federally funded "Project Aware" Grant has provided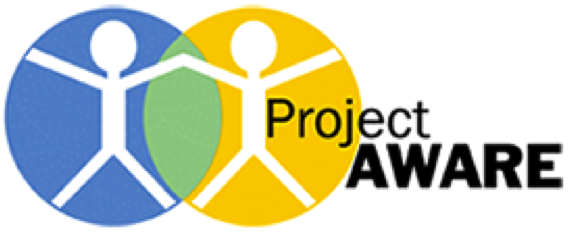 mental health therapists, Student Assistance Professionals (SAPs), and Prevention and Intervention Specialists (PRIs) in all Marysville School District secondary schools. These professionals provide targeted assistance with mental health issues, drug and alcohol resources and support for students. Learn more HERE.
Sound Mental Health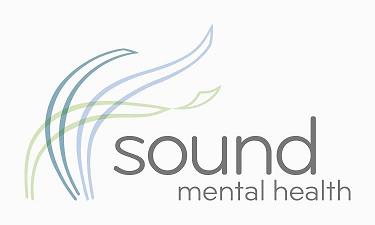 The Marysville School District partners with Sound Mental Health (SMH) to provide support for the District's Special Education population. Sound Mental Health provides specialized trauma support, direct therapy service, group therapy, case management skill development, and public presentations on the unique needs of special education students and how trauma impacts them. Learn more about our partners at www.sound.health.
National Center for School Crisis and Bereavement
The Marysville School District continues to consult with the
National Center for School Crisis and Bereavement (NCSCB), and their Director, Dr. David Schonfeld, MD, FAAP. Dr. Schonfeld and NCSCB provides support and assistance to our scho
ols through resources, training
materials, consultation services and technical assistance. Learn more about our partners at www.schoolcrisiscenter.org.
---