EDIT MAIN
Congrats to our winners!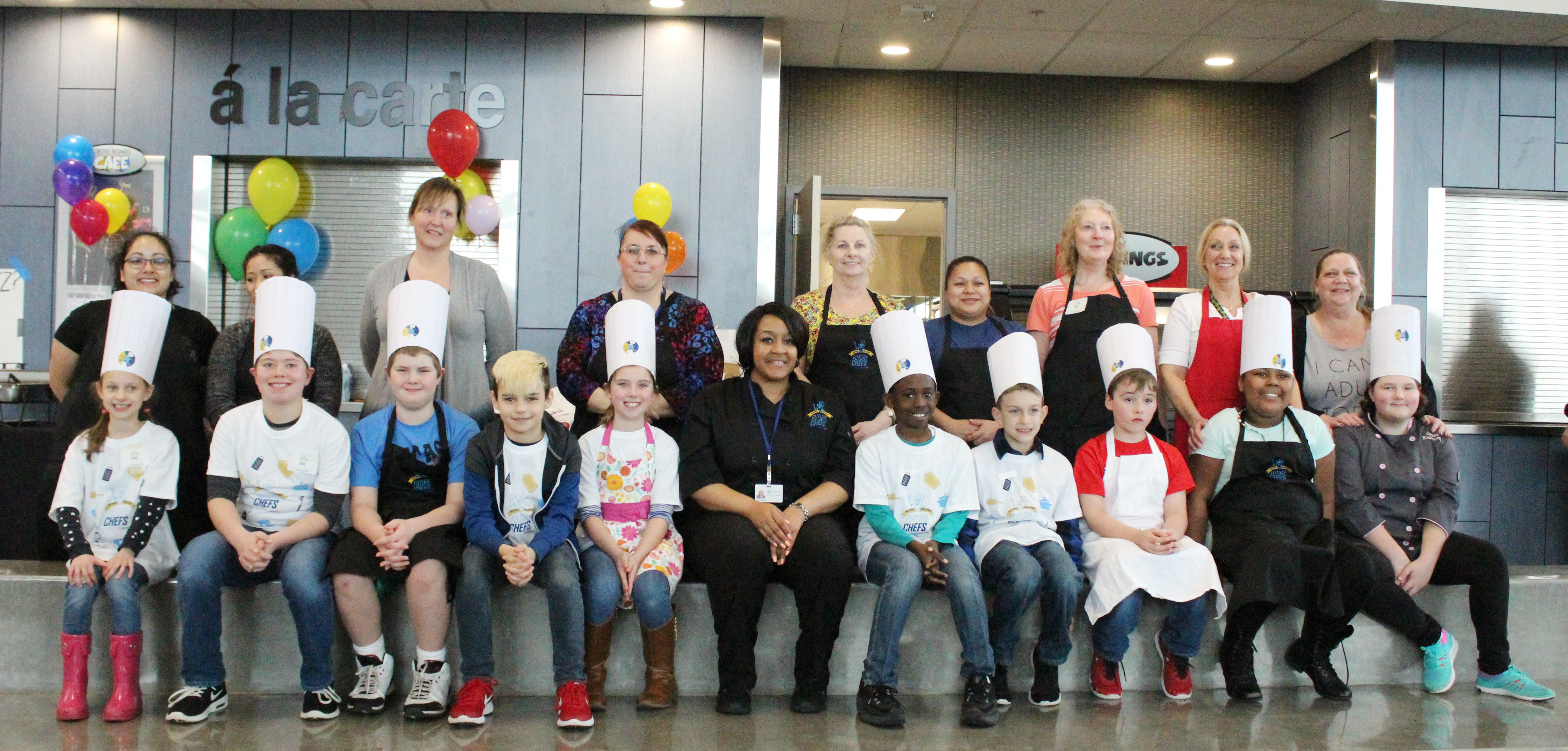 First Place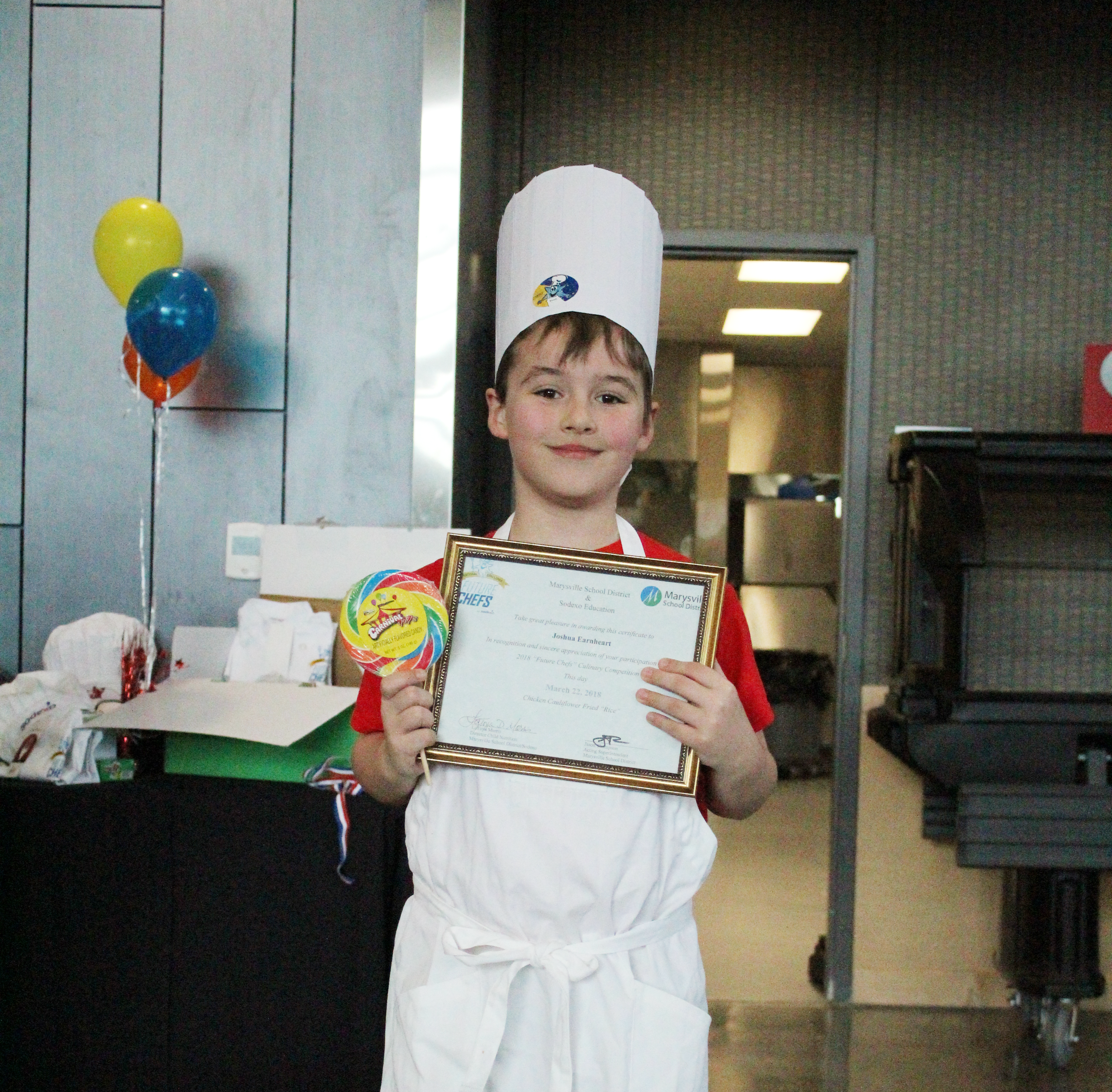 Joshua Earnheart, 3rd Grade, Grove Elementary
Chicken Cauliflower Fried "Rice"

Second Place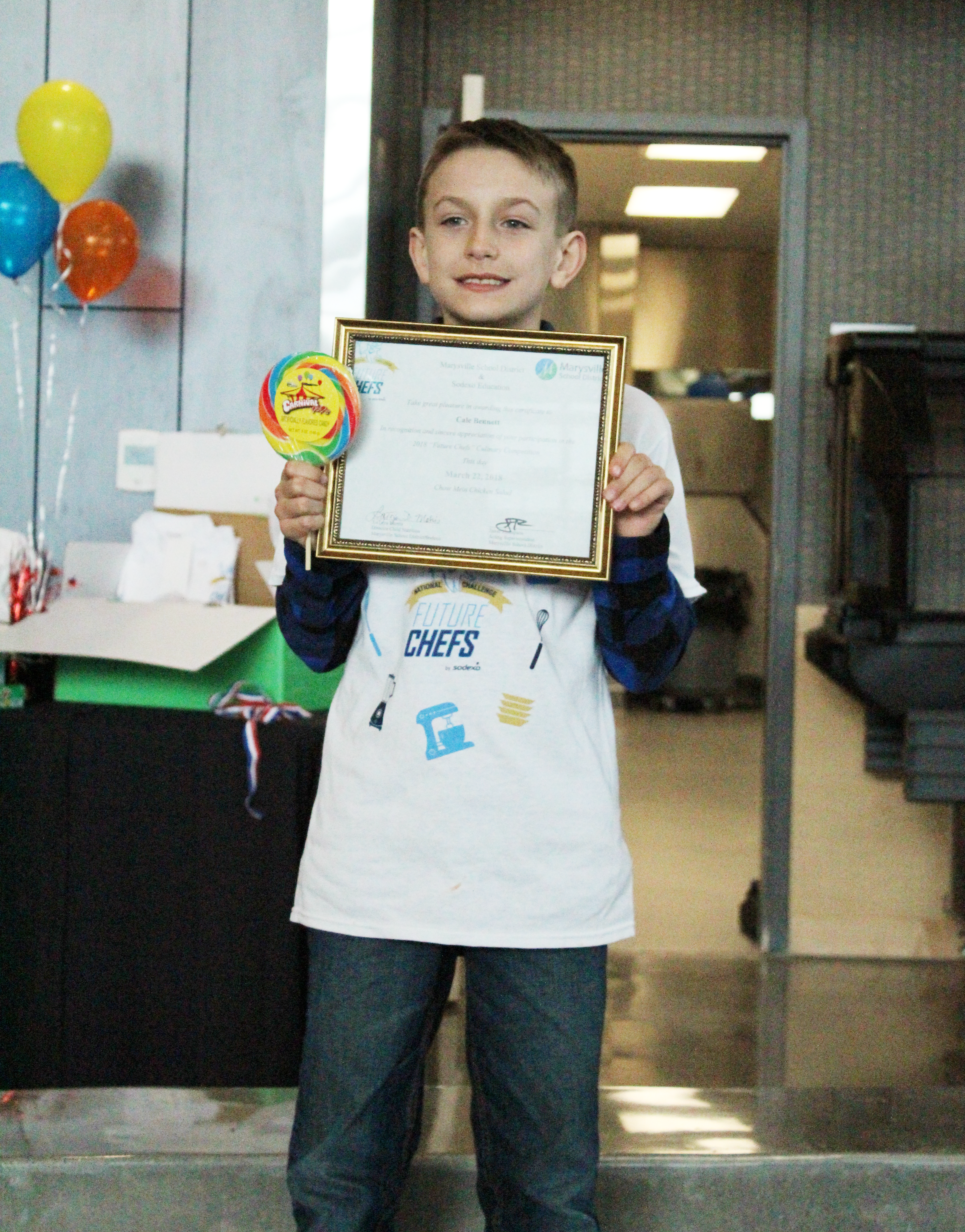 Cale Bennet, Grade 3, Liberty Elementary
Chow Mein Chicken Salad
Third Place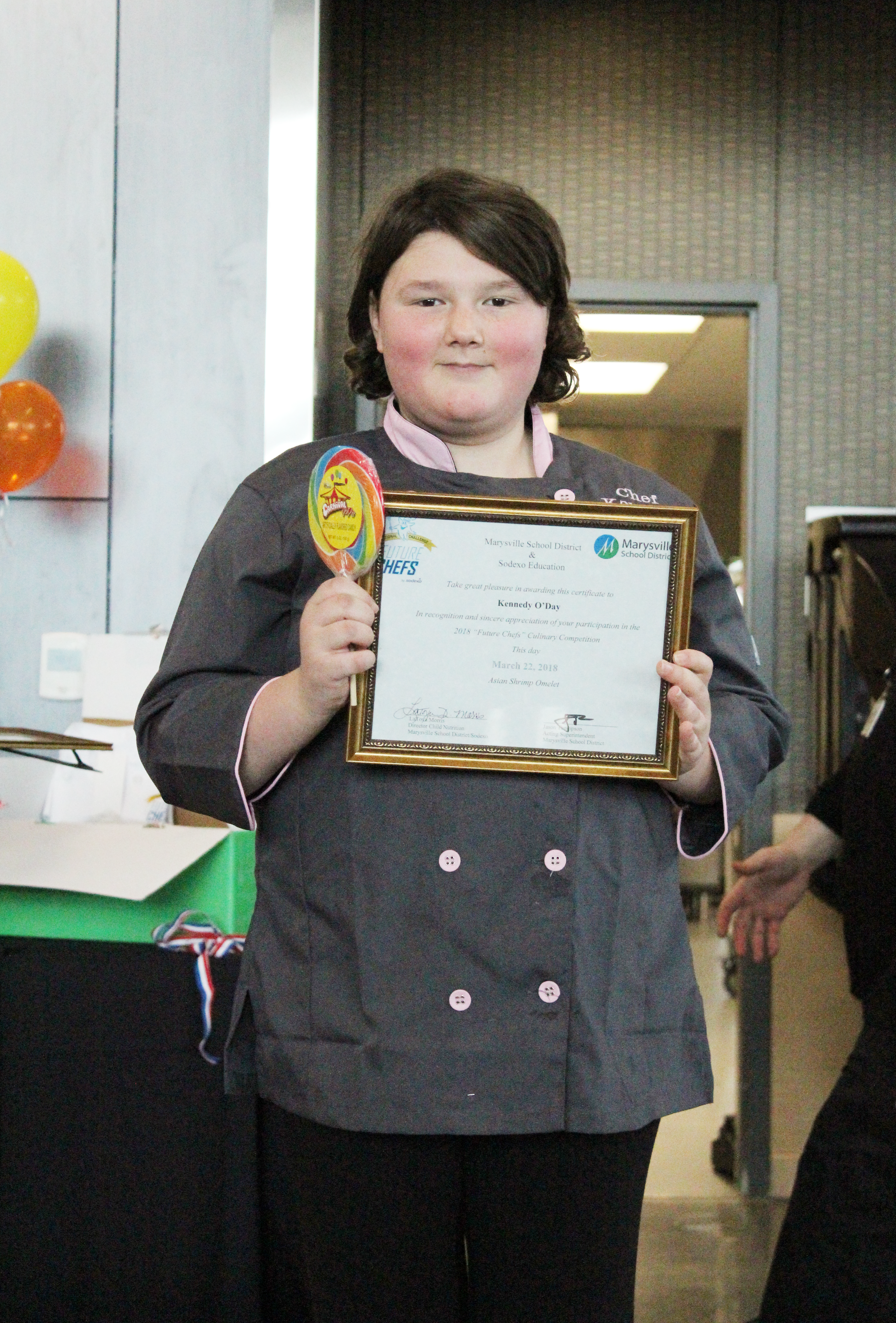 Kennedy O'Day, Grade 5, Allen Creek Elementary
Asian Shrimp Omelet
Future Chefs 2018!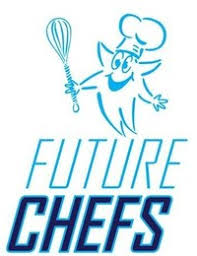 On Thursday, March 22, Marysville School District's food service is hosting their Future Chefs contest at Marysville-Pilchuck High School!
Join us in support of talented student chefs from across the Marysville School District and see whose cuisine reigns supreme based on the following criteria:
Originality
Healthy Attributes
Ease of Preparation
Kid Appeal
Plate Presentation
Use of Featured Ingredients (to be provided)
Taste
The Participants
Cash Sellars - Marshall Elementary
Jenna Muise - Kellogg Marsh Elementary
Jaden Nelson - Kellogg Marsh Elementary
Cale Bennett - Liberty Elementary
Jaydan Goetz - Quil Ceda Tulalip Elementary
Monet Clemens - Quil Ceda Tulalip Elementary
Kennedy O'Day - Allen Creek Elementary
Byainca Kozharko - Grove Elementary
Joshua Earnheart - Grove Elementary
Dylan Qureshi - Sunnyside Elementary
Details
Thursday, March 22, 2018
2 – 6 PM
Marysville-Pilchuck High School | Food Commons
5611 108th St NE, Marysville, WA 98271
Timeline:
2:30 PM: Students Arrive
3:00 PM: Kitchen Prep Begins
*Judges may observe the preparation close up in the kitchen
4:30 PM: Judging Begins
5:30 PM: Awards Ceremony
Please RSVP to:
Neale Parker
360-965-0115
Neale_parker@msd25.org

About The National Future Chefs Competition
While healthy eating can be a challenge for kids and parents, elementary school students across the country are using their creativity and culinary skills to make healthy comfort food recipes in nutrition partner and Quality of Life Services provider Sodexo's 2018 Future Chefs Challenge. The national initiative, which is going onto its eighth year, was created to get students thinking about making healthy food choices while also encouraging them to get active and creative in the kitchen!
Last year, students from 256 school districts joined over 2,500 other students representing over 1,300 Sodexo-served school sites in 30 states nationally in this fun and educational challenge!