EDIT MAIN
MSD25 Lunch Super Heroes: Suicide Prevention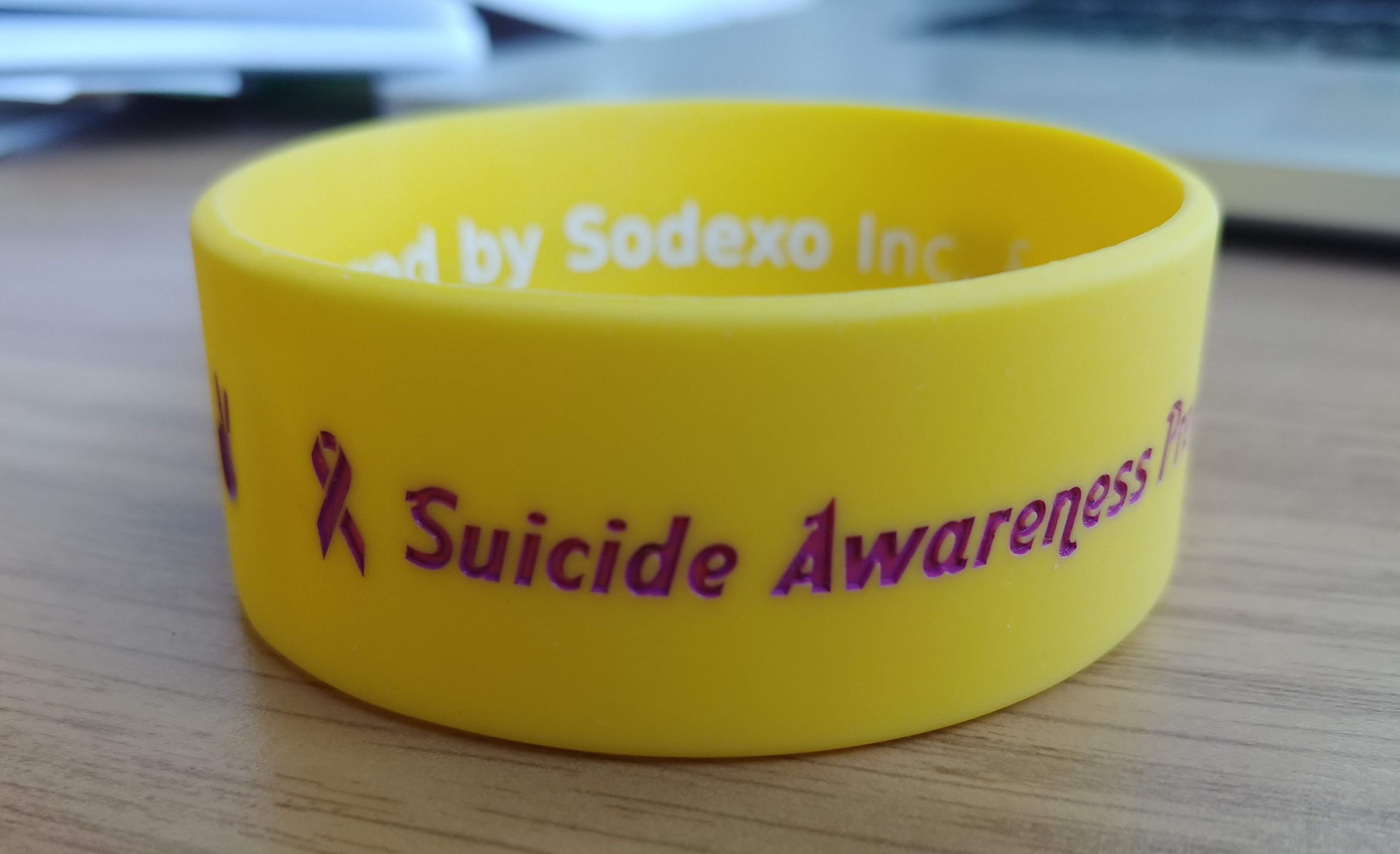 In the month of September, the Marysville School District Food Service Department is wearing yellow for National Suicide Awareness Month.
In coordination with the American Foundation for Suicide Prevention, our lunch super heroes are showing their support for students in the Marysville School District, and students around the world by participating in the Out of Darkness Community Walk on Sunday, October 14 in Seattle.
Each year, suicide claims more lives than war, murder, and natural disasters combined. Yet suicide prevention doesn't receive anywhere near the support as other leading causes of death. It's up to us to make a difference, change the conversation about mental health, and put a stop to this tragic loss of life.
Join us and make a difference!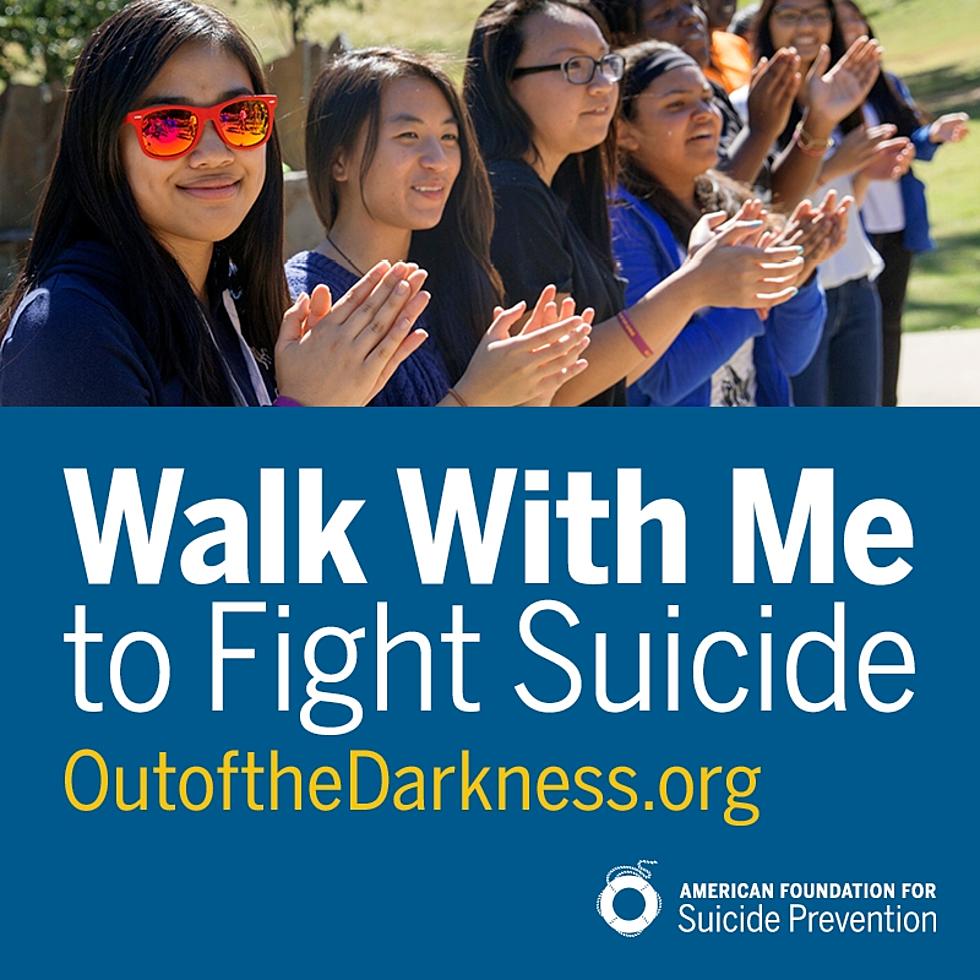 Out of Darkness Community Walk
Sunday, October 14, 2018
Fisher Pavilion - Seattle Center - Seattle, WA
Check-in/Registration Time: 9 a.m.
Walk Begins: 10:15 a.m.
Walk Ends: 12:00 p.m.
Or, for details on how to participate, contact LaToya Morris Director of Child Nutrition Services at latoya_morris@msd25.org or 360-965-0116.
Youth Mental Health First Aide Training
More than two dozen Youth Mental Health First Aid (YMHFA) trainings for staff and local community members were provided over the last two years. The Marysville School District continues to offer, free of charge, this widely successful training and certification. YMHFA provides an easy to understand and interactive training that educates, informs and de-stigmatizes issues related to mental health disorders. It also provides trainees with a practical plan and strategy to support an adolescent experiencing a mental health crisis. After successfully completing this course, trainees receive a three-year certificate as a YMHFA responder. Learn more and sign up for sessions HERE.

The facts
In 2014 (latest available data), there were 42,773 reported suicide deaths.
Suicide is the fourth leading cause of death for adults between the ages of 15 and 64 years in the United States.
Currently, suicide is the 10th leading cause of death in the United States.
A person dies by suicide about every 12.3 minutes in the United States.
Every day, approximately 117 Americans take their own life.
Ninety percent of all people who die by suicide have a diagnosable psychiatric disorder at the time of their death.
There are 3.5 male suicides for every female suicide, but three times as many females as males attempt suicide.
494,169 people visited a hospital for injuries due to self-harm behavior, suggesting that approximately 12 people harm themselves (not necessarily intending to take their lives) for every reported death by suicide.
25 million Americans suffer from depression each year.
Over 50 percent of all people who die by suicide suffer from major depression. If one includes alcoholics who are depressed, this figure rises to over 75 percent.
Depression affects nearly 5-8 percent of Americans ages 18 and over in a given year.
More Americans suffer from depression than coronary heart disease, cancer, and HIV/AIDS.
Depression is among the most treatable of psychiatric illnesses. Between 80 percent and 90 percent of people with depression respond positively to treatment, and almost all patients gain some relief from their symptoms. But first, depression has to be recognized.
The best way to prevent suicide is through early detection, diagnosis, and treatment of depression and other mental health conditions.