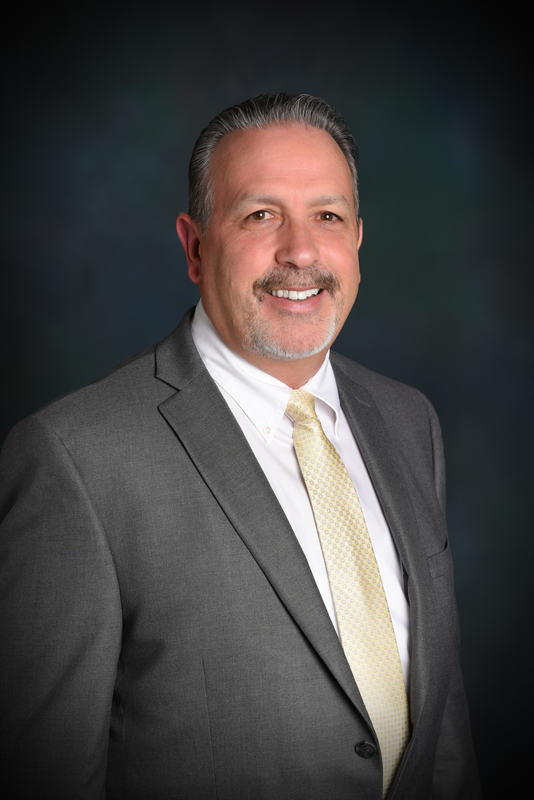 Back to school message from Superintendent Jason Thompson
Marysville School District
Tuesday, September 03, 2019
Click HERE to view a welcome back message from Superintendent Jason Thompson.
Have a great first day of school everyone! Remember we have delayed start for some schools.
First day(s) of school - Sept 4: Grades 1-5, 6 and 9* Sept 5: Grades 7, 8, 10-12 Sept 9: Kindergarten Sept 16: Preschool
*All Legacy, Tulalip Heritage & 10th Street students start school 9/4.
Additional Resources (click to view)
School Calendar 2019-2020 (one pager)
More Back-to-School Information
See you soon!