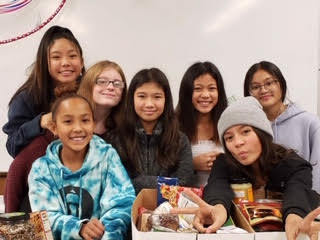 TMS Food Drive Success!
Totem Middle School
Wednesday, November 13, 2019
Thank you Totem students and families! With your support, our leadership class was able to collect 205 lbs of food for donation to the Marysville Community Food Bank. What a great way to help our community this holiday season!