EDIT MAIN
Welcome to benefits and payroll
The Marysville School District currently pays employees under the guidance of five Collective Bargaining Agreements and Consultation Agreements. The Collective Bargaining Agreements and Salary Schedules are available on the Human Resources web page.
---
Benefits and Payroll News
Open Enrollment is Coming - New health plans for Certificated Employees
As you may recall, there will be changes to health care plans for the 2018-2019 school year for certificated employees. MEA members elected to move to the new WEA health care plans provided by United Health Care and Aetna, so all MEA members will need to make a new choice for their health care plan.
All other employee groups will continue to select from the Premera Plans, which can include just continuing on your current plan.
All groups also have the option of Kaiser Permanente, which replaced Group Health last year. We will post information here as it becomes available.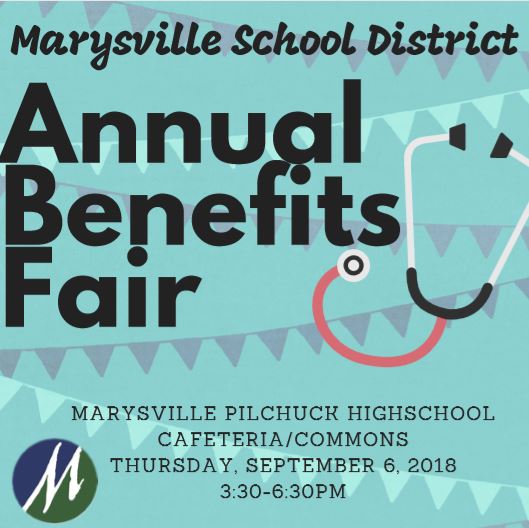 ---
GROUP HEALTH CHANGES TO KAISER PERMANENTE
If you haven't heard yet, Group Health is now Kaiser Permanente.
---