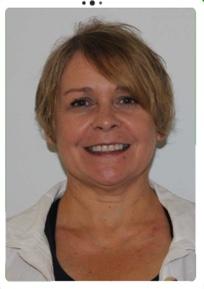 Email: marian_gonzales@msvl.k12.wa.us
I am very excited and grateful to serve as the new Principal at Allen Creek Elementary beginning in the 2022- 2023 school year. I look forward to meeting all of you and listening to your aspirations and needs. I hope to share a little bit about my story with you, so that you will know who I am and what I value.
Prior to coming to Allen Creek, I worked Marysville as an assistant principal for two years. Prior to that I worked as an educator for 25 years, including 9 years as an elementary school principal. This work coincided with the raising of four children together with my husband, Wayne. Through this experience, I have come to know that strong schools are cultivated through a diversity of voices, including students, families, teachers and staff.
My priority as principal of Allen Creek Elementary is to provide spaces where the voices of our families, students, and teachers support the cultivation of our school community and student success. Together, our dedicated staff will work to celebrate and build-upon Allen Creek successes and to work with you, our families, on continuous improvement to overcome challenges for the benefit of all of our students. I look forward to developing this partnership with you and to a successful year at Allen Creek.
With Appreciation,
Dr. Marian Gonzales