EDIT MAIN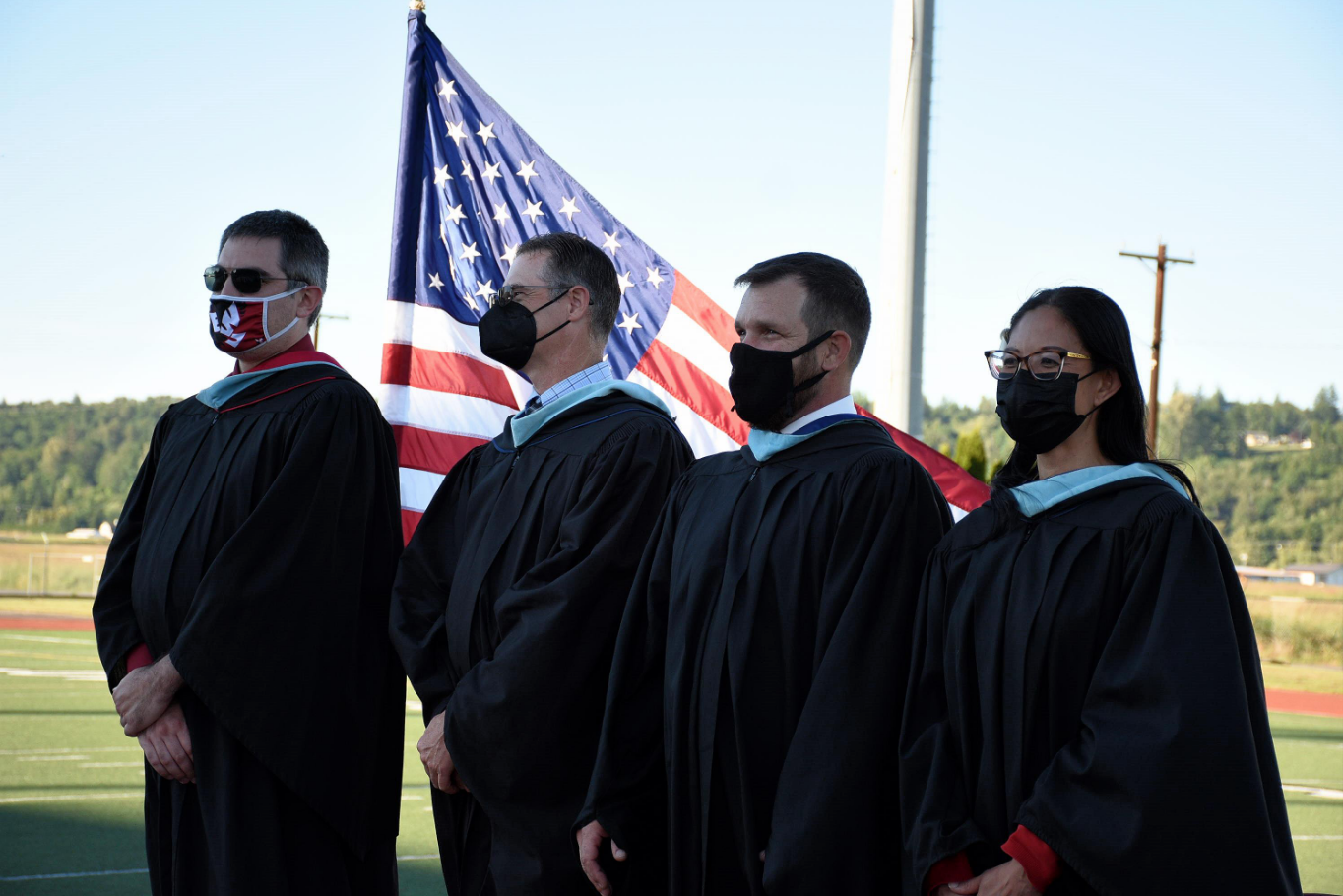 The Marysville School District Board of Directors' regular session board meetings start at 6:00 p.m. and work study sessions (as needed) will be held before the regular session meeting starting at 4:00 p.m. Meetings are typically held on Wednesdays following the published annual meeting schedule. The board may hold additional work study sessions or special meetings as needed in accordance with the Public Meetings Act.
ANNOUNCEMENTS
Residency in Director areas may be confirmed by calling the Snohomish County Elections office at (425) 388-3444. The Snohomish County Elections office provides resources for those interested in serving including a Candidate Guide and Filing for Office webpage. Click HERE to view maps of the Director areas and to view additional resources.
Click HERE to access the application.
For more information, contact Toni Bartley, Executive Assistant to the Superintendent at (360) 965-0001 or email toni_bartley@msd25.org.
ABOUT THE BOARD OF DIRECTORS
The members of the Board of Directors share a common vision for the Marysville School District. We seek to find ways to provide not just an adequate education for our children, but an excellent one. It is our belief that every child in our community deserves the very best educational experience possible. Every child has the potential to achieve success in life if given the right tools to do so. As a community, we can help to see that this occurs by staying involved with the school, in the classroom and in special programs. We must constantly help each other stay focused on that most important goal, the education and support of children in our community.
We encourage community input into the direction which education in the district will take. We encourage every member of the community to attend board meetings and to be involved in committees when possible. We believe that it truly does take a community to raise a child. Let's join together in making a fine education entity even better!