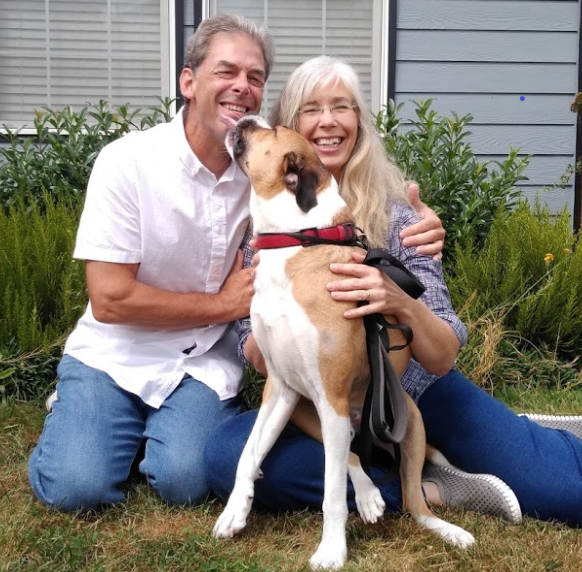 Meet our Dean of Students
My name is Jack Donley, and this will be my fourth year as Dean of Students at MMS. Prior to taking the role of Dean, I taught English and Social Studies in Washington and Michigan schools for about 15 years.
I have been married for almost 22 years, and my wife and I have an adult son. We have one pet, a boxer/beagle mix named Browser. He is the sweetest, funniest dog I've ever had -- and by far the smartest. (He actually figured out how to work door handles. Trust me, we did not intend to teach him this!)
I am looking forward to another year at Marysville Middle School. There is truly no place I would rather work!