10th Street Middle School /Grades 6-8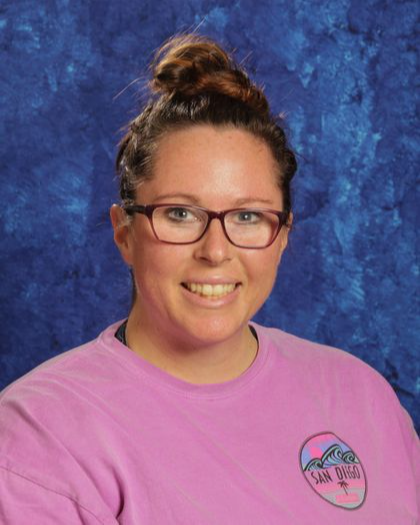 Hello! I am Ms. Craig and I am extremely excited to be at 10th Street. A little about me: I attended Central Washington University where I played softball for the Wildcats while I earned my degree in Health and Fitness Education. After graduation I was offered the Junior & Senior High School Health/Fitness position on the very small island of Tinian, which is located in the Northern Mariana Islands (near Guam). What an amazing four years that was being immersed in a new culture and growing as a person and educator!
After a few years teaching other subjects, I am thrilled to be returning to my first love, PE/Health! This school year we will explore various sport units, cooperative games, other movement activities and Health and Wellness units. Participation is key in my class-you will always be successful when you try your best!