RAY HOUSER
Greetings!
Students, Parents and Families of 10th Street Middle School: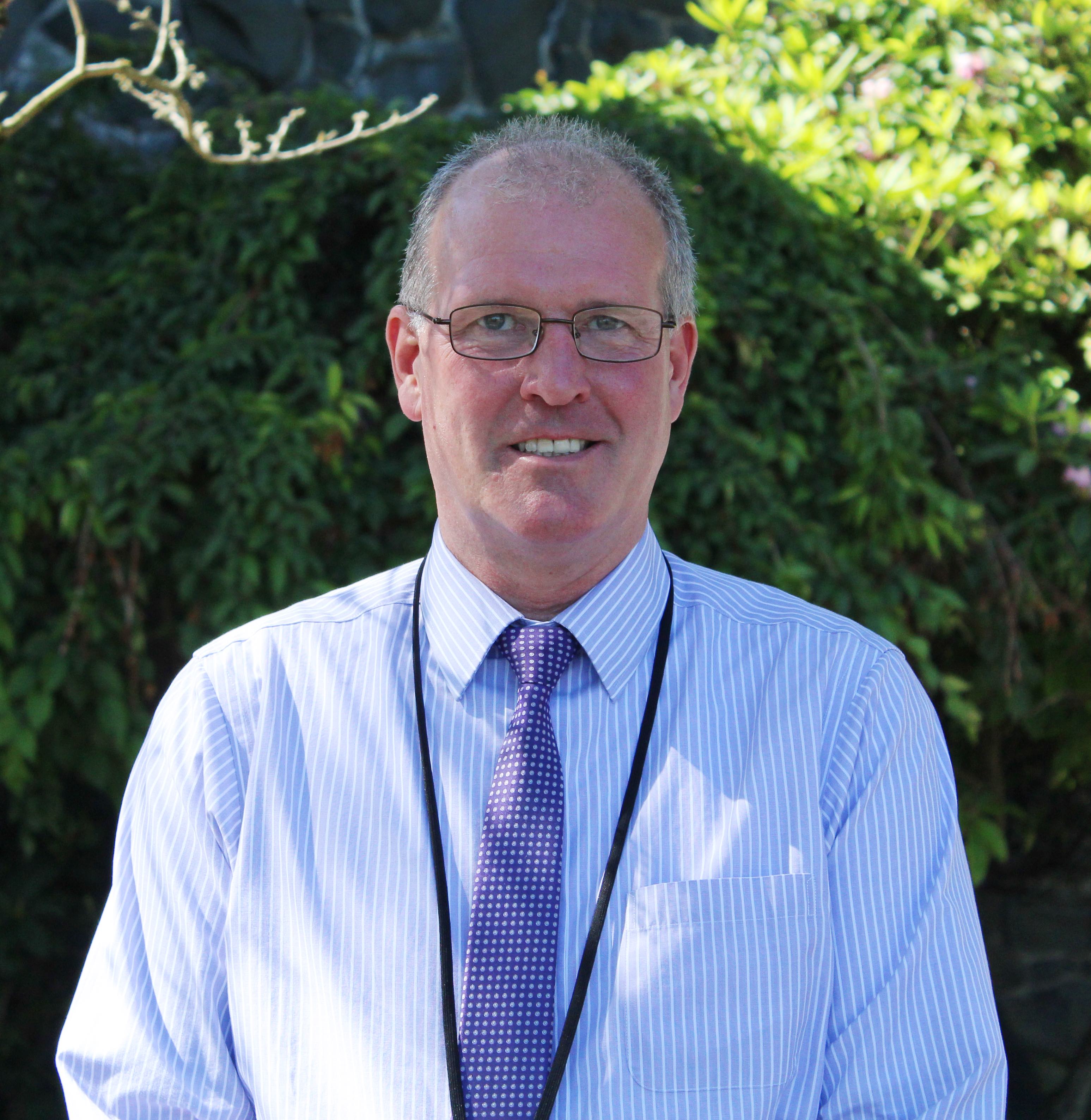 My name is Ray Houser and I'm extremely excited to be the Principal of 10th Street Middle School.
My passion for education and supporting the success of all students has been shaped over the past three decades. Before joining 10th Street I served in a variety of teaching and educational leadership roles; including teacher, counselor, principal and district administrator. In each of my roles, I have sought to ensure the success of each student and the school, by providing the best instructional opportunities and supports possible.
I'm very passionate about education and I look forward to partnering with you to provide our students with a rigorous, engaging, and high-quality middle school experience. I recognize the importance of a strong home-school connection. Parents are every child's first teacher and I believe that by working together, we can ensure your child's social, emotional, and academic needs are met.