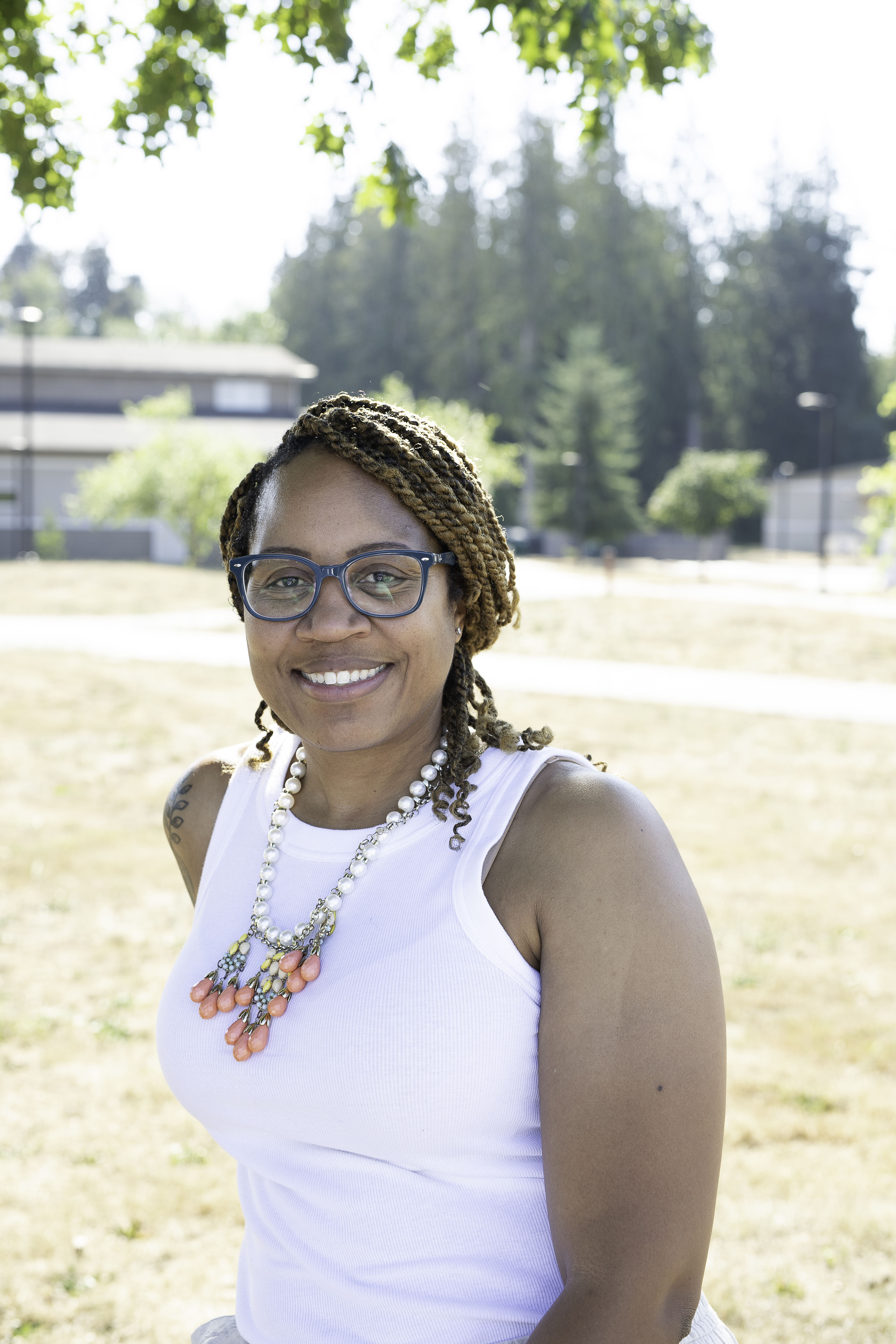 10th Street Middle School Students and Families,
I am honored to serve as the new principal for 10th Street Middle School. I look forward to meeting our students, parents and community members. Together we can ensure that our students achieve their highest potential.
As your principal, here are my commitments to the school community:
Hold the highest standards for you, myself and our students. I will consistently upgrade my knowledge and skill, so that I can be all that I can as your learning leader.

Provide effective and important concepts, strategies and techniques for your consideration.

Share ideas that work although challenge some belief systems.

Model what I am suggesting others consider for their own teaching.

Lead and teach as if you were my best friend.

Hold honesty, respect, sound judgment, and my commitments to you as the utmost values for myself.

Listen and be open and responsive to feedback.
Our kids are worth whatever it takes!
In Partnership,
Au'Yana Lee, EdS
Auyana_lee@msd25.org