EDIT MAIN
Welcome to the Security Department
The Marysville School District has one of the most robust securities staffing in the state with more than 13 security positions across the District, five School Resource Officers (Marysville Police Officers), and a Security Coordinator who oversee District protocols and practices.
---
School Resource Officers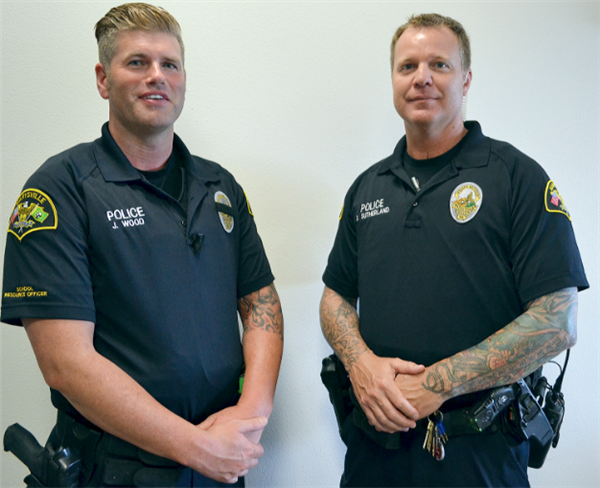 Over the past few years, the City of Marysville has helped the Marysville School District provide five School Resource Officers.
School Resource Officers are highly trained members of our local police force who provide
law enforcement and police services to schools, school grounds, and areas around the school. They are also responsible for investigating allegations of criminal incidents, and work to prevent juvenile delinquency through close contact and positive relationships with students, staff and school administrators.