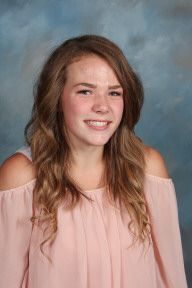 MP Diver Excels!
Toni Bartley
Monday, November 13, 2017
Lauren Carson had her best career finish at the State dive meet this weekend. She scored over 300 pts and placed 9th in the most competitive meet in the history of the state of Washington. Lauren plans on diving at the collegiate level.
It will be very exciting to see all she accomplishes the rest of this year and beyond.
Way to Go Lauren!