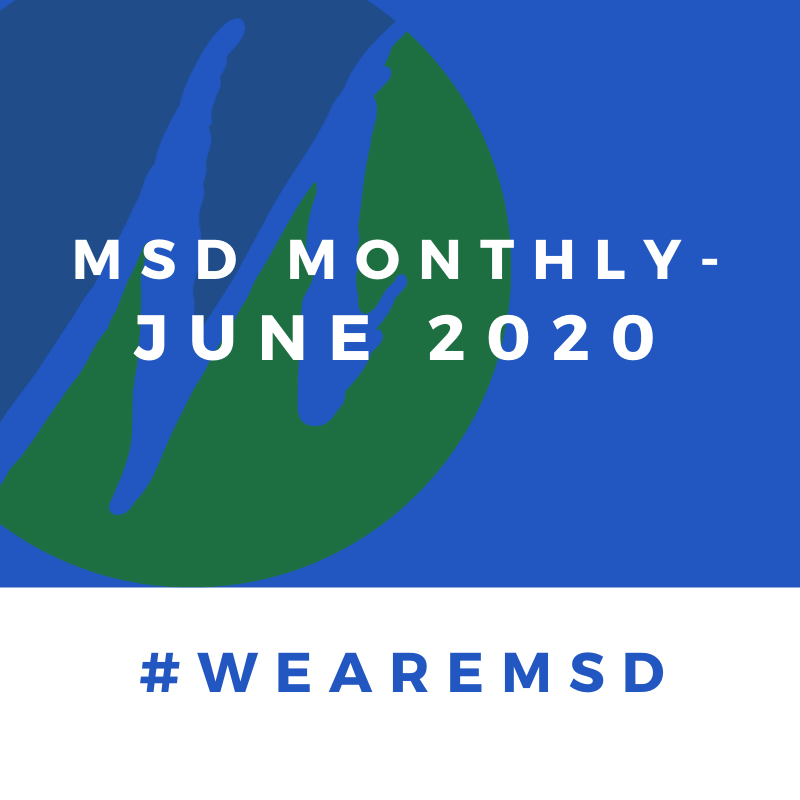 MSD Monthly - June 2020
Marysville School District
Wednesday, June 24, 2020
Welcome to MSD Monthly, news and information for the Marysville School District staff, families, and the Marysville and Tulalip community.
As we wrap up an unprecedented school year, click HERE to get the most recent updates and news from the district and join us as we celebrate our graduates - #Classof2020 - and welcome our incoming kindergarten students (registration is open!) - #Classof2032.
Enjoy the summer and stay connected for important information and updates as we plan for the reopening of school in the fall.
Stay safe and healthy.