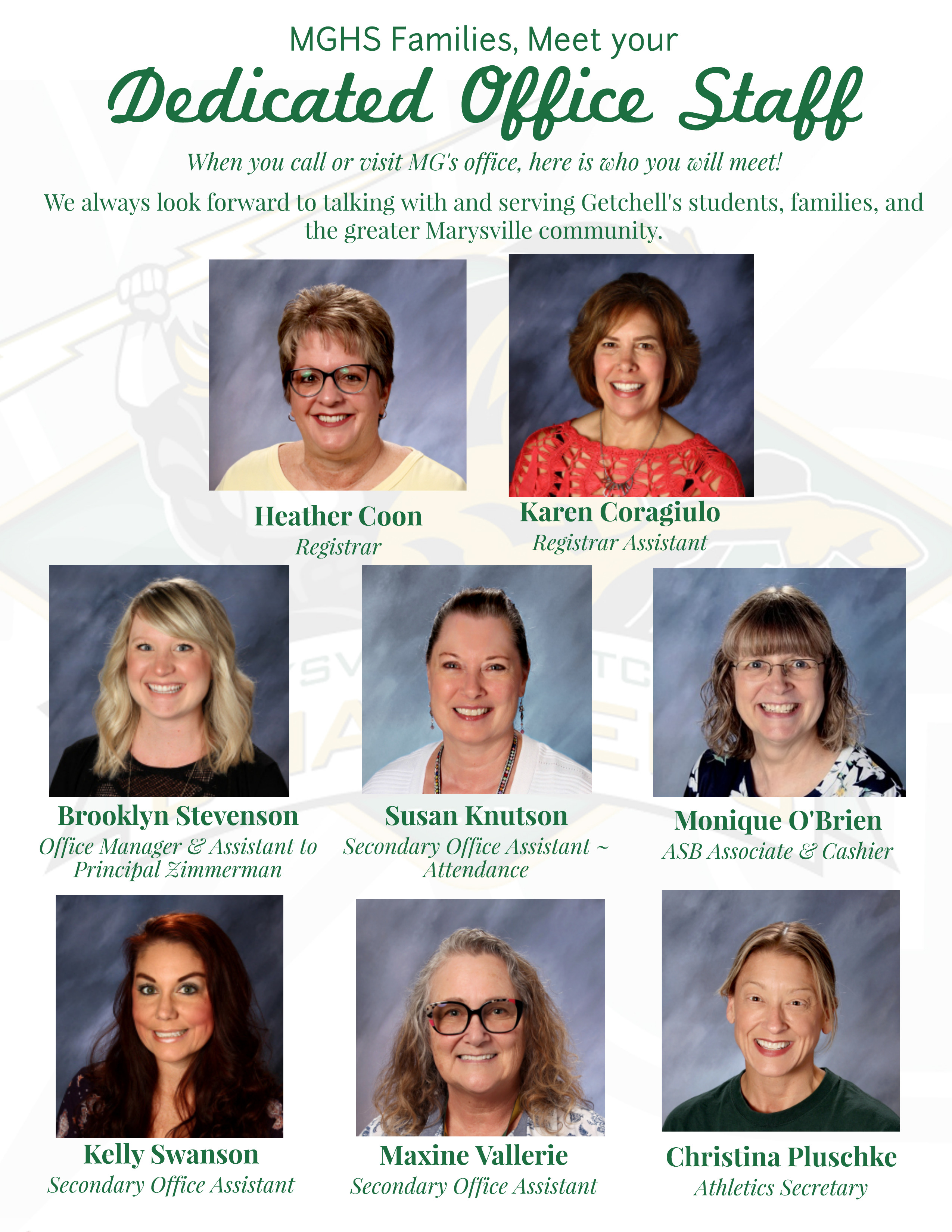 OUR MISSION
We strive to empower all students to discover and develop their unique gifts and talents to become lifelong learners and responsible citizens ready to meet future opportunities and challenges.
OUR VISION
MGHS provides an engaging, rigorous education in a safe and supportive environment that prepares our students for success in an ever changing world.
OUR VALUES
The Charger Way
Community: As one MG community, we can lean on each other for support, guidance, and encouragement
Honesty: To be honest is to hold ourselves and each other accountable for our actions. Maintain a high moral standard by demonstrating integrity and truthfulness.
Ambition: Strive to be the best versions of ourselves and leave a positive legacy.
Resilience: Knowing mistakes are a part of learning. Not letting one mistake ruin your experience, fail forward. High school is tough but you are tougher!
Growth: To have a growth mindset, say, "I can!" Go out of your comfort zone.
Equity: Treat everyone with respect
Relationship: People come first.
MEET OUR PRINCIPAL
Richard Zimmerman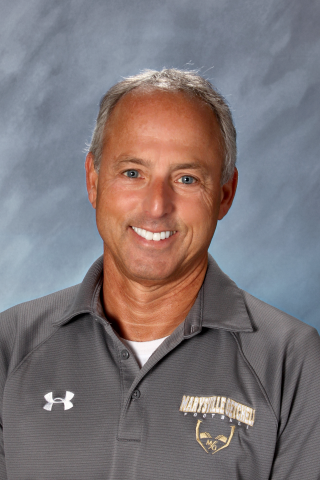 I am honored to serve as the Principal at Marysville Getchell High School for the 6th year. It is also my 21st year in educational leadership and my 32nd year in education. The entire Getchell community is the heart and soul of this school. I am very proud of our students who continue to embody the Charger Way in everything they do. Prior to joining the MG team, I served as principal in Auburn, Camas, and North Beach. I began my career in education in a small town in Oklahoma as an English teacher at Olive High School where I taught the entire 9th, 10th, and 11th grades! My educational background includes a Bachelor of Arts in English from California State University, Northridge and my Master of Education from Northeastern State University, Tahlequah, Oklahoma.
It is my privilege to lead Marysville Getchell High School and the many talented teachers and students here! My goal is to continue to provide a supportive climate and culture at Getchell that is conducive to teaching and learning. By doing so, each individual student and teacher can experience growth to their highest potential. Make it a Great Day the Charger Way!
MEET OUR ADMINISTRATIVE TEAM
Craig Brewster, Assistant Principal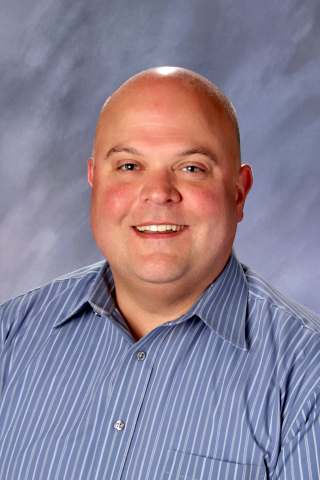 It is my pleasure to continue to serve as one of your Assistant Principals this school year! This is my fourth year in educational leadership and my ninth year here at Getchell. Prior to becoming an Assistant Principal, I was a Special Education Teacher and served as the Special Education Department Head here at MG. I have also served as a PTSA President at Getchell, Marshall Elementary, and with the Marysville PTA council. My educational background includes Teaching Certification in P-12 Special Education, Bachelor of Science in Business Administration, from Central Washington University, a Master's of Arts in Educational Leadership from Seattle Pacific University. By pursuing lifelong learning, I intend to be an example to students and teachers that we should never stop learning. I have been a member of the Marysville Community for 19 years with my three children, Haley, Carter, and Cooper.
David Erickson, Dean of Students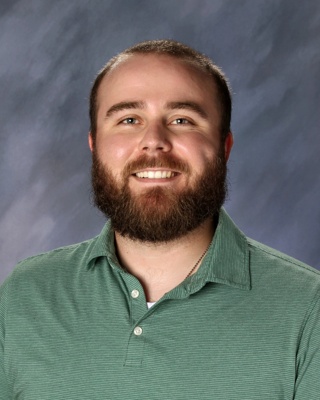 I am glad to serve as the Dean of Students here at Marysville Getchell High School! This is my seventh year in education (all at the high school level). Prior to working as the Dean, I was an English teacher. I primarily taught 9th, 10th, 11th grade, but I have taught them all. I have also spent the last three years at MG as the head JV baseball coach, with a total of ten years of coaching experience under my belt. I earned my Bachelor of Arts in English from Pacific Lutheran University and my Masters of Science in Curriculum & Instruction from Western Governors University. I'm glad to be a Charger and I hope to help out in any way I can!