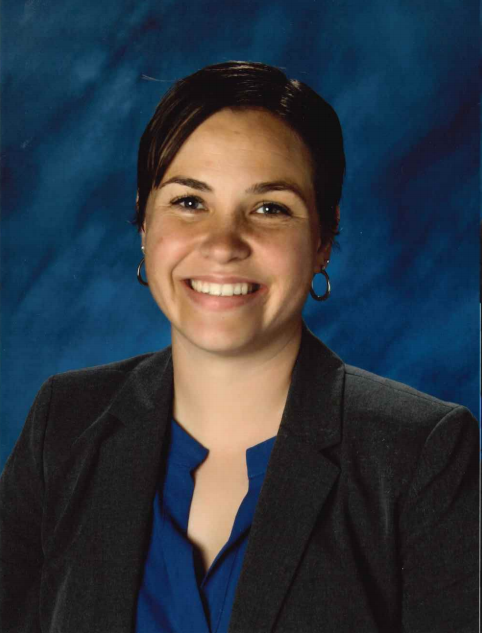 Mary Ingraham
Hello Wildcat Community,
I am honored and thrilled to be joining the Marysville Middle School community. You all have been so warm and welcoming, and I am so fortunate to be in such a vibrant and inclusive community. I have been working in education for over 15 years as a teacher, instructional and technology coach, Interventionist, AVID Staff Developer for professional learning, curriculum developer, and administrator. A consistent thread throughout this time and in my different roles has been the continual love of working with others to achieve even more success and learning for all. I am passionate about viewing all people's differences as assets that better the community by developing meaningful relationships, collaborating, and providing equitable opportunities so that ALL can reach greater success.
Although I was not born in Washington, I grew up in the Seattle area. I lived in Shoreline for many of my formative years and recall playing high school soccer games against Marysville Pilchuck, however, I only recall the three games that we won--I must have blocked out the others. My passion for soccer continues today as I play on three soccer teams as well as being an avid trail runner, sailor, and reader. My focus and commitment, despite these hobbies, is with my family. My family is excited to become a part of the Marysville Middle School community and to root for the sports teams, support the fine arts events, and to show their enthusiasm for the Wildcats in ways that are yet to be discovered.
I am eager to work with you to continue your strong legacy by building strong relationships and connections. I look forward to partnering with you.
Warm regards,
Mary Ingraham