Tonight is our Q and A zoom meeting! Please join us at 6 p.m. if you'd like to find out if we are a good middle school option for your 5th Grade student!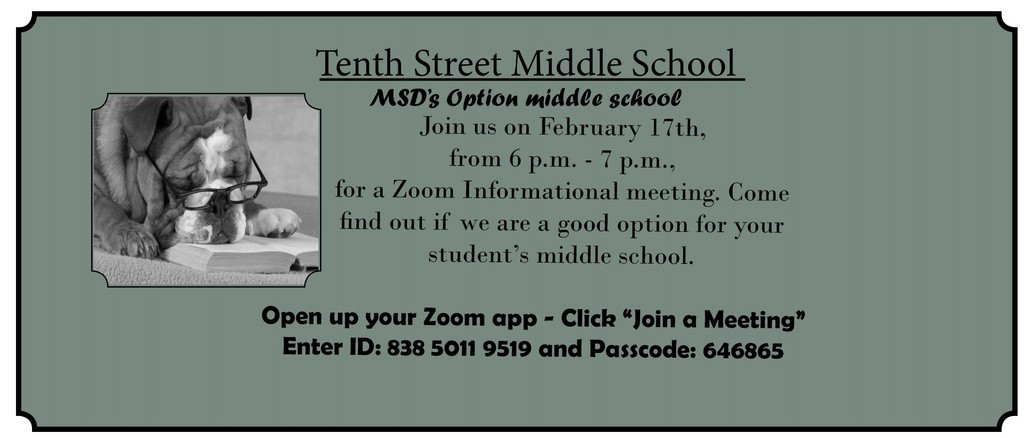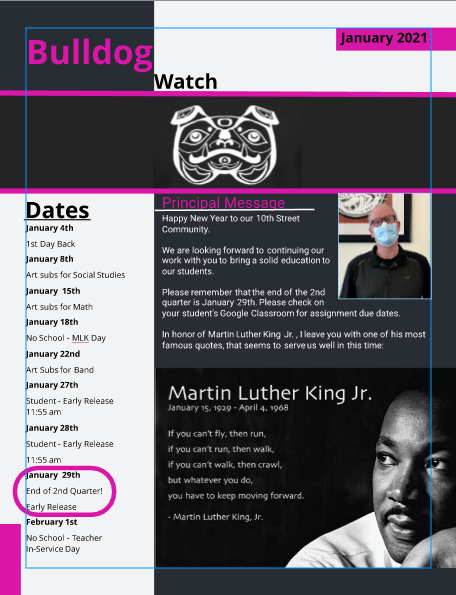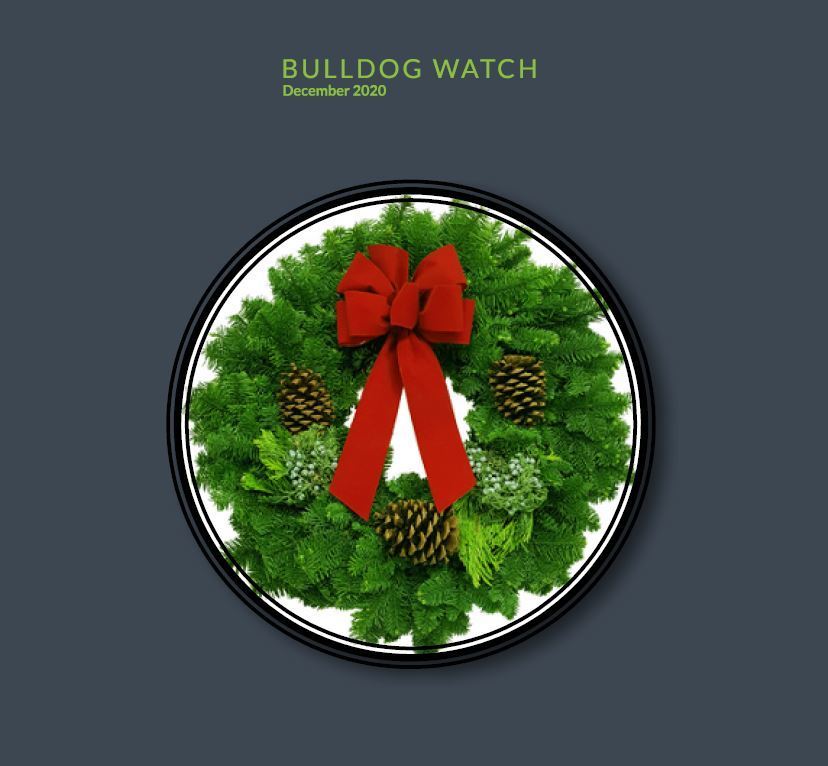 Our November Newsletter is out! Please take a look to find out about events happening this month, and a reminder to "Fall Back" on November 1st!!
https://5il.co/mntw
Thank you to all that joined us last night for our Parent Q & A. Please click on the link below to review the presentation!
https://5il.co/mig6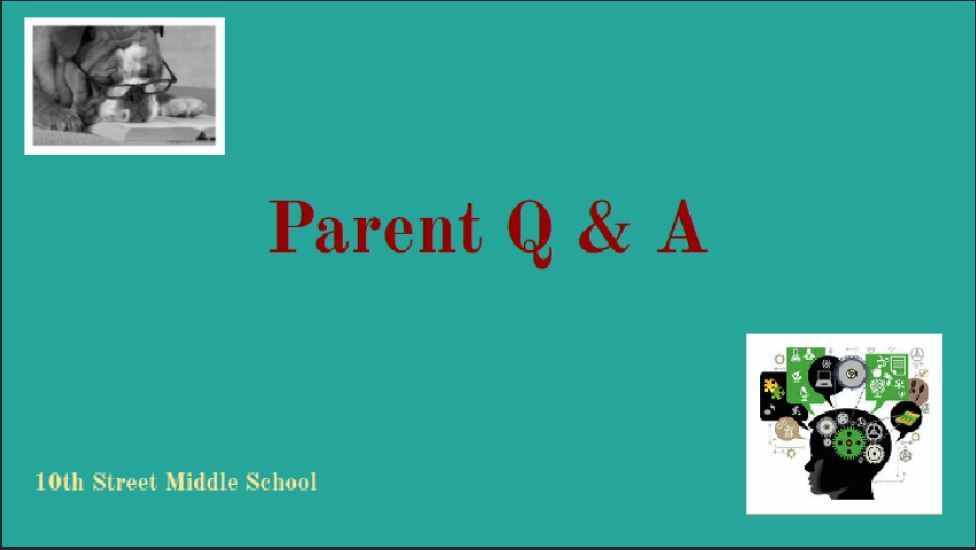 Hey! Check out the bulletin that shows some really important upcoming events! Parent Q&A - 10/26 Boosters Meeting - 10/27 Hang Out! - 10/30 Spirit Week 10/26-10/30 School Pictures 11/9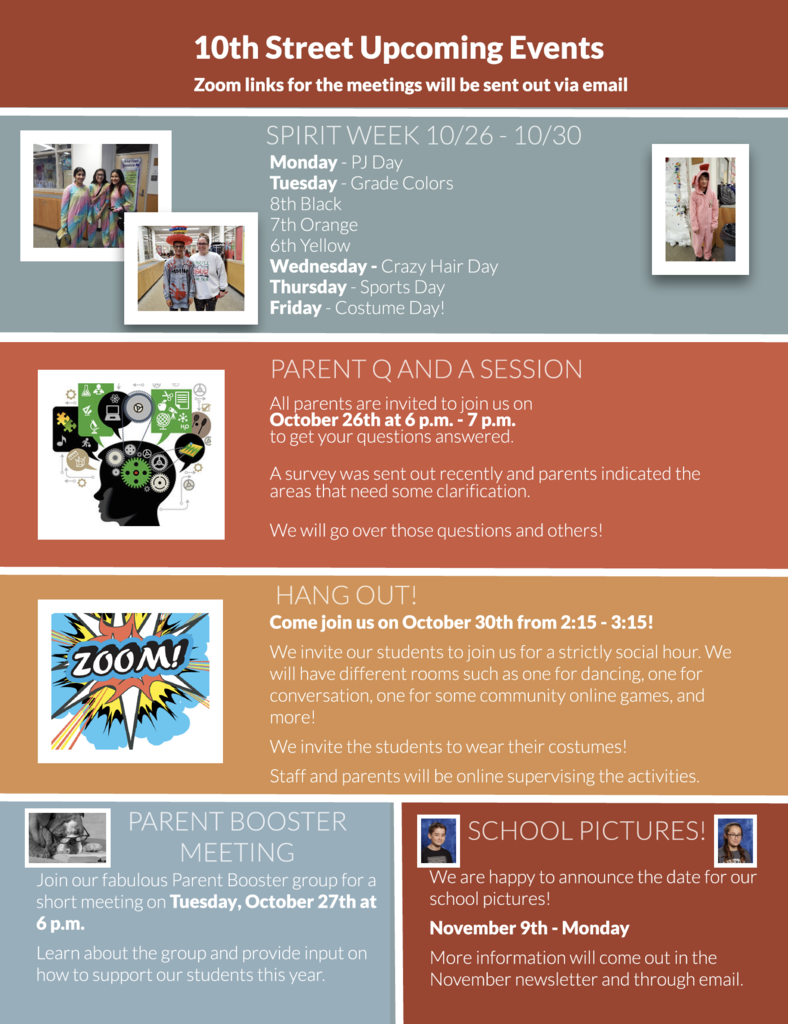 The October Newsletter is out! Please visit
https://5il.co/lkhu
to read the latest information from our staff!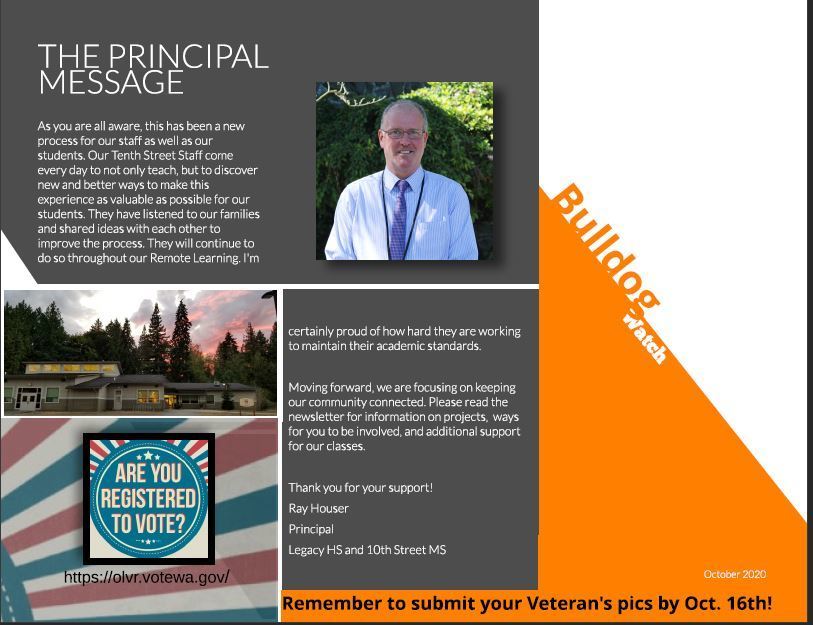 We've just published a new page of "How To" videos and documents to help support our students and parents with remote classes and other helpful resources in the district.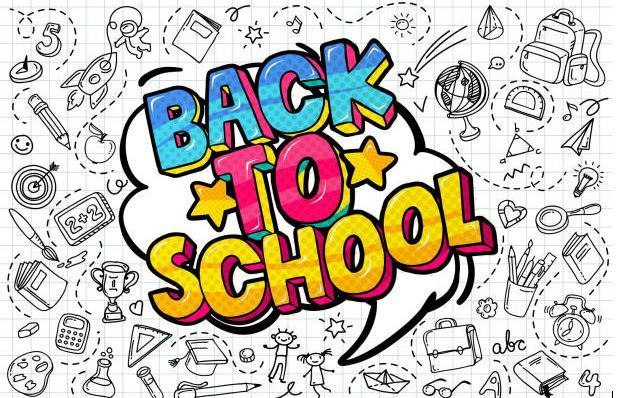 The September Newsletter is published! Please click on the link to read helpful information to get your year started off right!!
https://5il.co/kqe7

Good News! Free Meals Program Extended The USDA recently passed a waiver to extend the free meals program into the fall. This extension means that our school district will be able to continue to provide free meals for all children ages 1 - 18 and those enrolled in our online and 18 - 21-year old programs. This good news significantly impacts our program and the ways we can provide meal services for children. We had recently shared that the free meal program had ended and adjusted the way that meals would be available. With the new extension, we are now working on developing our meal distribution procedure for the start of school and into the fall. It will be different from the spring and the summer in some ways, but most importantly, we will be able to continue to provide free meals for children. Please stay tuned for more information in the coming days.

Marysville School District Continuous Learning 2.0 Plan and options for starting school in remote (online) learning on September 9. Click on links to learn more: English:
https://5il.co/k21f
Spanish:
https://5il.co/k21g
#MSDTogether

Our primary considerations for developing a Continuous Learning 2.0 plan that engages our staff and community to meet the instructional and social-emotional needs of each student in a safe and supportive way: Safety High-Quality Instruction Equity Sustainability Community
Our school supply list is out! Click on the link to view:
https://5il.co/i97p
These will support your student regardless of how we come back in the fall. Our parent Boosters are also offering their Supply Pack!
https://5il.co/i97q
Take care! We hope to see you soon!!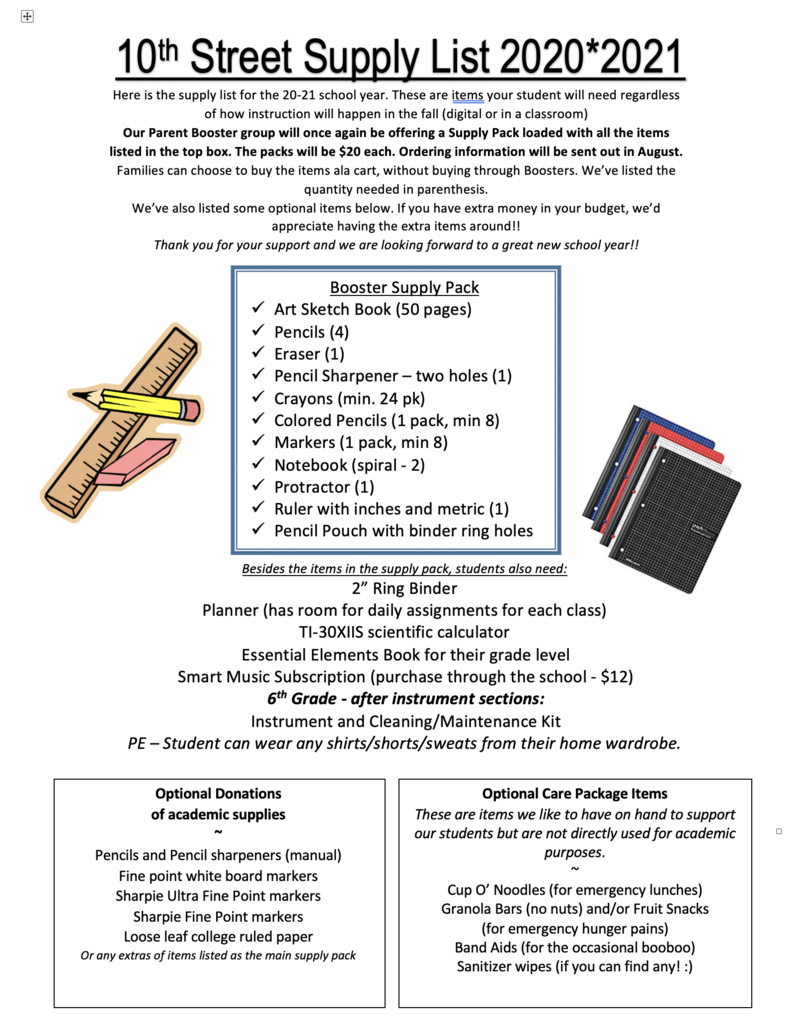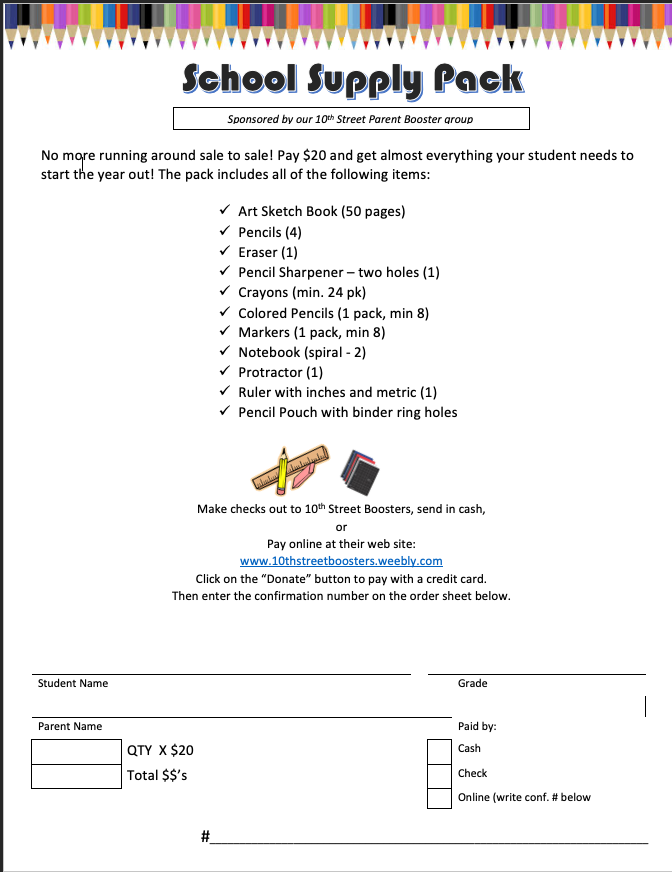 What a way to end our week!! Thank you, Melissa Hemrich for organizing the students and THANK YOU!! students for such a wonderful surprise. A few of us might even have cried when we saw this. We miss you too!!