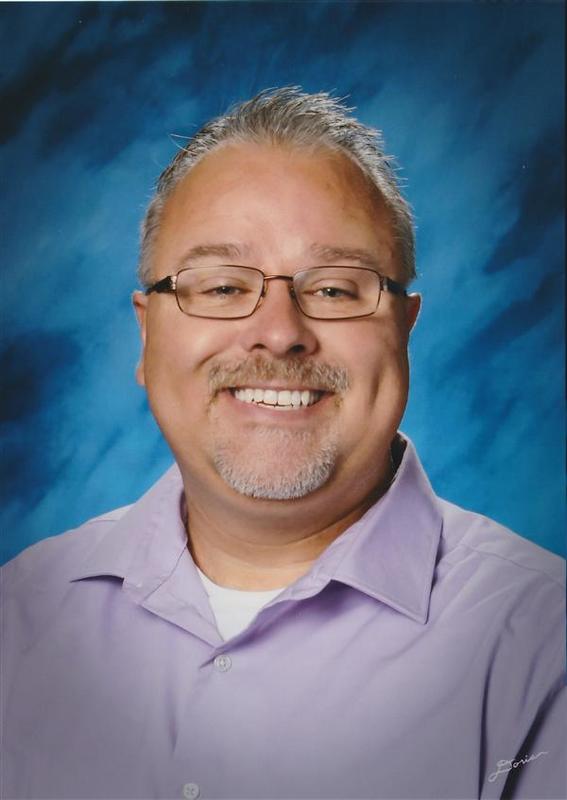 Gary Thompson
Phone: (360) 965-0551
Email: gary_thompson@msd25.org
Degrees and Certifications:
Master's of Education: Learning and Technology
Elementary Education (K-8)
Middle Level Mathematics (4-9)
I grew up near San Francisco, CA. I have lived in five states (California, Colorado, Oregon, Virginia, and Washington). I have lived in Marysville with my family since 2001. I have two daughters who attend school in Marysville and have been married for 22 years. I am a former employee of Microsoft where I spent close to 15 years working in various capacities for the company (full time and contractor).
My interests and hobbies include technology, gaming, and anything Star Wars or Halo related.
Favorite Football Team: San Francisco 49ers
Favorite Baseball Team: San Francisco Giants
Favorite Soccer Team: Seattle Sounders FC
Favorite Gaming Console: Xbox One