MAIN OFFICE 360-965-0700
OFFICE HOURS
MONDAY-FRIDAY
7:45 AM-3:15 PM
Principal
This is Mr. Wilsterman's 4th year as Principal of CMS. Mr. Wilsterman taught Spanish at the high school and middle school levels and then became an assistant principal in Dallas, Texas before relocating to Washington. Here in Washington he worked as an assistant principal in the Mount Vernon school district before coming to Marysville.
Mr. Wilsterman loves working with middle schoolers and will miss the face to face interactions and daily fist bumps this year. He plans to send out video messages to families from time to time so you should hopefully recognize him and greet him when we are back in person.
Mr. Wilsterman has five daughters, two of which are also in Middle School this year. In his free time he enjoys spending time with his family and going running with his wife. Each summer he and his wife co-captain a Ragnar Team which is a 200ish mile relay race. He also enjoys playing basketball, pickleball, and disc golf with his friends.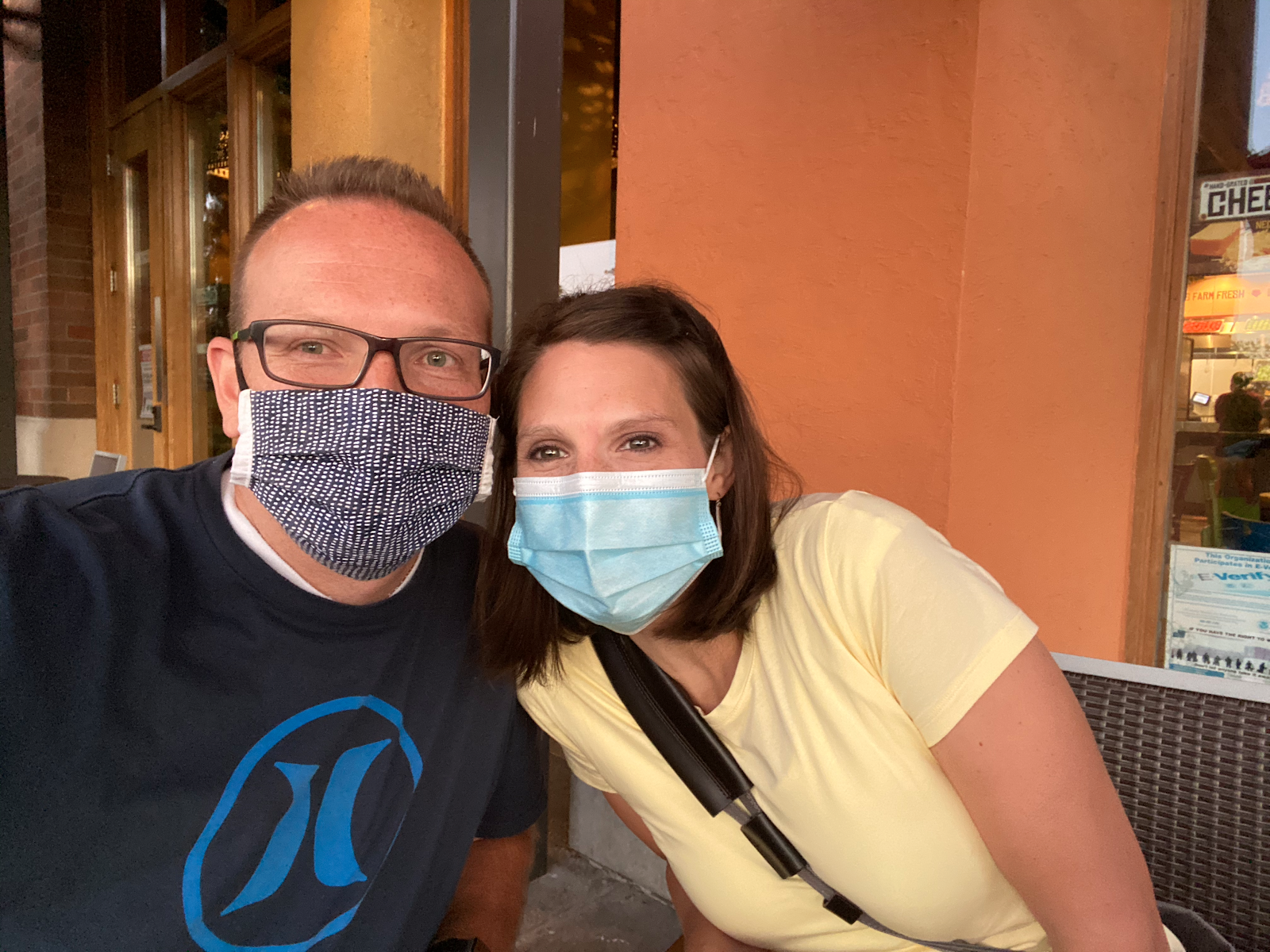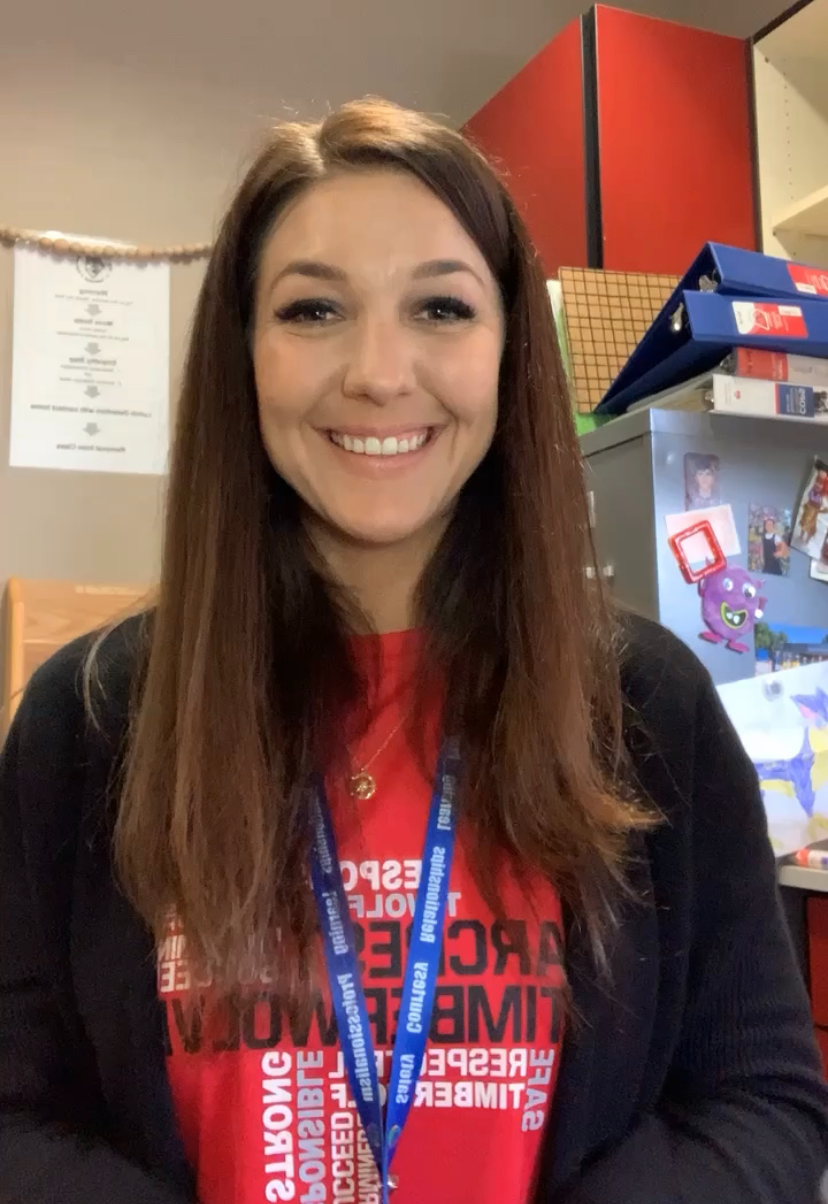 Assistant Principal
This is Mrs. Green-McColl's first year at CMS as Assistant Principal. Most recently, Mrs.Green-McColl served as an MTSS (Multi-Tiered Systems of Support) Manager for Edmonds School District. Prior to that, she came from Clovis, Ca where she was an Elementary Counselor and Administrator in Clovis Unified School District.
Mrs. Green-McColl is so very excited to welcome students back on campus, and begin building relationships with our Timberwolf families and scholars. In her spare time, Mrs. Green-McColl enjoys staying active with her family in the beautiful PNW! You can find her kayaking, hiking, scuba diving, or snowboarding on the weekends, depending on the season.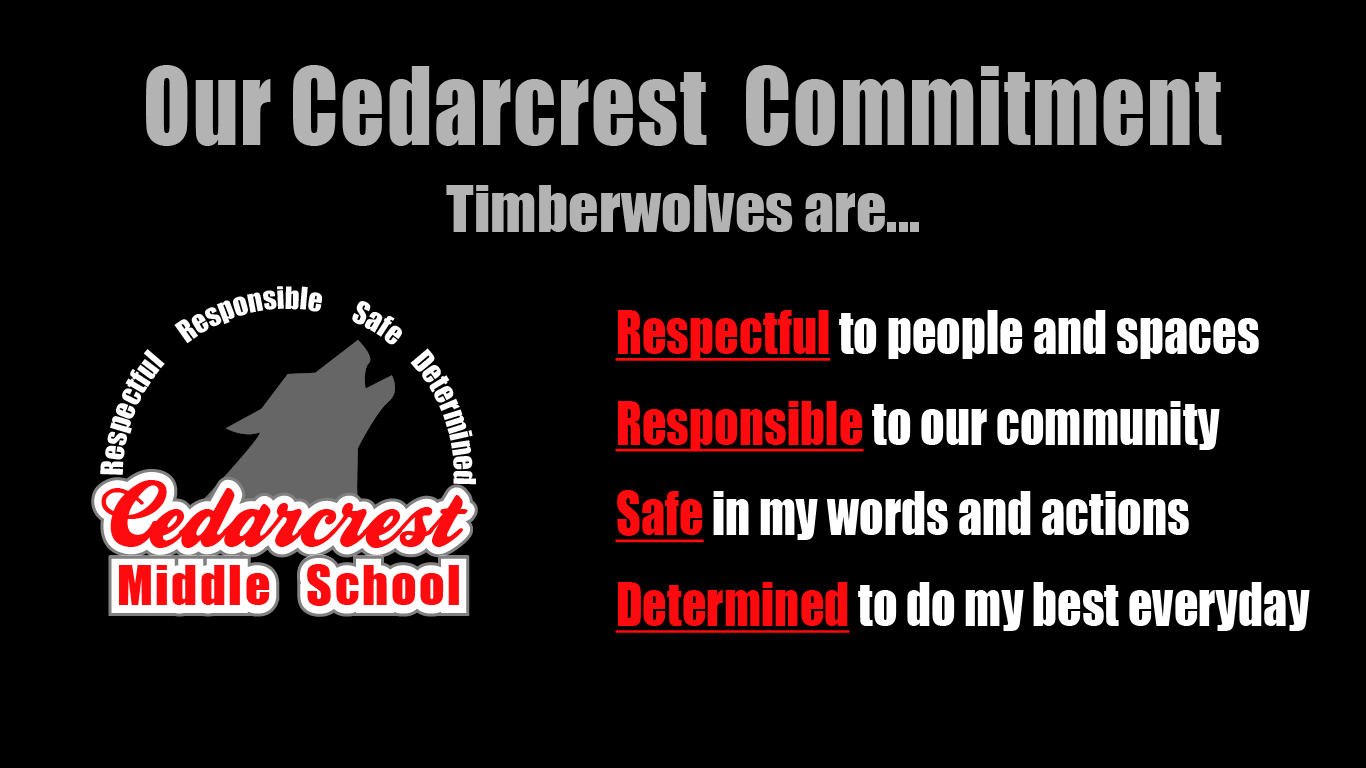 We will foster an environment where all students will believe in their ability to excel academically, socially, and emotionally through the collaborative efforts of the community, students, and school staff.
We engage all members of the school and community to create high expectations and promote equitable practices to empower all students to reach their personal and educational potential. We are committed to knowing our students strengths and needs, including factors and variables that may not be easily identified.