News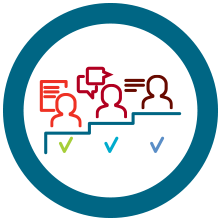 Hello families, As our schools and district plan for the new (2021 - 2022) school year and develop our academic and student well-being plan to help us best meet the needs of students, we need...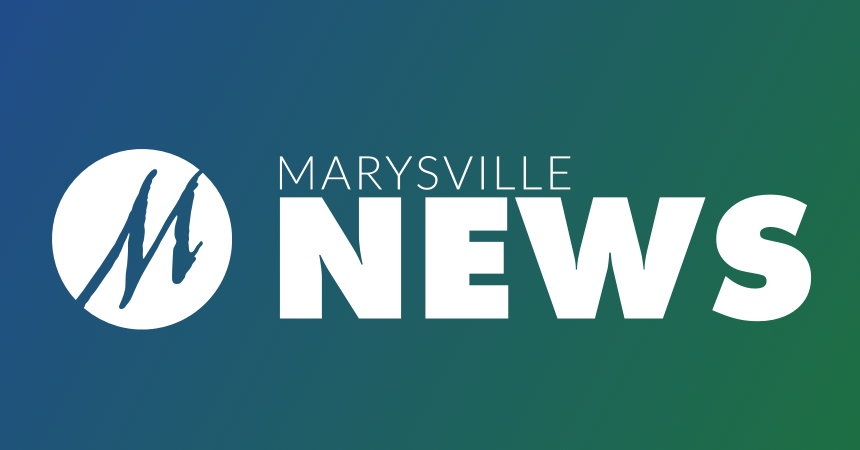 After reviewing data, reports, and community feedback on the proposed boundary change options, the Marysville School District Board of Directors took action at their regular session meeting on...
The week of Monday, May 3, 2021 through Friday, May 7, 2021 is Teacher and Staff Appreciation Week. Click on the picture for ideas to help celebrate your teachers/staff members.
SEE ALL NEWS
LIVE FEED

Marysville School District
23 days ago
Msvl. WA - Marysville School District No. 25 will host its Native American Education Program yearly public hearing review for the 2 ...
See more

Marysville School District
27 days ago
April 19 - 23 is Public School Volunteer Week. We thank our dedicated parent volunteers and honor their contributions to our school ...
See more
view image

Marysville School District
2 months ago
Meal Information: The last day for meal service delivery for bus routes will be Friday, March 19. Meals for students not returning ...
See more
view image
SEE ALL posts