We are collecting Soft Textile donations. Now through January 19th! collecting clothing, blankets, shoes, coats, handbags. household textiles: bedding, comforters, blankets, sheets, towels, etc. Items must be in clean and sellable condition, in garbage bags. Stuff the truck at MPHS during home basketball games: 12/10, 12/15, 12/30 4:30 & 7p CLASS OF 2023 FUNDRAISER for other donation options:425-239-6646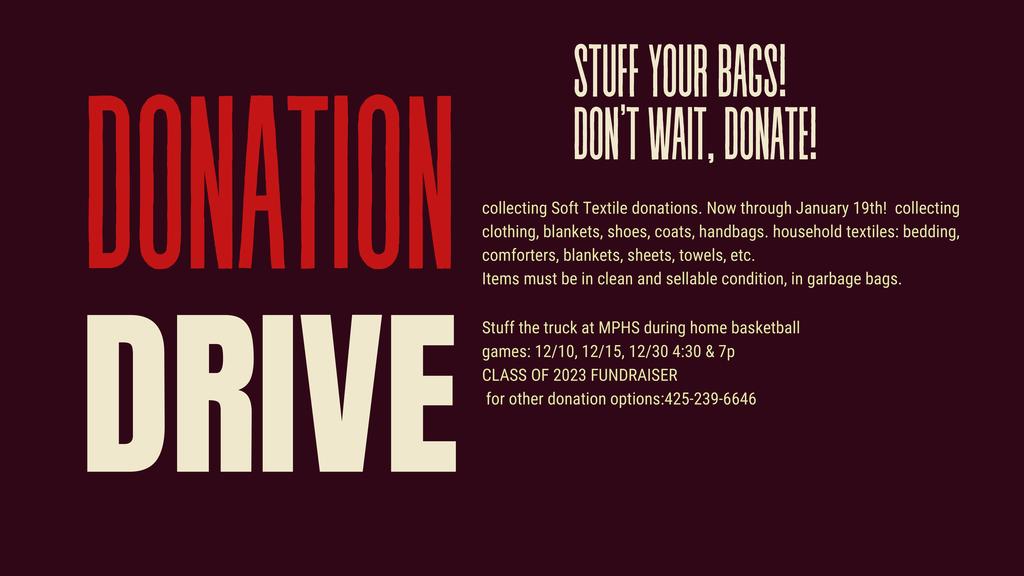 AVID Family Night coming November 30 at Marysville Middle School from 5:00 - 7:00 pm. This event is open to all families district-wide.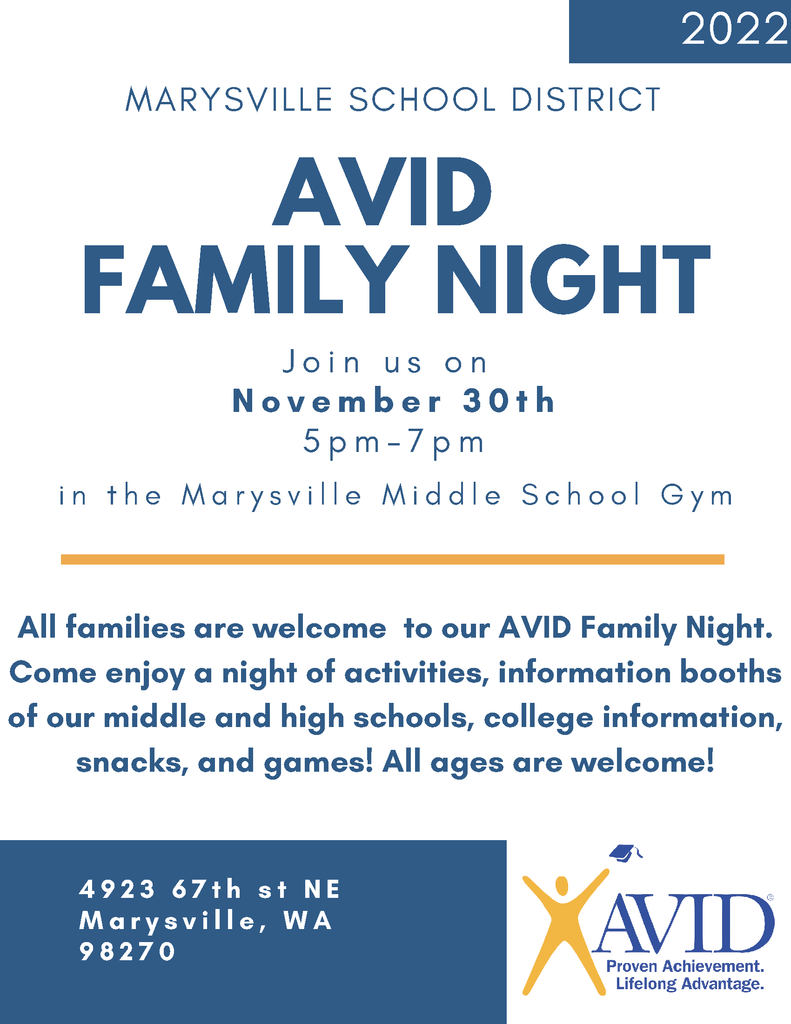 MSD 25 EQUITY DEPARTMENT & MIGRANT ED PAC PRESENTS POSADA FAMILY NIGHT Friday, December 9th 5:30 pm - 7:30pm at Legacy High School 7204 27th Ave NE, Marysville, WA 98271 Register to participate:
equity_family@msd25.org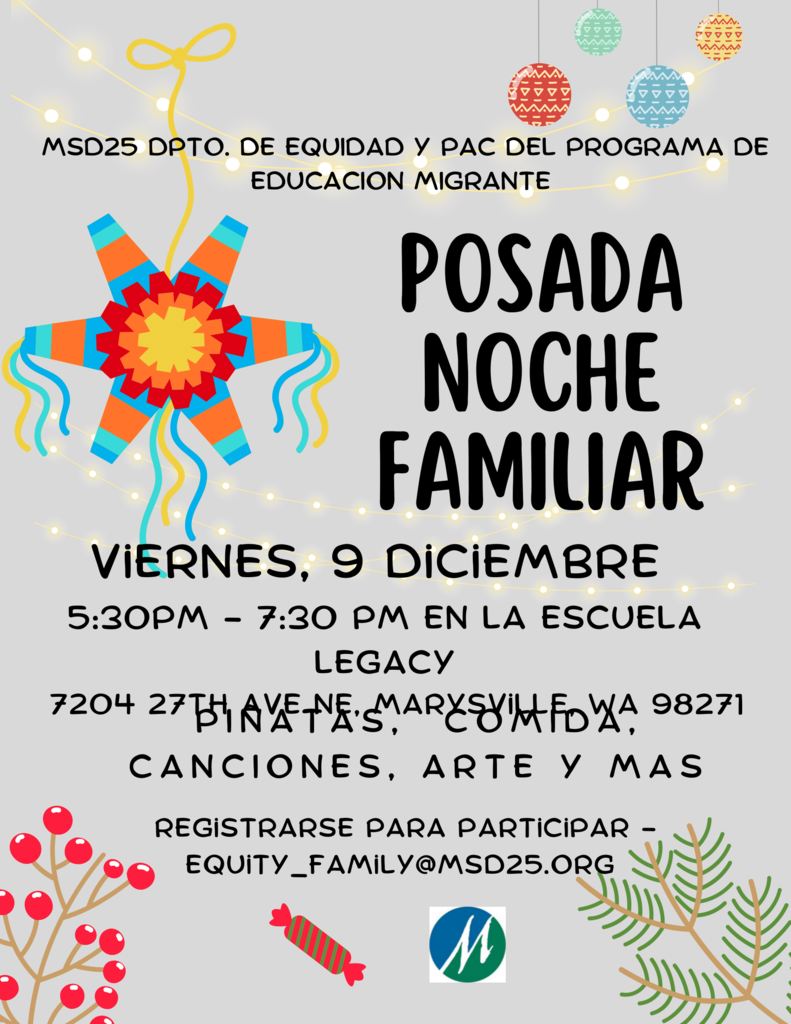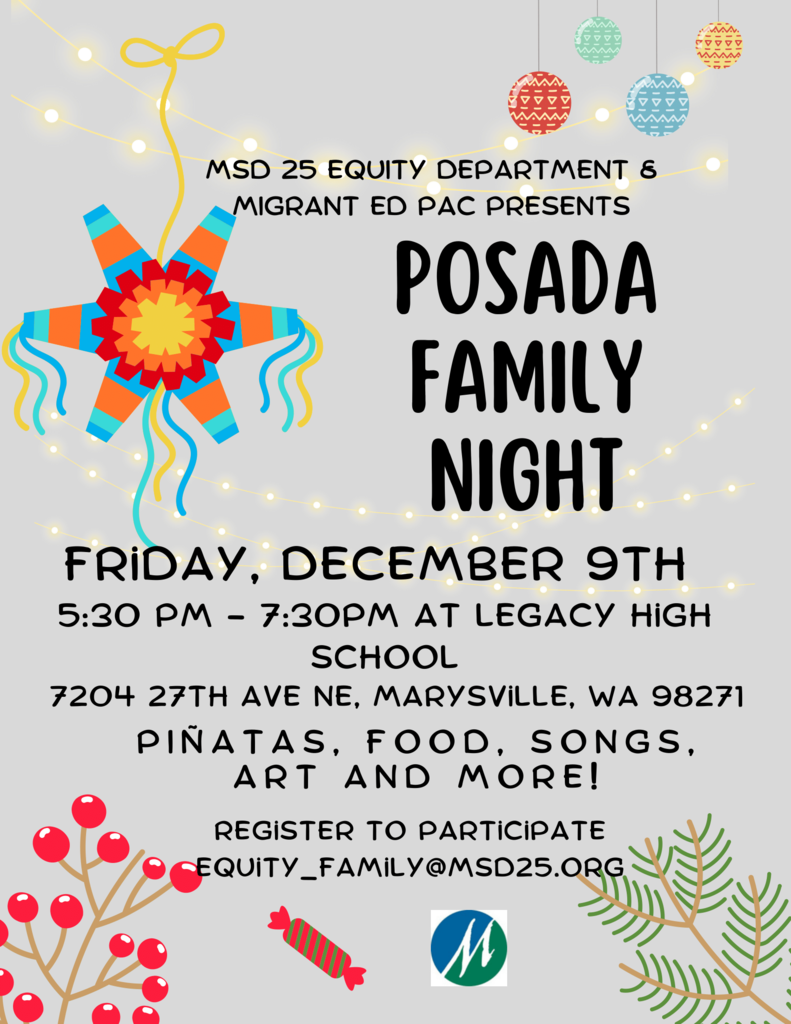 **Beat the Bell** During the month of November, we are focussing on students being in the classroom before the bell rings. Students who are tardy loose out on their own learning and disrupt the learning of others. Let's beat the bell Tomahawks! #attendancematters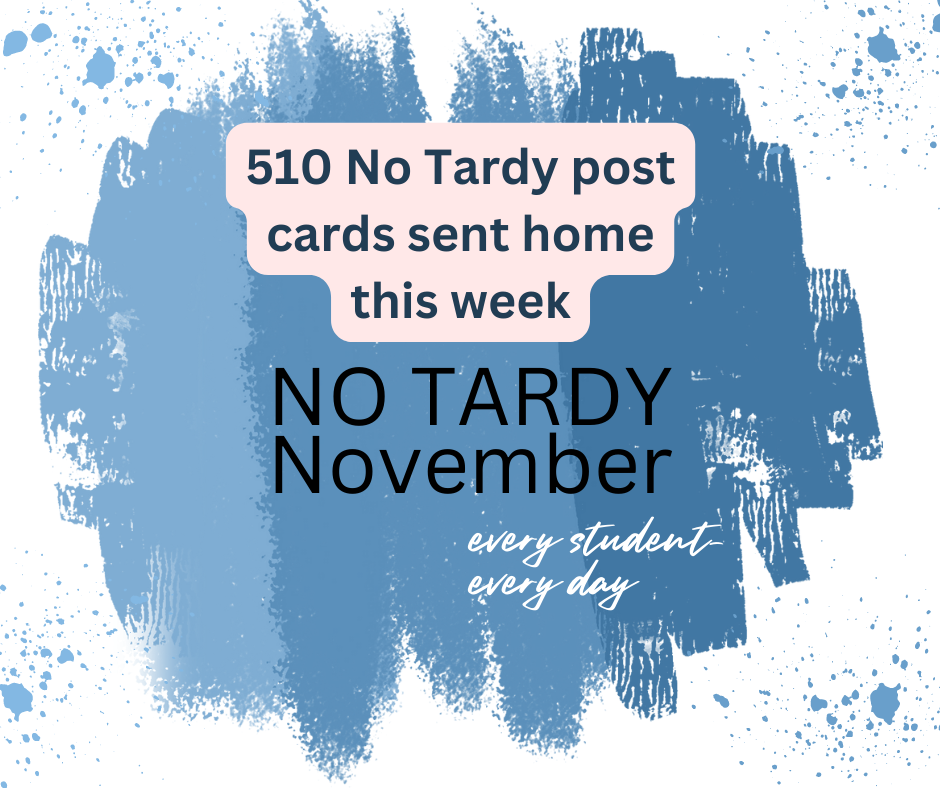 Family Info Night in Spanish at Shoultes Nov 18th 6pm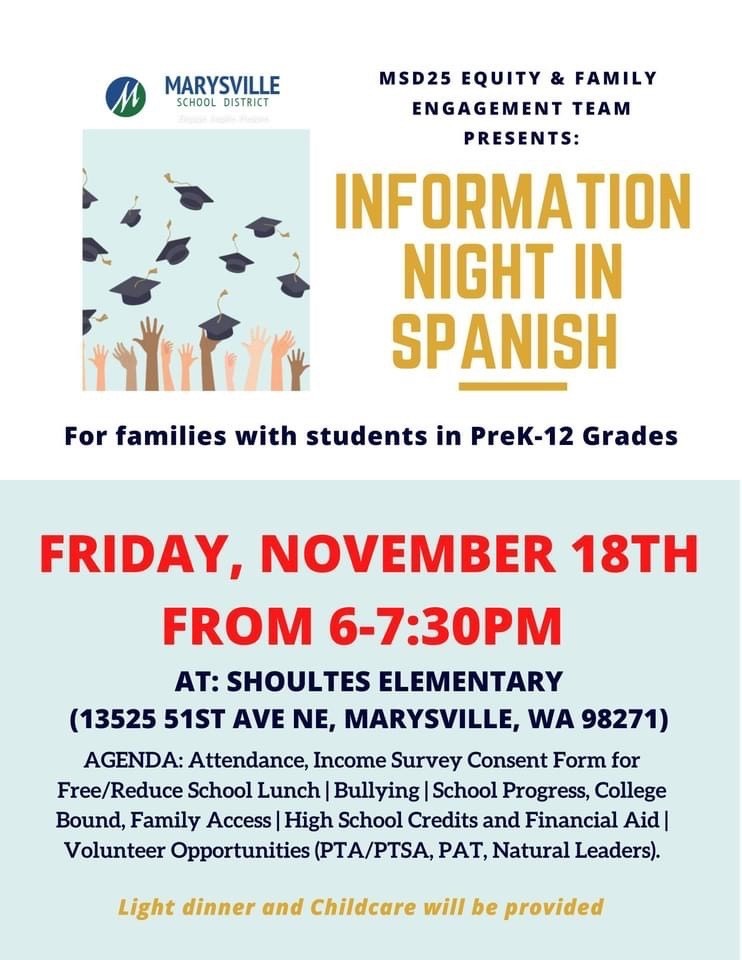 MP Community, Please view the attached information from our Student Support Advocate regarding Holiday Meals and Toy Store. Thank you and have a great day!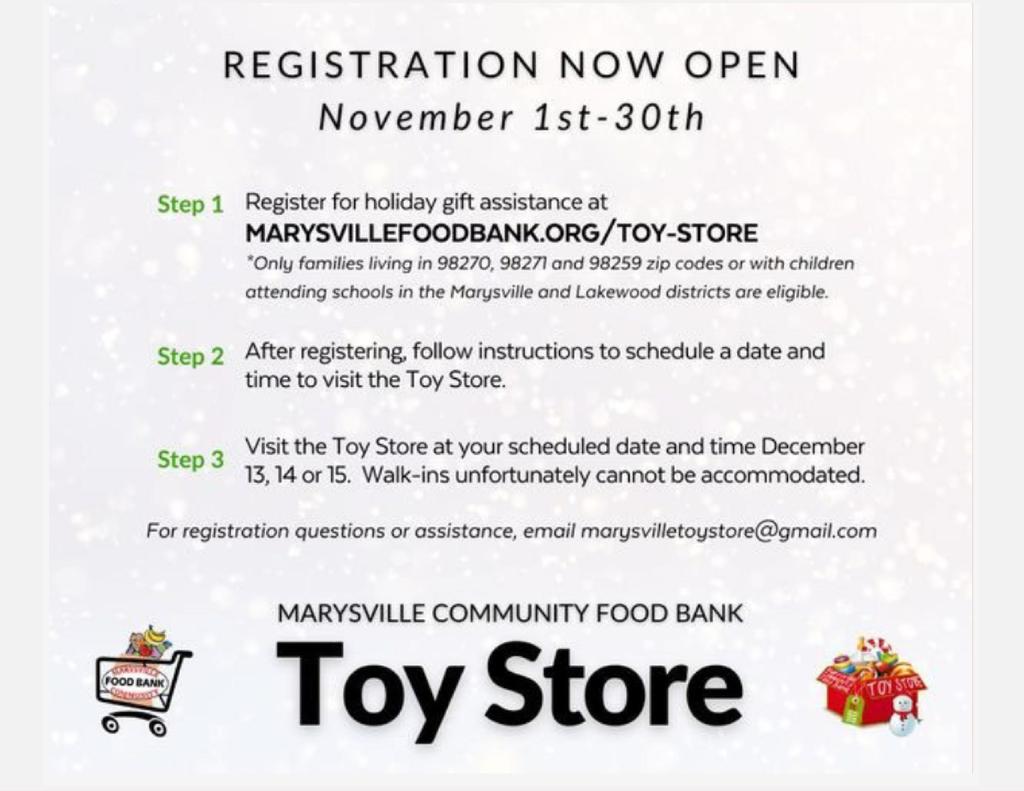 MPHS Parent/Teacher Conferences start today from 11:45 to 2:30 pm and continue on Thursday from 11:45 - 2:30 and 4:30 - 7:00. Teachers will be in the library, small cafeteria and the commons. Please stop by to talk to your student's teachers!

Sno-Isle PM families, Due to conferences next week, there will not be transportation to PM Sno-Isle on Wednesday, Thursday, and Friday. Sno-Isle has been alerted that your student may not attend, and they will be excused. Classes at MP are released at 1105 AM on those days next week. If you are able to provide transport, Sno-Isle PM will still be running, if your student wishes to attend. Thank you for your cooperation and understanding!
Message from Ada Garza Student & Family Engagement Coordinator (Spanish)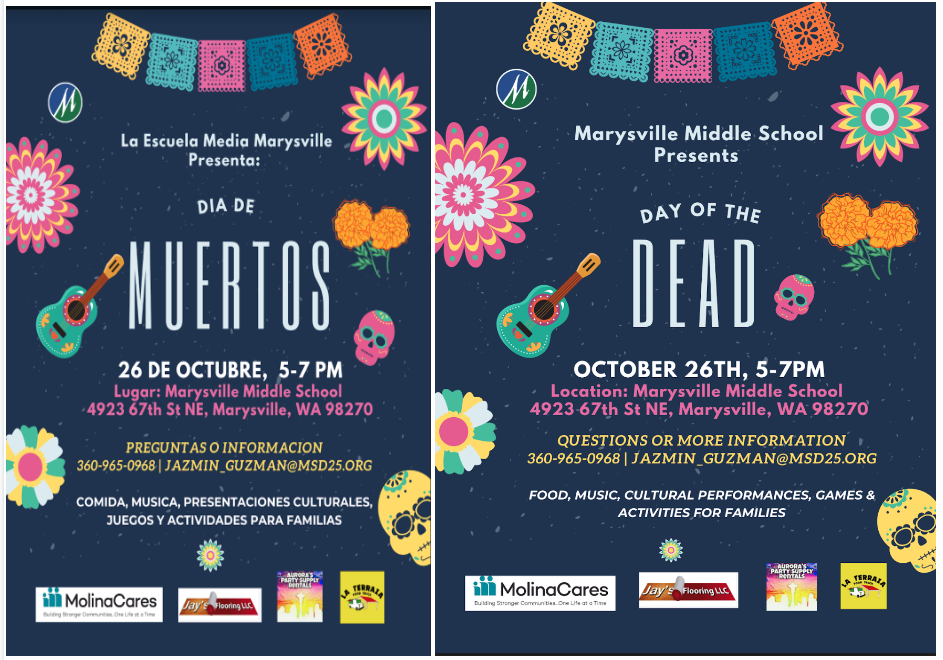 Outdoor Activities: Due to the air quality staying at unhealthy levels, outdoor activities for students including elementary school recess and outdoor PE for all grades are to be held indoors where feasible. In addition, outdoor after-school sports practices are to be moved inside where feasible. The status of scheduled after-school sports competitions will be monitored and communicated directly to coaches from the Athletic Department and to parents/guardians through FinalForms. Smoke and Particulates: Many of our buildings are experiencing the smell of smoke indoors. To help alleviate some of the smell, the airflow has been reduced. This will not eliminate the smell of smoke. Each building has filters that are changed on a regular cycle. These filters may help to reduce the particulates indoors. Students and staff who must walk outside between classes and who are in sensitive groups may want to consider wearing a mask to help limit exposure and reduce the inhalation of particulates. Masks are available from your school offices. This current order is in effect through Thursday (October 20) evening.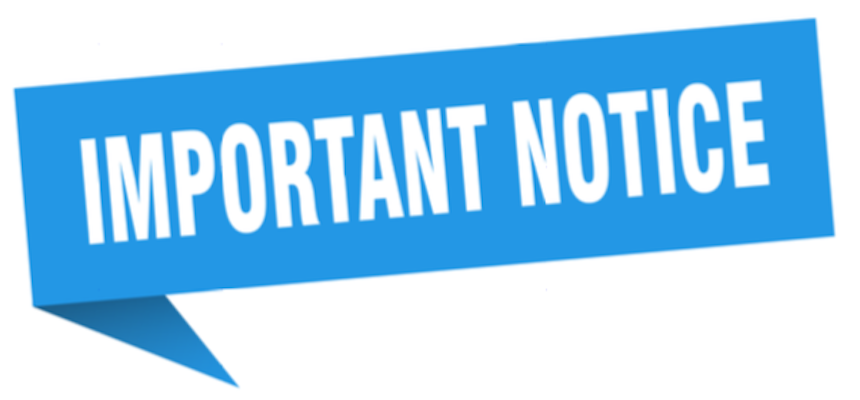 SNO-ISLE TECH INFO SESSION CURRENT 10TH & 11TH GRADERS Wednesday, October 26th 2022 6-7pm in the MPHS Library -- Learn about Application Process & Timeline from a Sno-Isle Representative -- 10th and 11th grade counselors will be available as well to talk about how Sno-Isle fits in to graduation requirements -- Earn college credits, graduation requirements & industry certification --Transportation provided by the district -- 22 Programs in 5 Career Pathways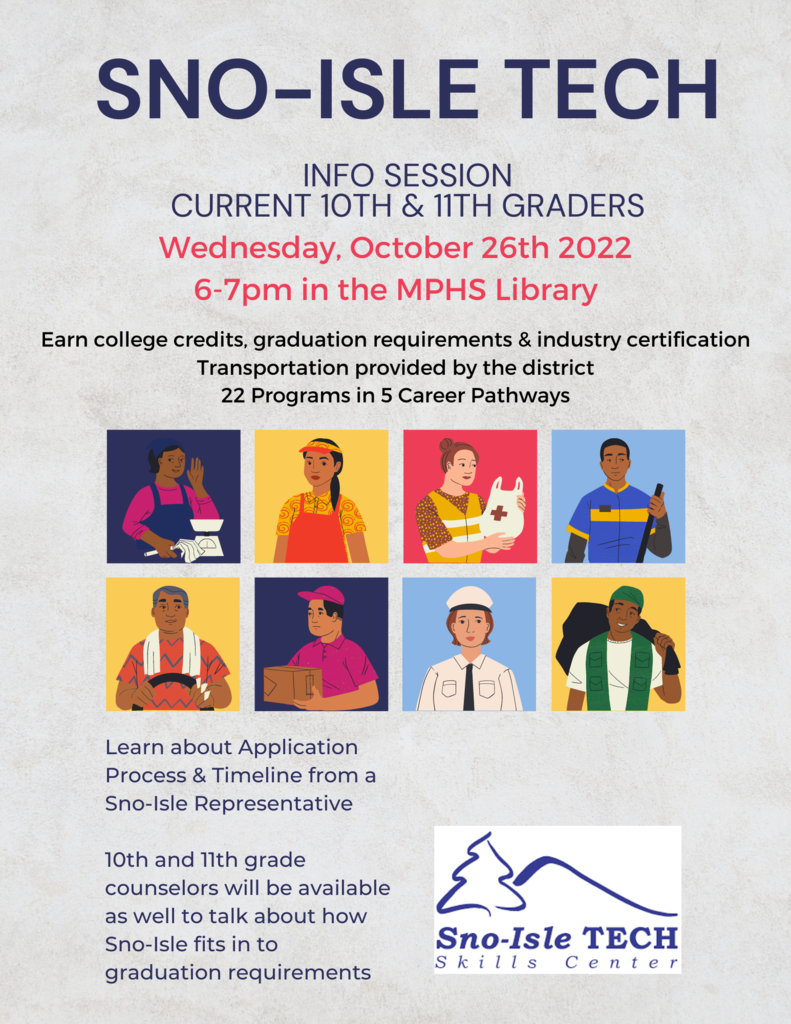 October 10, 2022 Air Quality Alert Due to the air quality in the region reaching unhealthy levels, outdoor activities for students including elementary school afternoon recess, outdoor PE for all grades, and outdoor after-school sports practices and events are canceled. Activities may be held indoors where feasible.
MP was lucky to have our Homecoming Assembly line up with our celebration of Indigenous Peoples' Day. This allowed all of our staff and students to partake in the celebration of the heritage of our community. Thank you to our guest performers for helping us honor this day!
Friday, 9/30, is Orange Shirt Day for the MPHS. All staff and students are encouraged to wear Orange to bring awareness to historical and intergenerational trauma as a result of Indian Boarding Schools. MPHS supports all students/community members impacted by this trauma.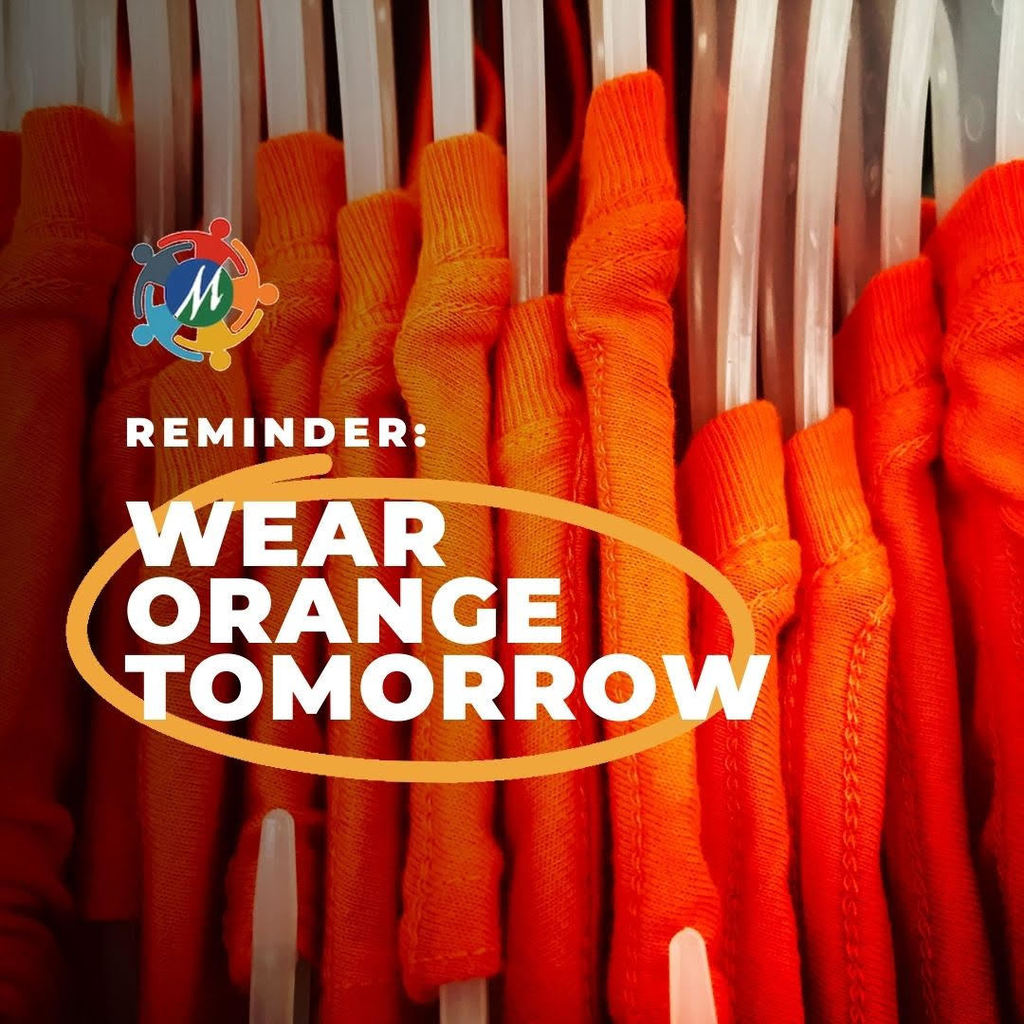 Marysville School District Hispanic Heritage Family Night is tonight at Totem Middle School from 5:00 to 7:00. Join us as we celebrate the beginning of Hispanic Heritage month. There will be Mexican and Latin American food, drawings, information, music and fun for everyone!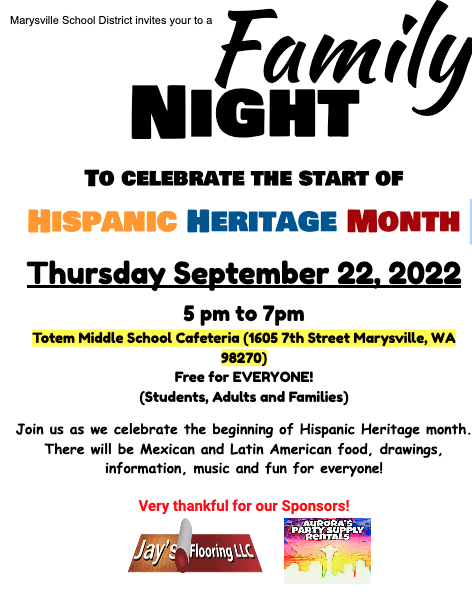 La NOCHE FAMILIAR es esta noche de 5:00 a 7:00 en Totem Middle School. Acompáñenos para juntos celebrar el inicio del mes de la Herencia Hispana. ¡Habrá comida Mexicana y Latinoamericana, rifas, información, música y diversión para todos! ¡Gracias por acompañarnos!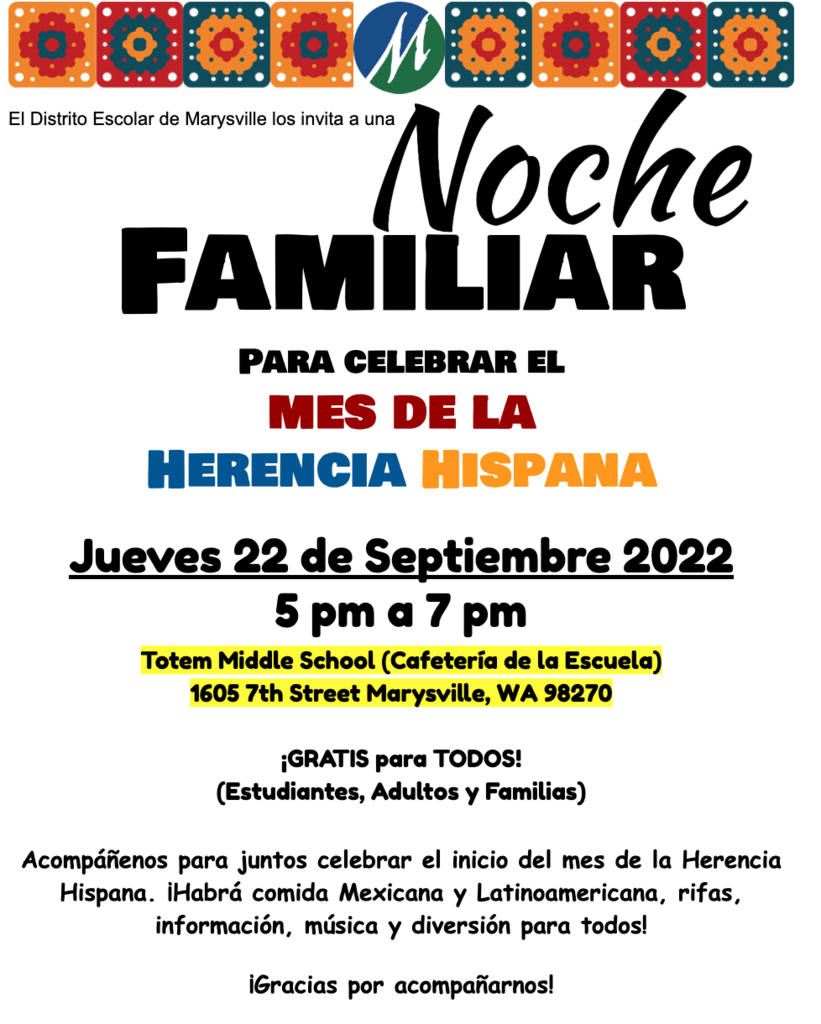 So proud of our Marysville schools and community. Pink Out Volleyball match tonight between MP and MG. Both schools supporting breast cancer awareness. Let's Block Out Cancer in our community!!!
It's a great night for the MP Tomahawks girls soccer team to host a home game. Let's go MP!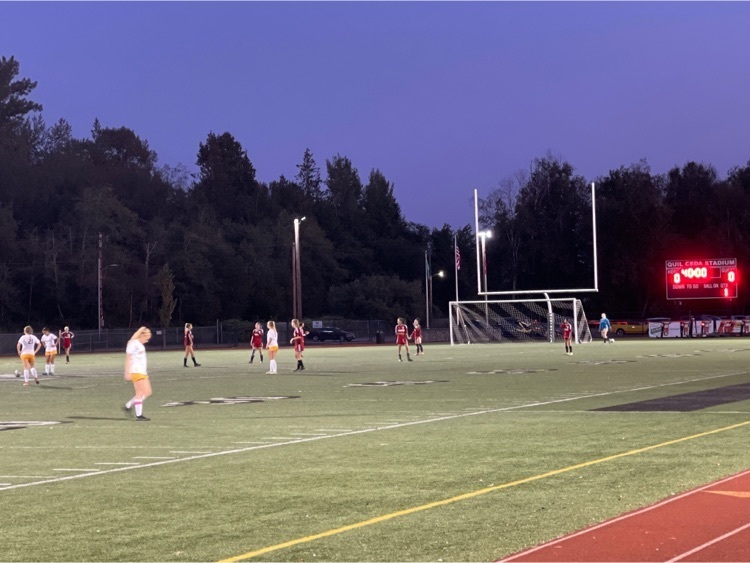 Internet Access Support The FCC offers the Affordable Connectivity Program. If you know a student, family, or anyone who lives in a low income household they may qualify for this. "The benefit provides a discount of up to $30 per month toward internet service for eligible households and up to $75 per month for households on qualifying Tribal lands. Eligible households can also receive a one-time discount of up to $100 to purchase a laptop, desktop computer, or tablet from participating providers if they contribute more than $10 and less than $50 toward the purchase price." Visit
www.fcc.gov/acp
for the application process and details.