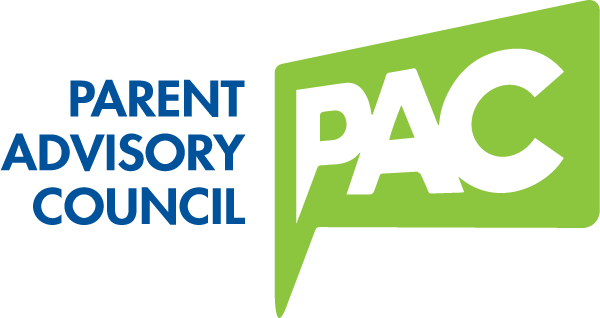 Parent Advisory Council Seeking Representatives
Jodi Runyon, Director of Engagement and Outreach
Wednesday, April 03, 2019
The Marysville School District is seeking parents/guardians to serve on the Parent Advisory Council (PAC) to represent the following schools:
Cascade Elementary School
Kellogg Marsh Elementary School
Shoultes Elementary School
Grove Elementary School
Pinewood Elementary School
Cedarcrest Middle School
Tulalip Heritage High School
Mountain View Arts and Technology High School
The District recognizes that family and community engagement in education has a positive effect on student achievement and is an important strategy to close achievement gaps. The goal of the Parent Advisory Council is to promote respectful partnerships between educators, administrators and families in order to support student learning and positive child/youth development at home, in school, and in the community.
The PAC meets once a month, typically on the second Tuesday of the month at 6:00 pm. PAC members serve as ambassadors representing their schools with the goal of improving communications, experiences and creating welcoming environments for all students and their families. Members hear presentations from staff, ask questions, share insights, and bring forward suggestions for continued improvement.
Read more about the PAC here: http://www.msd25.org/parent-ad...
To apply, click HERE. (Complete the form online, download or print and email to jodi_runyon@msd25.org or mail to 4220 80th Street NE, Marysville, WA 98270).
Thank you to our current active members for their commitment and dedication to their children's schools:
Rachel Berger/Liberty Elementary School
Elizabeth Bray/Marysville Cooperative Education Program
Janet Credo/Marysville Getchell High School
Melody Hatch/Quil Ceda Tulalip Elementary School
Sherri Hicks/ECEAP, Marysville Middle School, Marysville Pilchuck High School
Kaily O'Grady/Allen Creek Elementary School
Amy Sheldon/All Schools (Former MPHS)
Wendy Franklin/Marshall and Sunnyside Elementary Schools, Marysville Middle School
Cindy Gobel/10th Street Middle School, Marysville Pilchuck High School
Sandra Novoa/Liberty Elementary School, Marysville Getchell High School
Sonia Novoa/Marysville Middle School
Rebecka Thoms/Allen Creek Elementary School, Totem Middle School, Marysville Getchell High School
Vakshina Davis/Marysville Pilchuck High School
The next PAC meeting is Wednesday, April 10 (a change for this month), beginning at 5:30 pm at the Marysville School District Board Room located at 4220 80th Street NE. Feel free to come check out the meeting. For more information, email jodi_runyon@msd25.org or call (360) 965-0005.
All are welcome. We hope to hear from you!