Supporting Ukrainian Students and Families
Contact the Connections Center to help - (360) 965-0049.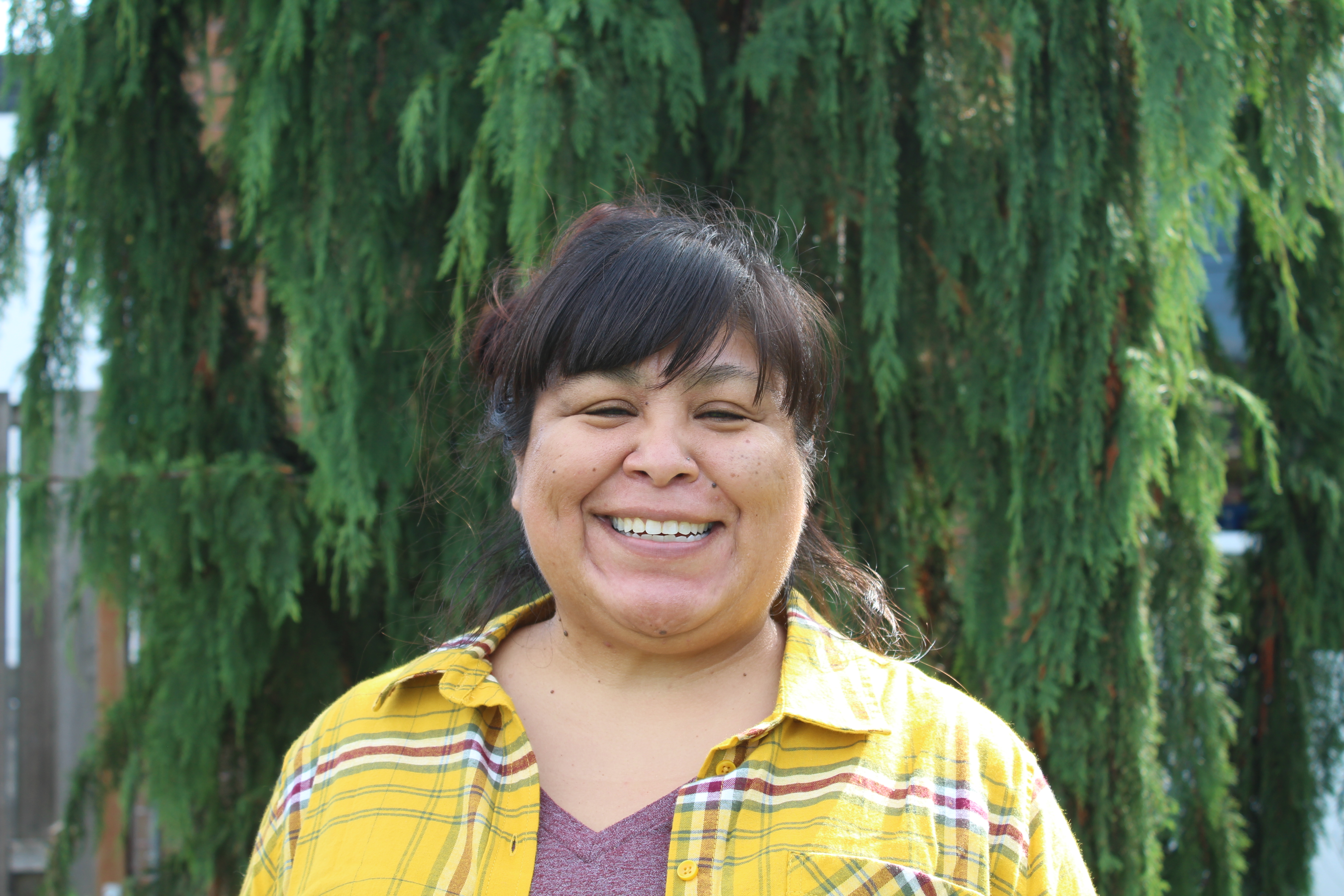 Zee Jimicum, Native American Family Engagement Specialist, has recently been accepted by OSPI Superintendent Chris Reykdal as a new member of the Washington State Native American Education Advisory Committee. Congratulations, Zee!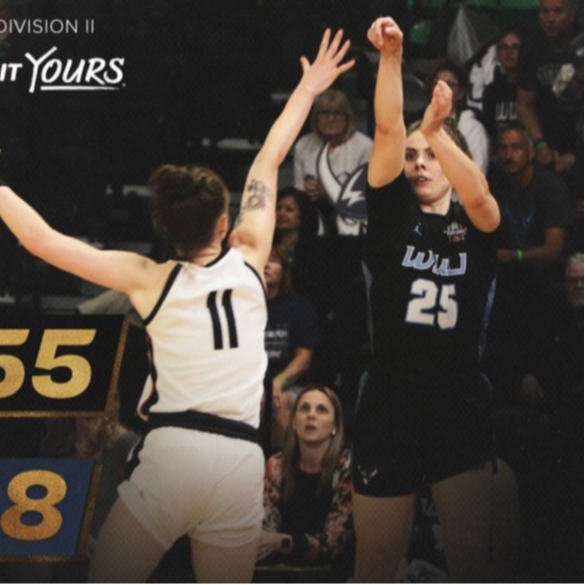 2020 MGHS grad Maddy Grandbois has become a huge factor in WWU's basketball team this season! The team has made it to the final 4. Maddy's defensive tenacity gives the team the edge to make it this far along with the team's focus on "WE". Proud parents are Rudy and Shannon Grandbois, MSD staff.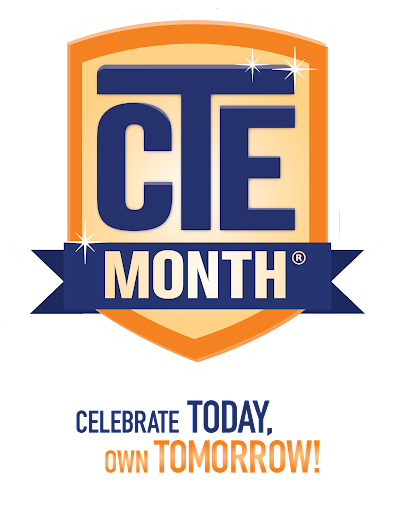 CTE Month may be coming to a close but our team of professional educators and amazing students are CTE-focused all year long! https://www.facebook.com/MarysvilleSD/posts/4841619435927058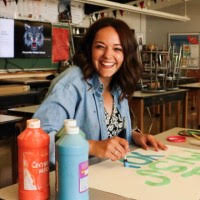 Congratulations, Madison Doty! "On behalf of the Association of Washington Student Leaders and the Association of Washington School Principals, I am pleased to announce that Madison Doty of MMS has been named the 2021-22 Middle-Level Activities Adviser of the Year". - James Layman, AWSL Exec. Dir.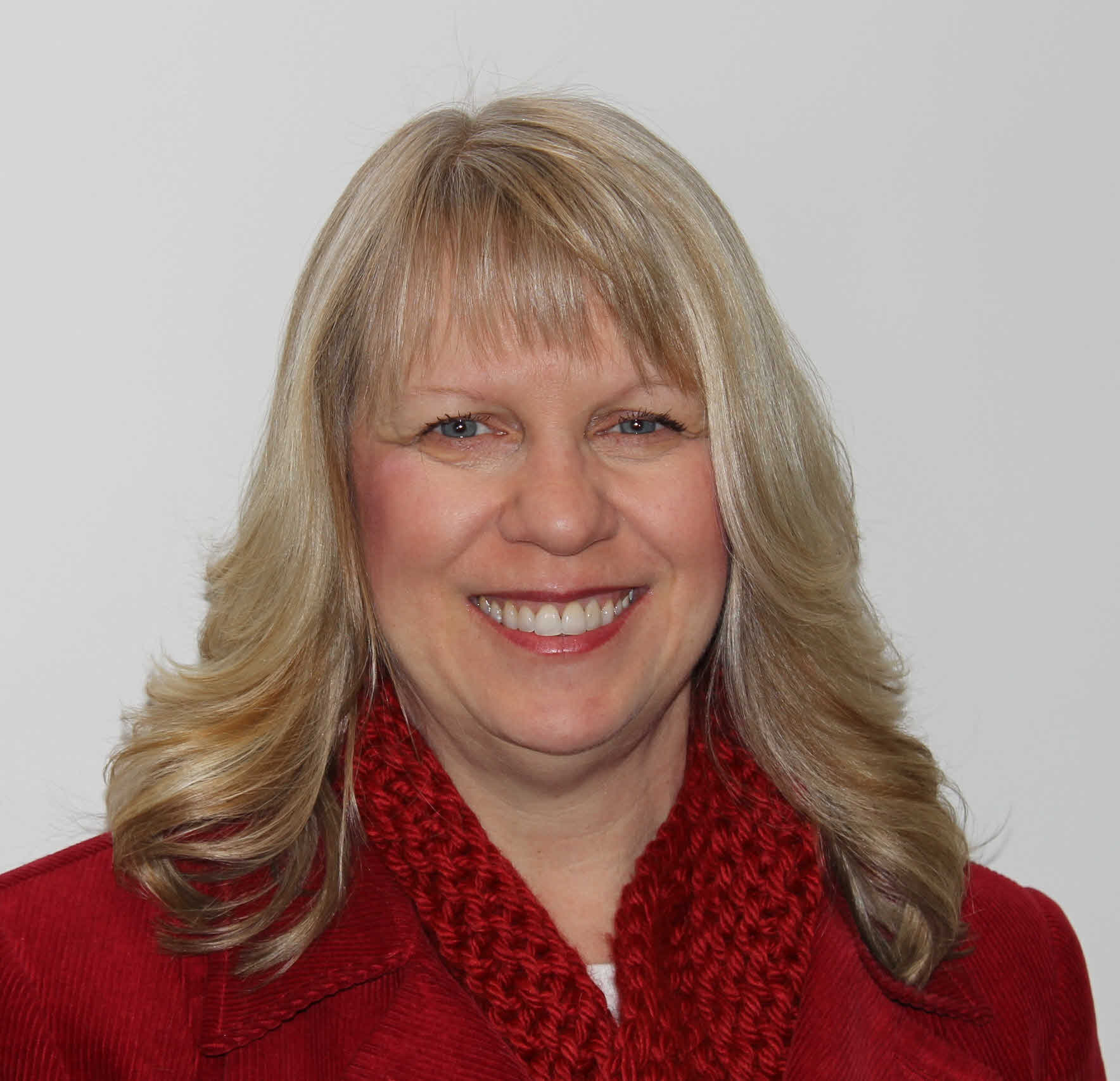 Congratulations, Lori Palombo! Read more at https://www.msd25.org/live-feed#2035946
Learn more about the Superintendent search process at https://www.msd25.org/page/superintendent-search-2021-2022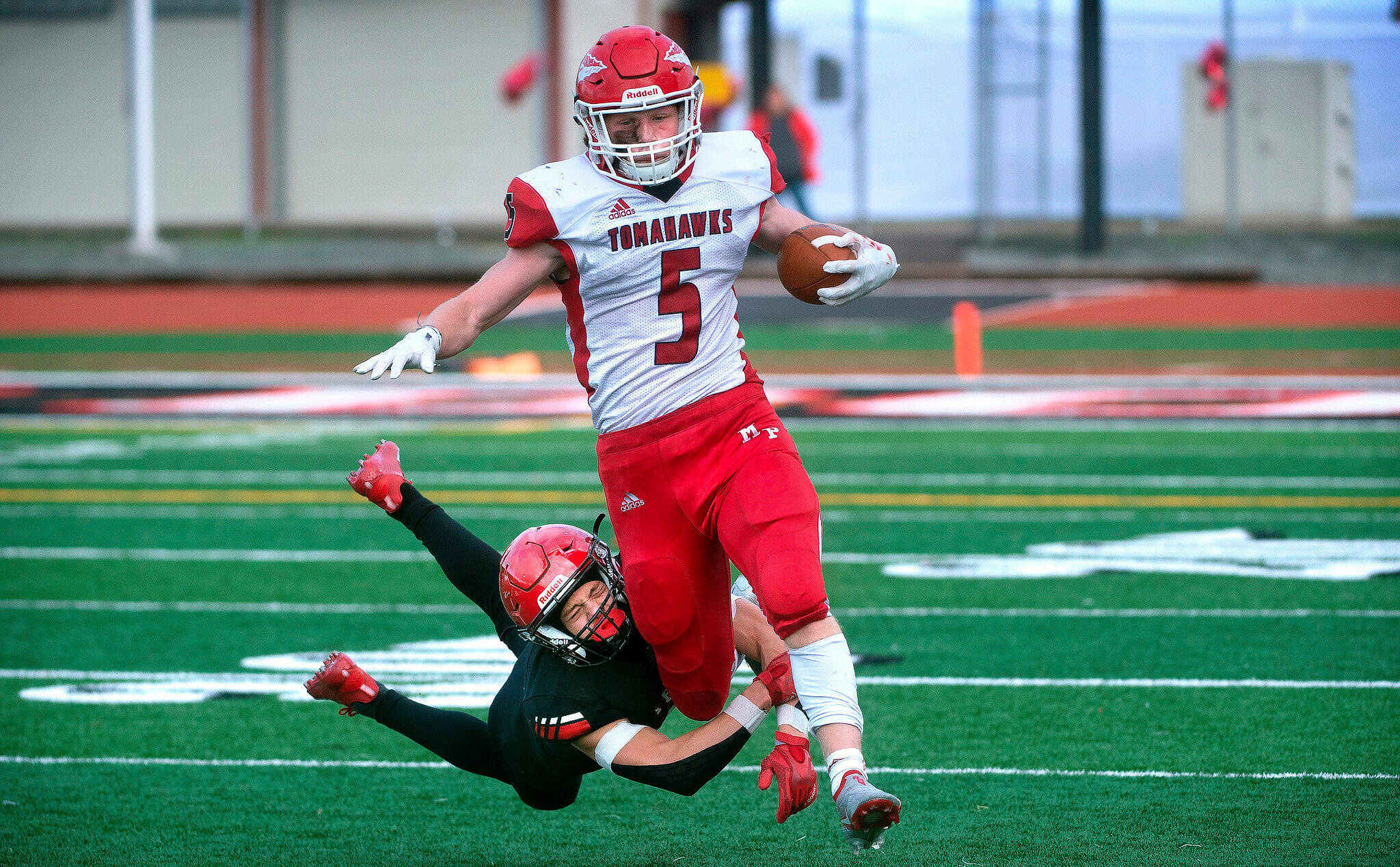 Congratulations to the MP football team for defeating the Yelm Tornados this past Saturday, November 20, 2021, by a score of 39 to 21! With the win, MP moves into the semi-finals to play the Bellevue Wolverines, November 27 at 1 PM at Memorial Stadium in Seattle. Photo courtesy HeraldNet.com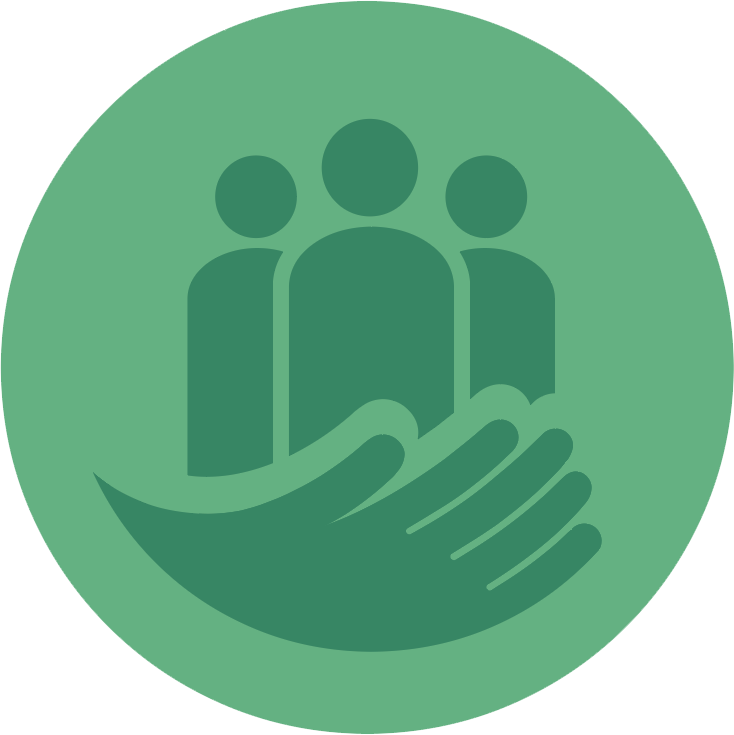 INFORMATION SESSIONS SCHEDULED Community webinars are scheduled beginning November 29 for school areas across the District! Join us for one or more of these informational sessions to learn more about each of the levy measures. got to https://www.msd25.org/page/levy-and-capital-levy-2022.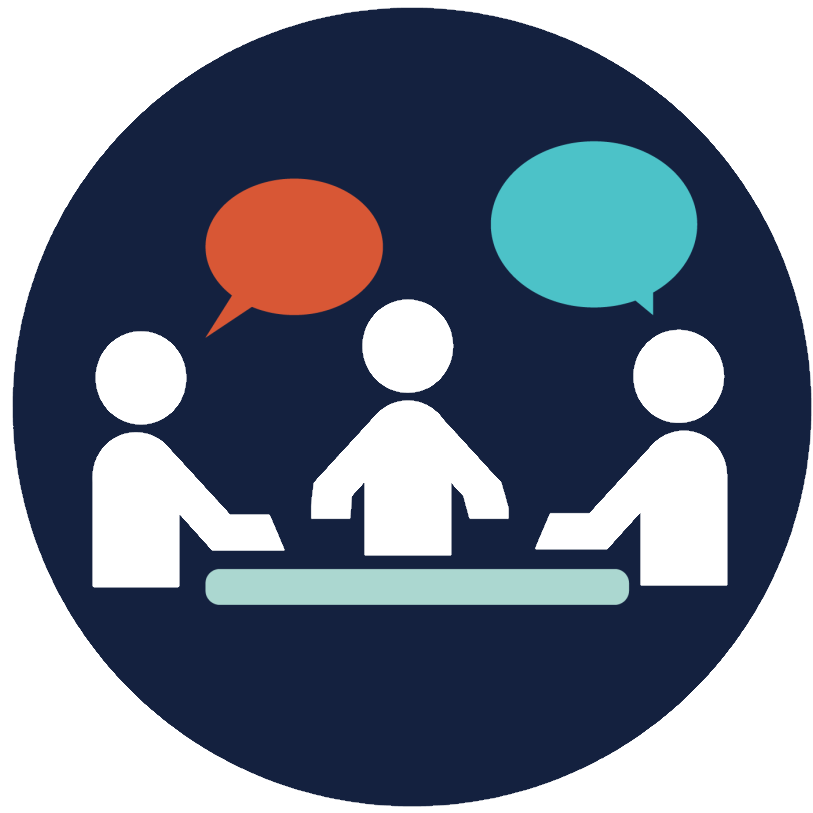 Marysville Pilchuck High School and Totem Middle School are in the middle of their mascot change process driven by HB 1356 and in collaboration with The Tulalip Tribes. Learn more about their progress at https://www.msd25.org/page/mascot-change-process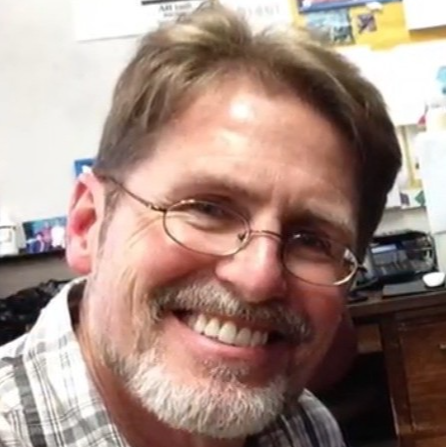 Congratulations to Mr. Jim Strickland, Teacher of students with special needs in the 18 - 21 Program at MGHS! Mr. Strickland was nominated for the LifeChanger of the Year Award. Go to https://bit.ly/LifeChangerNominee for more information.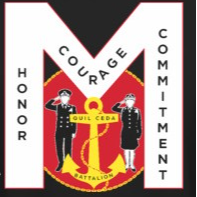 Marysville NJROTC earned the 2021 Chief of Naval Education and Training Distinguished Unit with Honors Designation! The cadets banked 1,000+ community service hours so far during the Pandemic, hosted summer orientation, created two Zoom leadership summits, created videos for virtual meetings. Wow!!!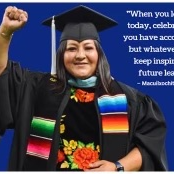 Congratulations to Quil Ceda Tulalip Elementary School Teacher, Xochitl Palacios! Mrs. Palacios was the valedictorian speaker at City University of Seattle where she earned her Masters Degree in elementary studies and ELL. Mrs. Palacios is a first-generation college student.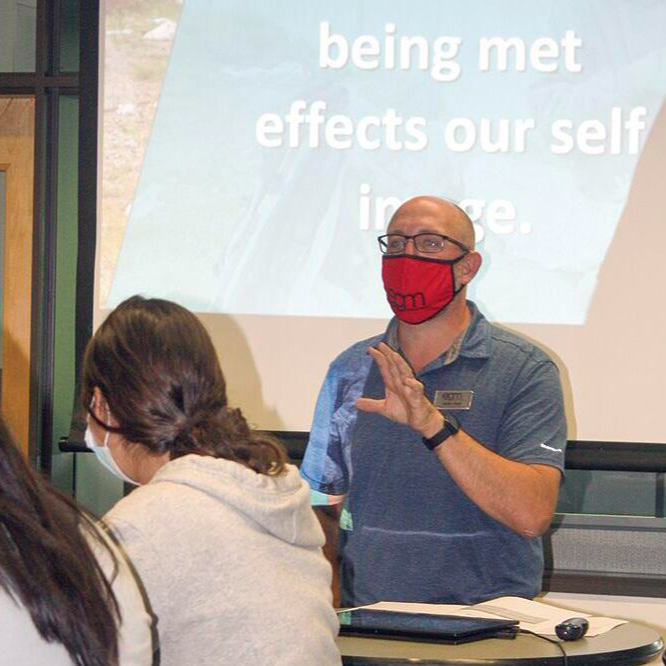 So proud of our students participating in the City of Marysville Youth Advocacy Committee! Working and learning to build positive change. Story and photo courtesy of North County Outlook. https://bit.ly/MsvlYouthAdvocacy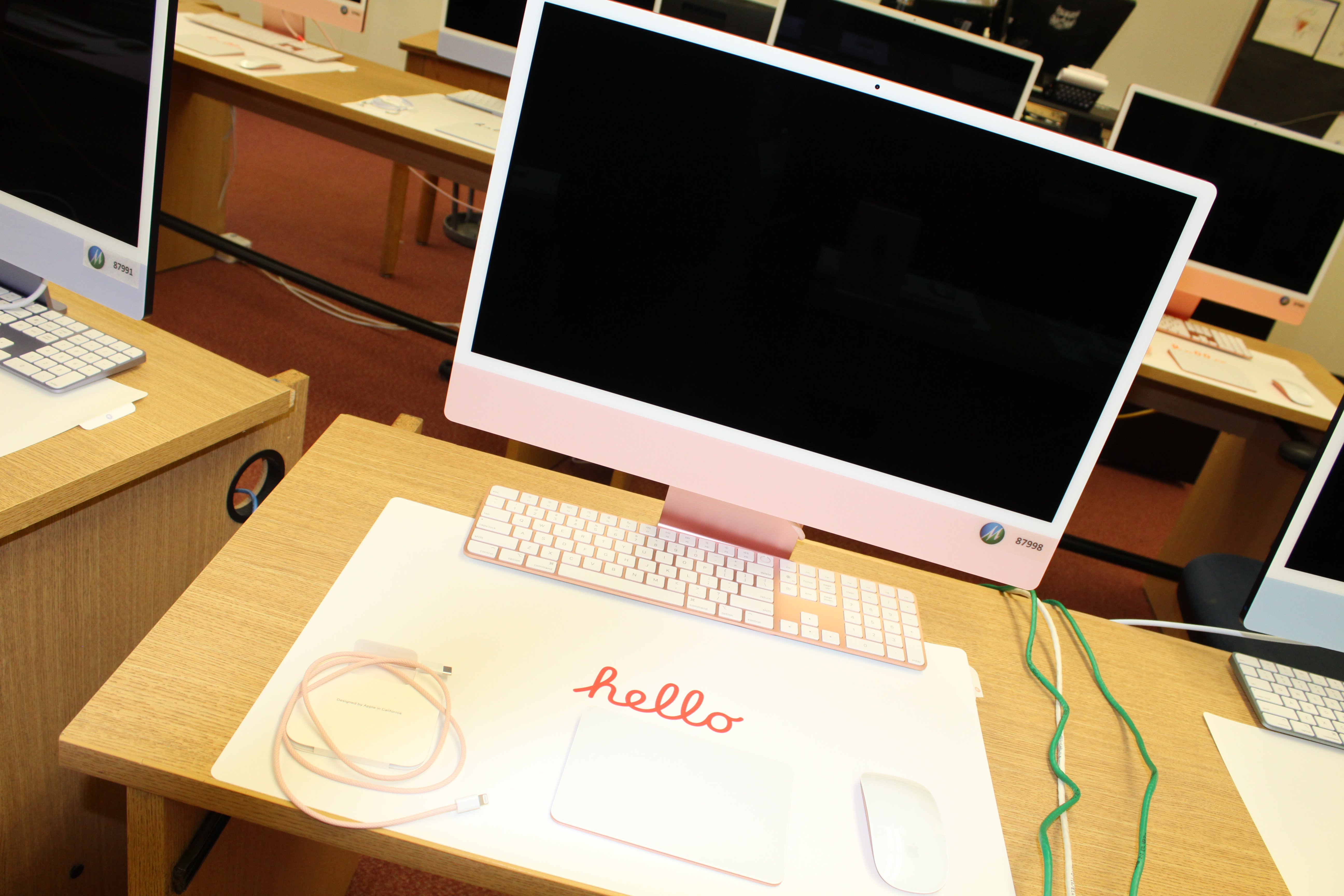 CTE, Technology, and a Rainbow of iMacs! Go to https://vimeo.com/585109365
84% 4-Year Graduation Rate