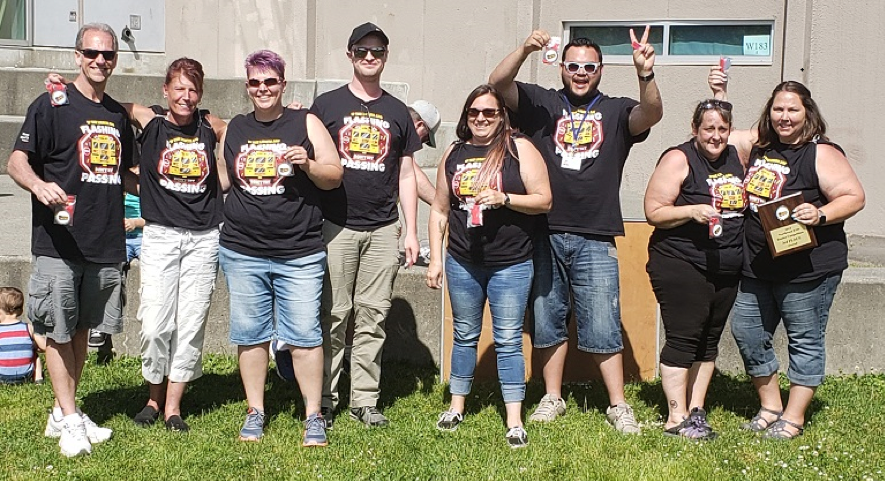 Congratulations to our Bus "Roadeo" Participants
Marysville School District
Monday, June 03, 2019
Marysville recently placed 2nd in the Educational Service District (ESD) School "Roadeo" team category out of 5 teams.
Each year our Transportation Department competes in our ESD School Bus Roadeo. The main focus of a School Bus Roadeo is Safety. Contestants compete in multiple events to showcase their precise driving skills, including parallel parking, back in stall, student stop, and rail grade crossing. Roadeo drivers compete against other contestants from other districts in our ESD.
Congratulations to Christina Smith who placed 3rd overall at our ESD 189 Roadeo and will compete at the State Roadeo on June 23 in Kennewick. Vick Quint and Elisha Long who will be representing Marysville and ESD 189 at the State Roadeo in the Special Education Category.