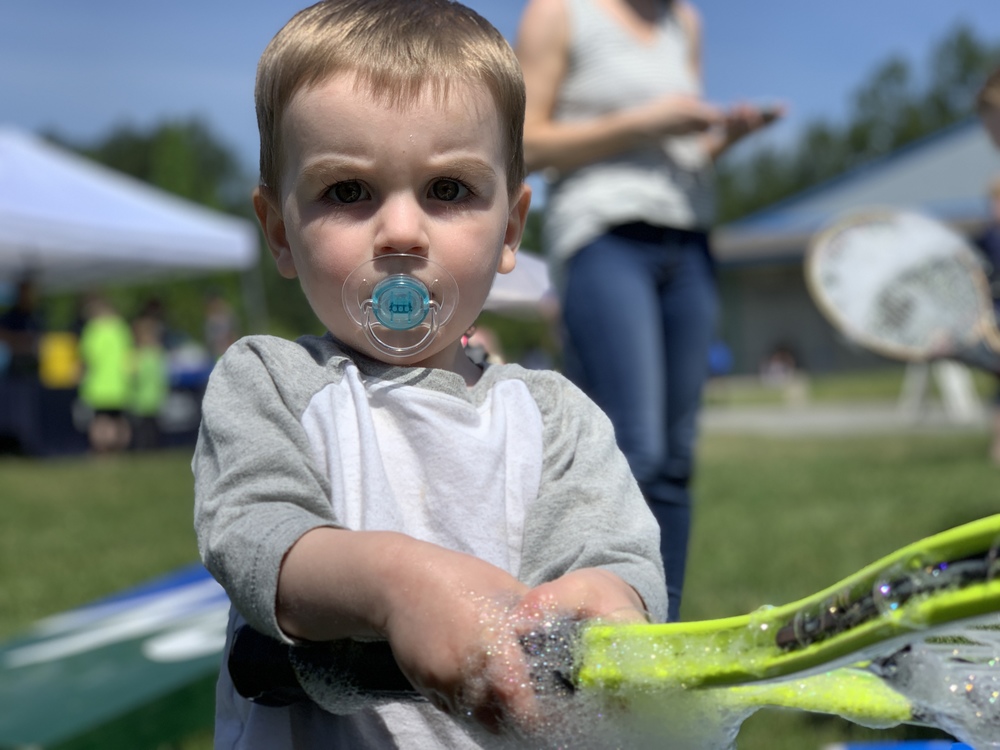 WE'RE ON THE NEWS!
Marysville School District
Tuesday, June 04, 2019
Kids have good, healthy fun at challenge day in Marysville (slide show)
MARYSVILLE – Healthy Communities Challenge Day is all about young people having fun.
And Jordan Dimick fit right in at the little fish pond set up at the Puget Sound Pediatric Dentistry booth. Jordan's face grimaced as he pretended to land a big one as booth employee Kelsey Cleary laughed.
Read more at https://www.marysvilleglobe.com/life/kids-have-good-healthy-fun-at-challenge-day-in-marysville-slide-show/