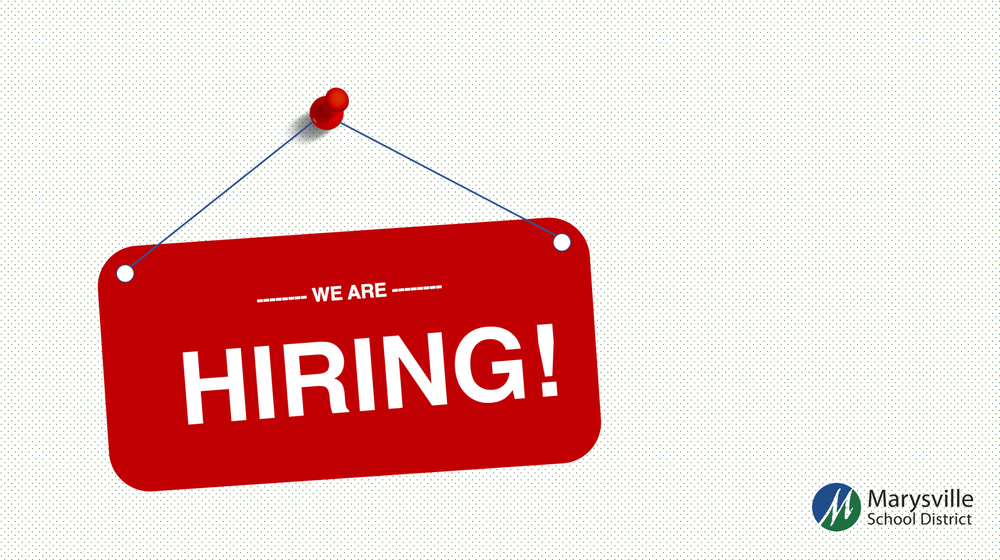 WE ARE HIRING!
Marysville School District
Friday, June 14, 2019
The following position has been posted to the MSD Online Application site and is open for ALL Applicants (internal & external) to apply.
If you are applying for a position that is not represented by your current union group, you must apply as an EXTERNAL applicant and complete the full applcation.
Select below link to apply.
Job #19-20-038 Head Girls' Soccer Coach @ Marysville Getchell High School
Job #19-20-031 Migrant Program Liaison for Categorical Programs
Job #19-20-060 Paraprofessional 3 for Special Education located at Marysville Middle School