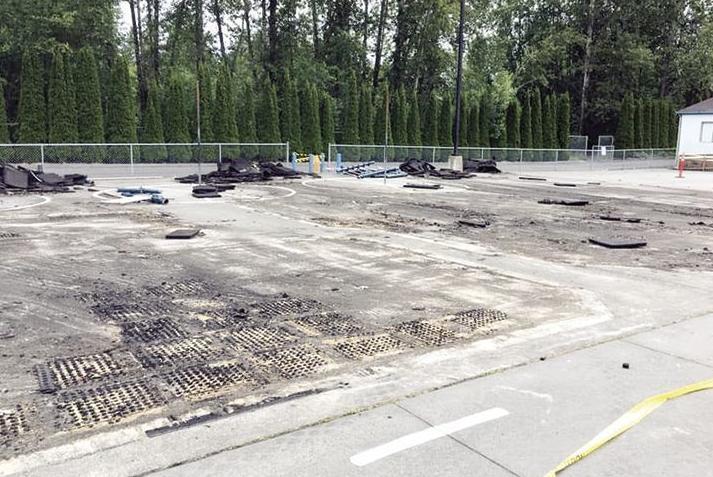 WE'RE ON THE NEWS! MSD levy funds pay for maintenance, repair work
Marysville School District
Thursday, July 25, 2019
MSD levy funds pay for maintenance, repair work
by: Christopher Andersson
The Marysville School District is busy making repairs and improvements to its schools this summer with funds from the 2018 capital projects levy.
District officials have numerous projects going on throughout the district as a result of the funds.
"We have lots of work going on this summer," said Mike Sullivan, director of finance and operations at the district.
"We're taking care of these items because they are the things that have needed to be done for a while," he said.
Read more at https://www.northcountyoutlook.com/news/msd-levy-funds-pay-for-maintenance-repair-work/article_66b8aa72-a272-11e9-9b9f-ab1a2ee19a89.html