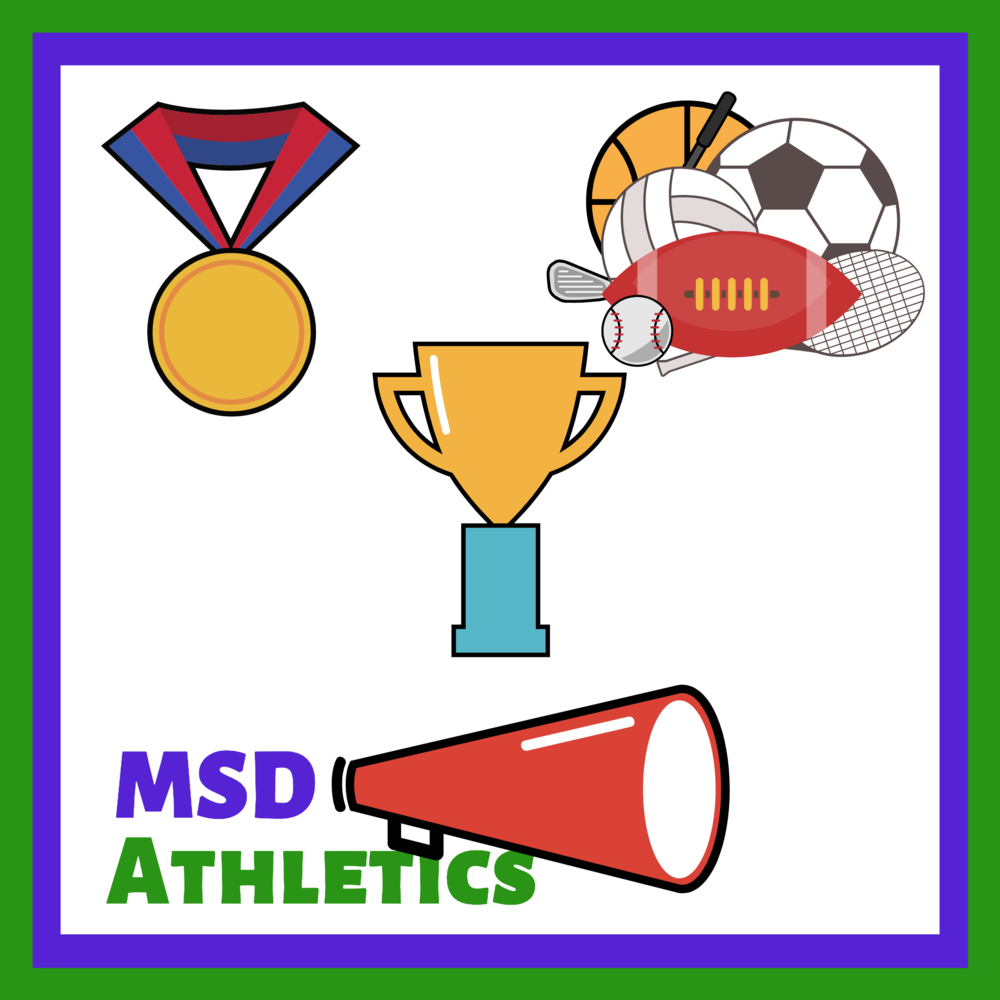 MSD ATHLETICS: Good luck, teams!​
Marysville School District
Friday, September 20, 2019
Both MG and MP play football tonight at 7:00 pm. MG plays at home against Ferndale and MP plays at Squalicum. MG girl's soccer plays Saturday against Everett at Lincoln field, 6:00 pm and MP plays on September 24, 7:30 pm at home against Shorecrest.
Good luck, teams!
#WeAreMSD