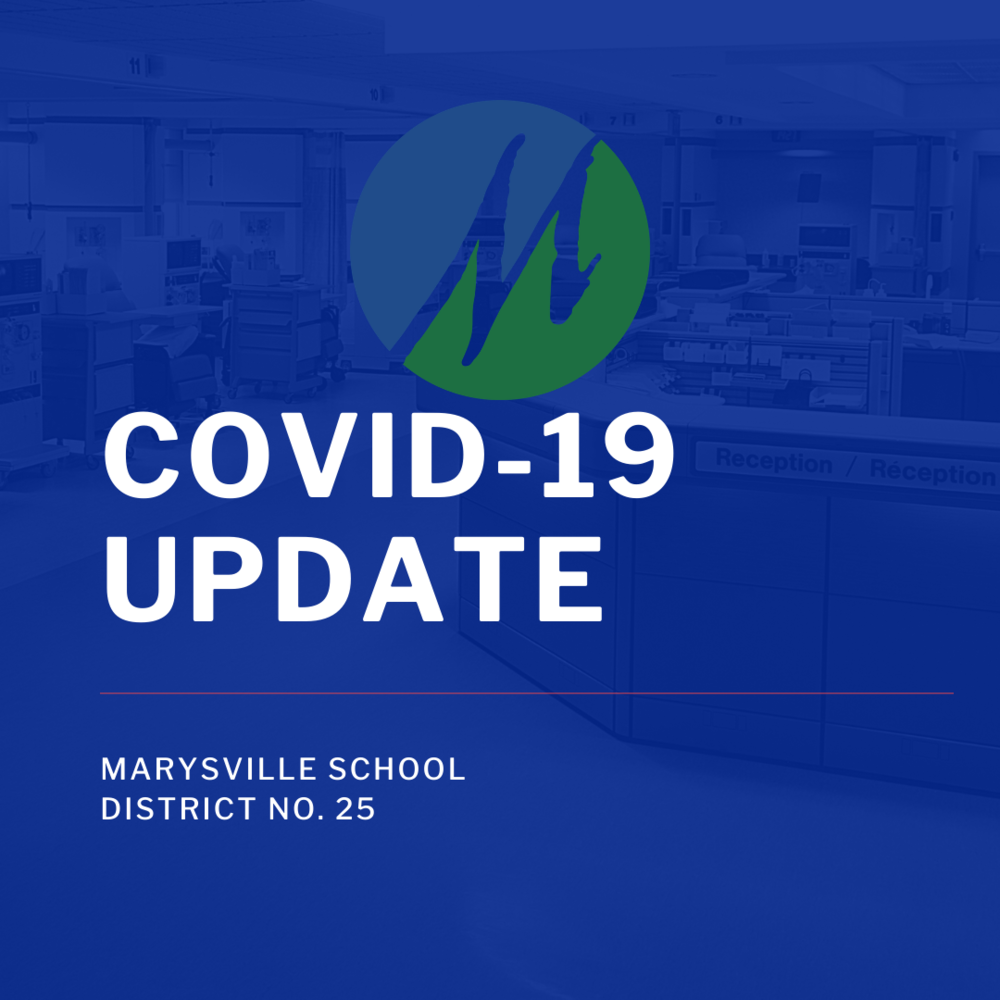 Letter from Superintendent Jason Thompson: COVID-19
Marysville School District
Monday, March 02, 2020
March 2, 2020
Dear Marysville School District Families,
We learned this morning of a community member reporting a positive test for the COVID-19 virus, which has been confirmed by the Snohomish County Health Department. This community member is hospitalized currently. As the individual may have come into regular contact with children who attend the Early Learning Center and Grove Elementary School, out of an abundance of caution, we will be closing both schools for disinfecting tomorrow, March 3. The families of the children who may have had contact with this individual have been notified.
Please keep in mind that the district is taking this action in the interest of the safety of students, families, and staff. We will continue to work directly with the Snohomish County Health District in our response to this evolving public health concern. This closure was not directed by the health department, but again, out of an abundance of caution we feel the best course of action at this time is to close the facilities to accommodate a disinfection process.
District crews will disinfect both campuses, and we anticipate school will resume on Wednesday, March 4. If there is any change in that plan, we will communicate directly to involved families and staff.
District before and after school programs and activities will continue as planned for all other schools unless communicated otherwise.
If you or your child is not feeling well, please stay home. Additionally, contact your health care provider for further guidance on symptoms.
To help Prevent the Spread of Viruses Including, Cold, Flu, and COVID-19:
Wash hands often with soap and water for at least 20 seconds

Avoid touching eyes, nose, or mouth with unwashed hands

Avoid contact with people who are sick

Stay home while sick and avoid close contact with others

Cover mouth and nose with a tissue when coughing or sneezing, then throw the tissue in the trash and wash hands
Sincerely,
Jason Thompson
Superintendent
Spanish Version: Click HERE