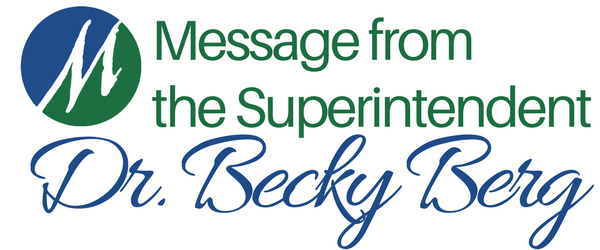 Engaging Our MSD25 Community: Stage 2
Marysville School District
Friday, December 15, 2017
Hello MSD25 staff, families and community,
We recently finished Stage 1 – Public Opinion Polling, as we engage with our community in setting the direction for Marysville schools. We are preparing for Stage 2 – Interviews with a Cross-Section of Community Leaders – to begin after the winter break.
Thank you for your interest in this process. Our consultants are seeking individual interviews with 10-12 people who are knowledgeable about different facets of life in Marysville and Tulalip. The team will talk to a balance of parent, tribal, business and community leaders. To encourage frank conversation, the interviews are kept confidential. The purpose of these interviews is to help the research team understand the broader contours of ideas and interests in the community to help frame meetings with parent, faculty/staff, tribal, business, and community groups planned for January and February. It will also help to prepare for a community meeting in March.
In addition, all parents, staff and community members will have the opportunity to provide input using an online survey early next year, and in a broader community survey in the spring.
Please continue to check back on our website for updates and progress reports: Engaging Our Community
Wishing you all a wonderful holiday season and happy new year!
Dr. Becky Berg