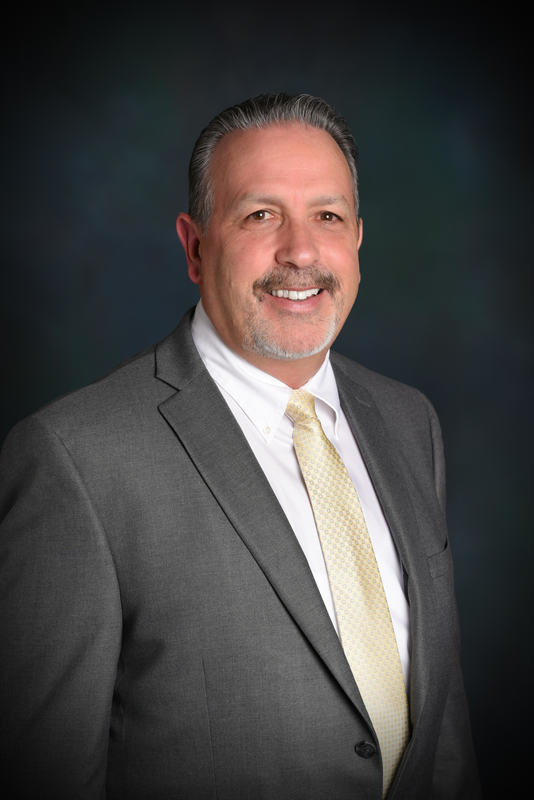 Message from Superintendent, Jason Thompson
Marysville School District
Friday, December 14, 2018
Dear Marysville School District families, students and staff,
Marysville Pilchuck High School (MPHS) was placed in a lockdown today as a crowd control measure during and after a student fight involving multiple students. 911 was called, and a large Police presence responded and remained on campus through the end of the day. MPHS remained in modified lockdown, meaning students were kept in classrooms with limited movement between classes, through the end of the day. Students were dismissed at the regularly scheduled time, 12:45 pm. After school activities will continue as planned.
There is always a spread of misinformation and rumors as a result of these kinds of situations, especially via social media. There will likely be videos taken on student devices posted of this incident, some of which are already being shared with administrators and law enforcement. We would encourage students to not post these on social media and to share any relevant information with school administrators. We encourage open dialog with our students, and encourage you to talk with your students this evening and weekend to help dispel rumors and ease tension. Disciplinary issues are being handled by MPHS administrators and any resulting legal issues will be handled by the Marysville Police Department.
We are proud of our staff and students who complied with the lockdown, and for all the first responders who helped keep our students safe this afternoon.
Sincerely,
Jason Thompson
Superintendent
Marysville School District