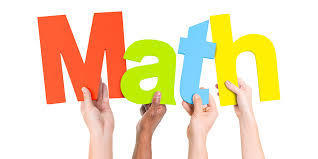 Family Math Party Parent Trainings
Marysville School District
Monday, February 04, 2019
The Marysville School District in partnership with the Northwest ESD and ZENO Math are offering a professional learning opportunity developed for parents and guardians to participate in a "training of trainers" event offered across Marysville and Tulalip and greater Snohomish County.
The purpose is to prepare parents and guardians to become facilitators to engage with families and children to support meaningful everyday math-infused activities that can be used at home and in care environments.
This training is offered free of charge with support from Boeing, Zeno, and NWESD's Migrant Education. We are looking for people to participate in this "Training of Trainers".
Click HERE to view flyer for more information.