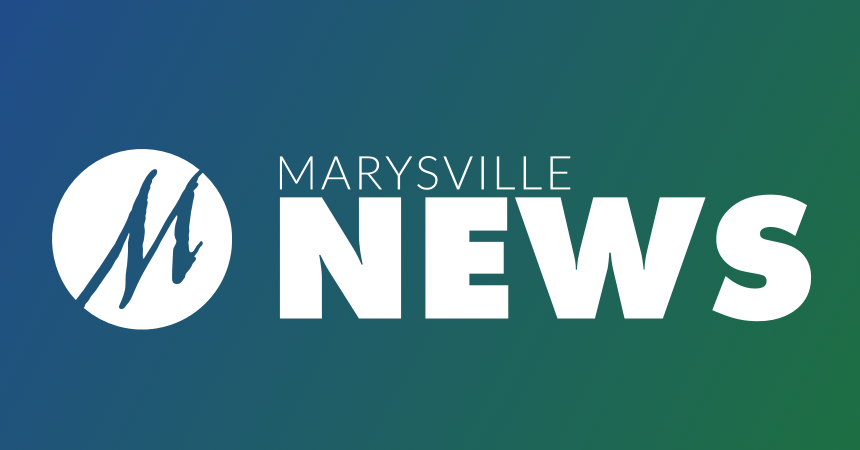 MSD @ State Regional Basketball Tournament
Marysville School District
Tuesday, February 19, 2019
We have two teams representing Marysville School District at the State Regional Basketball Tournament.
MP Boys will host Kelso at Everett Community College on Saturday, February 23rd at Noon.
Tulalip Heritage Boys will host Muckleshoot at Jackson High School on Saturday, Feb. 23rd at 2pm.
Ticket Prices for Regionals are $12 for adults/$9 senior citizens, students with ASB and children.
Both teams have qualified for state the following week due to their RPI ranking. SO.. if we win Saturday they play on Thursday, February 28th at state, if we lose on Saturday we go into the loser-out side of the state bracket and play on Wednesday, February 27th.
3A State is in Tacoma
1B State is in Spokane
Good Luck Tommies and the Hawks!
GET CONNECTED @MarysvilleSD or visit msd25.org for the latest updates from your school district.