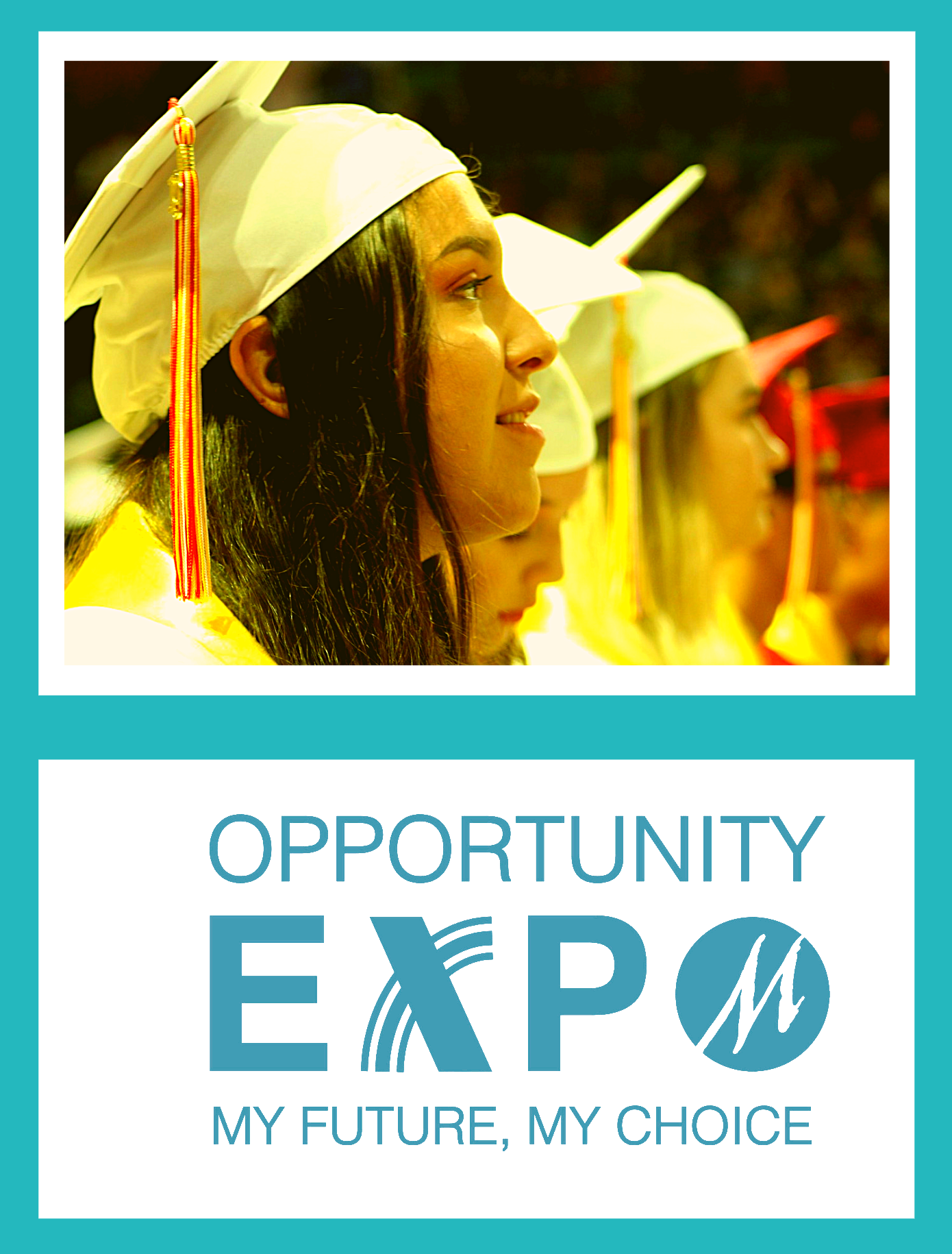 The Marysville School District's Opportunity Expo is a dynamic college, career, and preparedness for life event for over 1,400 high school students.
As a partner in the education and leadership development for high school students, and to help them plan for and prepare for life after graduation, we invite you to join us at Opportunity Expo 2019
THIS YEAR'S EXPO PROMISES TO BE EVEN BIGGER AND MORE INTERACTIVE!
We encourage college, career, tech and trade, businesses, service organizations, and programs seeking volunteers to consider bringing interactive displays, hands on activities, or handouts to engage students. Colleges and universities are encouraged to have their school's mascot accompany them to the event.
PROGRAM MATERIALS (DOWNLOADABLE)