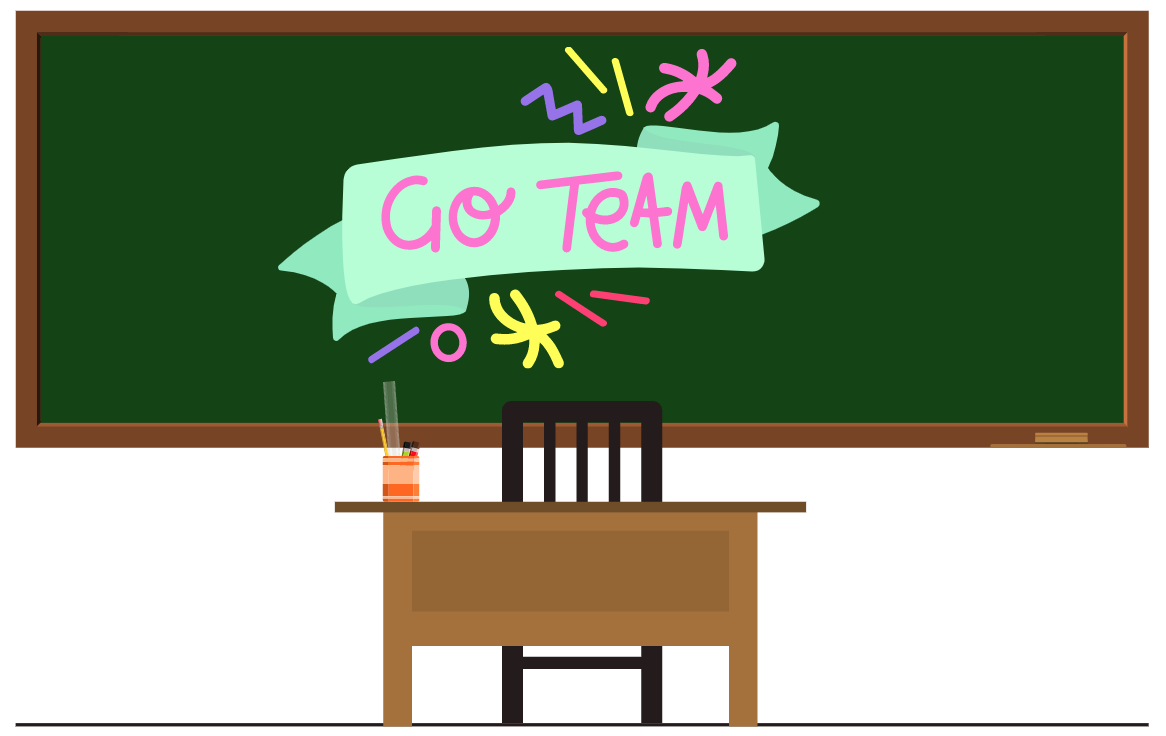 Dana Worth
District Specialist
360-965-0037
For K-12 registration questions please contact your neighborhood school.
Welcome to the Marysville School District! We look forward to offering your child(ren) a first-class, quality education and we welcome you to our family of learners.
NEW TO THE MARYSVILLE SCHOOL DISTRICT?
Online registration is available to enroll new students in grades K - 12 using the Skyward Family Access System. This process is only for NEW students that are not currently enrolled or students who were previous Marysville School District students returning after a period of non-attendance. Welcome!
Experiencing Homelessness?

Foster Care

If you or your family are:
- staying with someone temporarily
- transitioning between housing situations
- live in a complex supported by a caseworker/organization
- staying in motel/hotel/campground or vehicle
- staying where there is no power or water
Please read this BULLETIN prior to registering for school.

If you are a foster parent, relative caregiver, or social worker, please read more HERE about Foster Care support.
Read and follow the steps below prior to creating a Family Access account to register your child(ren) for school:
STEP 1

STEP 2

STEP 3

You will need to know your boundary school, call the Transportation Department at (360) 965-0300. You will need this information prior to going to Step 2.

*For a list of courses offered at your high school . Click HERE to view the course catalog.

Create a new account to begin the registration process.

Click HERE and follow the steps to create an account. If you do not have an email address, please create a user name, after you submit the request, remember to write down your user name and the password that will be provided to you. You will need this information to access the online registration portal.

Skyward Family Access -
Learn more about Family Access.
Click HERE to sign in.
Parents/guardians and students new to the district will need to complete the registration process prior to accessing Family Access.

Review the school registration requirements document linked HERE.

Important:
For Applicable Families only:
There are two forms in the online registration portal available for download:


NOTE: A description of the forms is provided at the bottom of this webpage.
Paper Registration Packets and Translated Forms (Spanish, Russian)
While online registration is preferred, registration forms are accessible at the District's Educational Service Center located at 4220 80th Street NE, Marysville, WA 98270. If you need a packet mailed to you, contact District Specialist Dana Worth, 360-965-0037, email danaworth@msd25.org. Completed registration packets can be mailed or dropped off at your boundary school.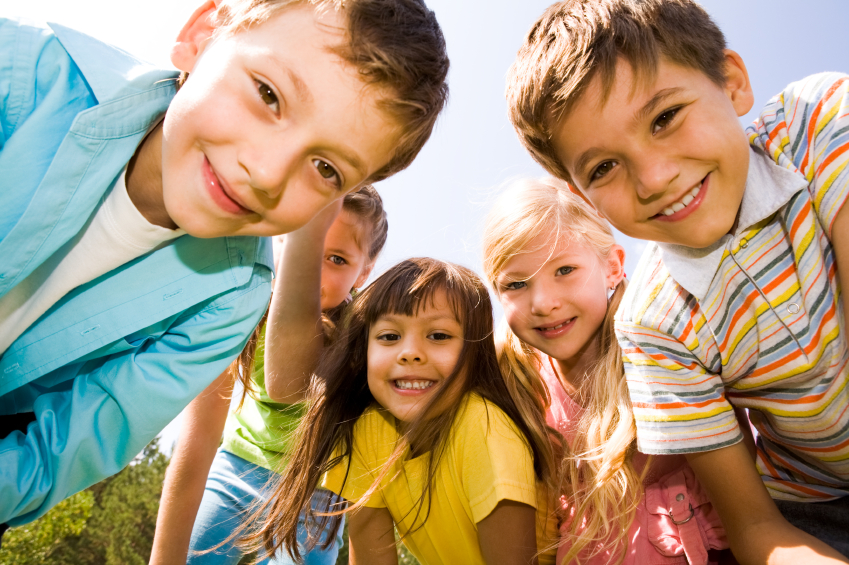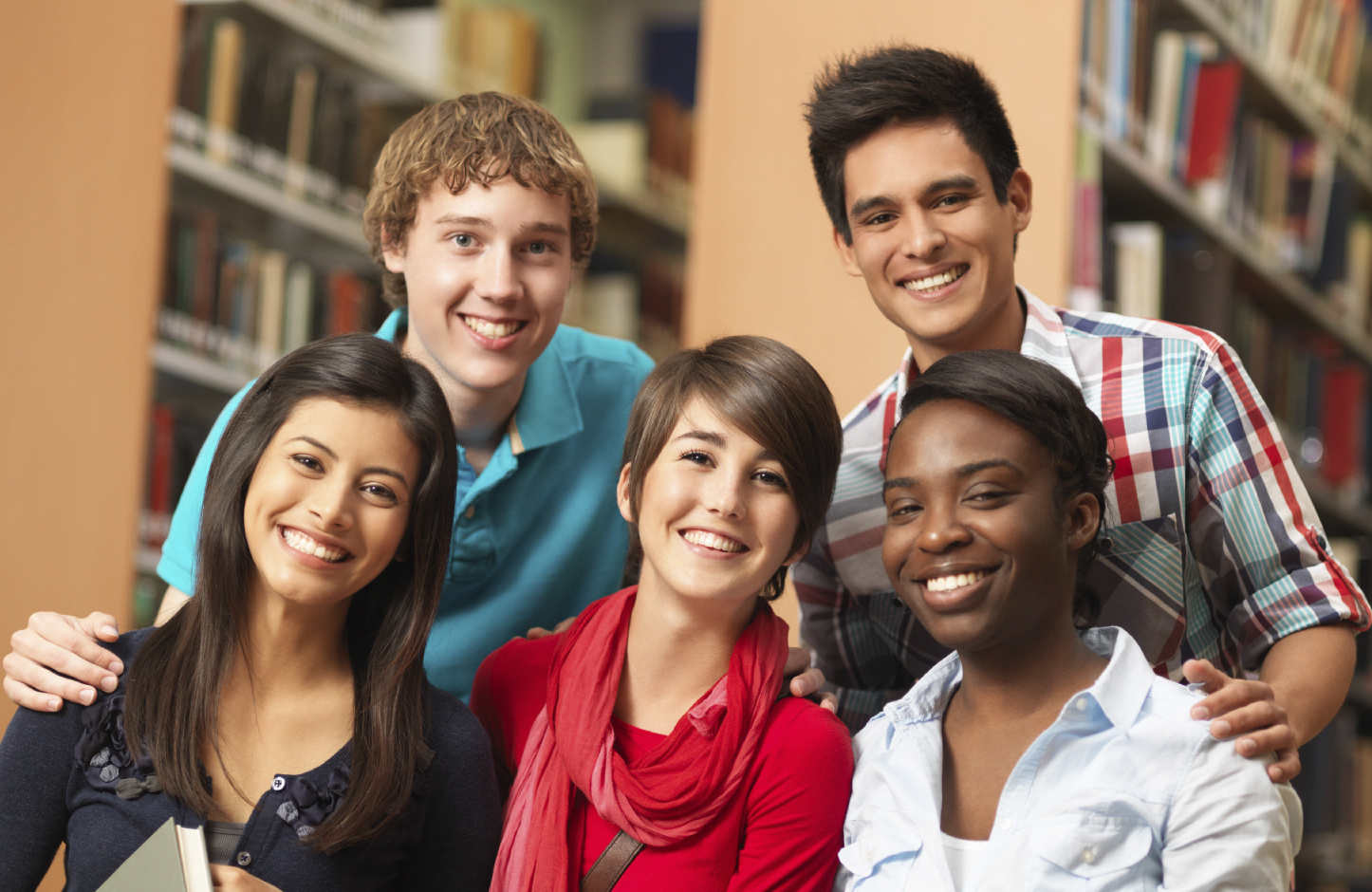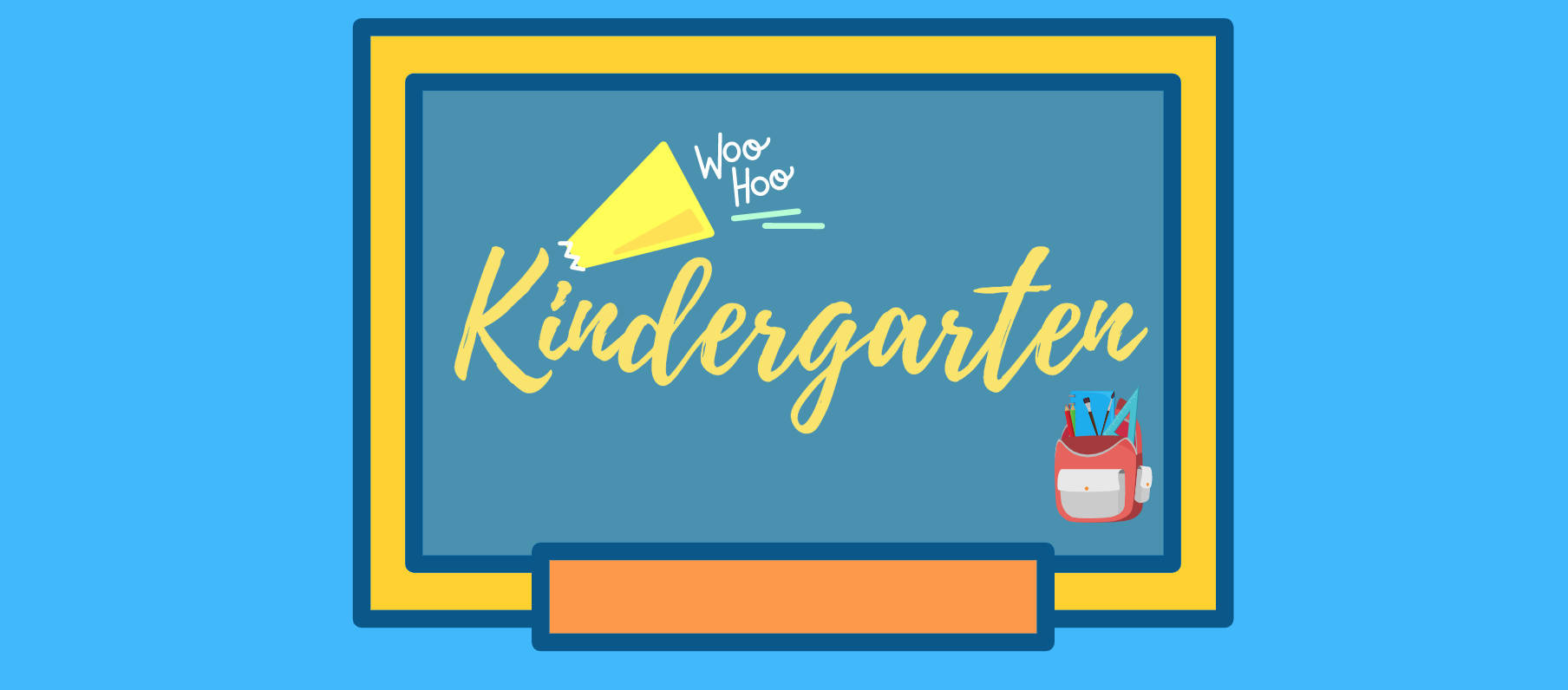 KINDERGARTEN REGISTRATION
Kindergarten is an important milestone for students and families as it marks a child's entry into elementary school. A child must turn 5 years of age by August 31 to be eligible to start kindergarten in September.

If you have any questions or concerns, please feel free to contact our District Specialist, Dana Worth at (360) 965-0037 or your neighborhood school.

The new student registration portal is now open. Use the steps outlined at the top of the page to enroll your child in school.
The Washington Kindergarten Inventory of Developing Skills (WaKIDS) is a transition process that helps ensure a successful start to the K-12 experience and connects the key adults in a child's life.
WaKIDS takes place the first three (3) days of the start of school, and kindergarteners officially start school the following Monday.

Welcome to Kindergarten
More information visit the WaKIDS website.
WAKids Family Brochure: English | Spanish
ACTIVE-DUTY MILITARY SURVEY AND TITLE VI 506 FORMS
Active-Duty Military Survey

Title VI 506

Each year Marysville School District is eligible to apply for federal Impact Aid grant funds.

What is Impact Aid?
It is a grant the federal government appropriates a certain amount of funding to support local school districts in lieu of property taxes for those children that are enrolled in the school district and are federally-connected students.
Federally-connected students are:
children of active duty uniformed services personnel, children who live on federal property
children who live in subsidized federal housing, and
children whose parents are employed on eligible federal properties.

Parents and guardians can play a crucial role in securing these funds by completing the Active Duty Military Survey Form. This is part of an annual process to receive Impact Aid funds. Please return the completed Active Duty Military Survey Form to impactaid@msvl.k12.wa.us or to your child's school as soon as possible.

The Indian Education Formula Grant program is designed to address the unique cultural, language, and educationally-related academic needs of American Indian and Alaska Native (AI/AN) students, including preschool children, who are:


A member of an Indian tribe or band, as membership, is defined by the Indian tribe or band, including any tribe or band terminated since 1940, and any tribe or band recognized by the State in which the tribe or band resides;
A descendant of a parent or grandparent who meets the requirements described in paragraph of this definition;
Considered by the Secretary of the Interior to be an Indian for any purpose; An Eskimo, Aleut, or other Alaska Native; or a member of an organized Indian group that received a grant under the Indian Education Act of 1988 as it was in effect on October 19, 1994. To enroll, parent guardians must complete a Title VI 506 Form (Expires 04/30/2023). For more information, please contact your district's Title VI Manager or Dr. Crystal Moore, Supervisory Education Program Specialist at the U.S. Department Office of Indian Education.