EDIT MAIN
information and updates
School will be back in session this fall, but it will look different than it did before the pandemic to ensure the health, safety, and education of all students. Go to https://bit.ly/reopeningWAschools #reopeningWAschools #waedu for information from the Washington State Office of Public Instruction.
In the Marysville School District, we plan to open with a plan called "Continuous Learning 2.0" that will have a three-prong approach based on health and safety and the primary considerations developed by the community workgroup: We will start the year with at-home learning (distance learning), then when safe to do so, move to a hybrid model (part in-person, part at-home learning, and eventually return to 100% in-person learning). Part of the Continuous Learning 2.0 model will include an option for 100% online instruction. More information about this option will be available soon.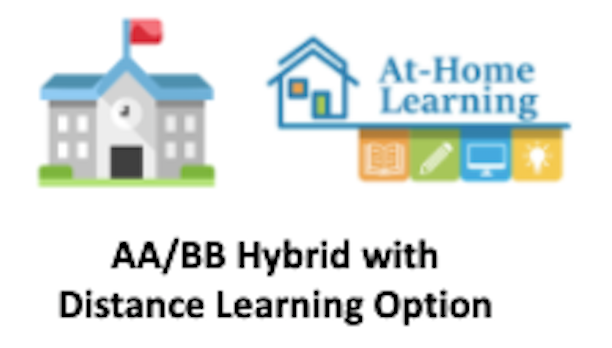 .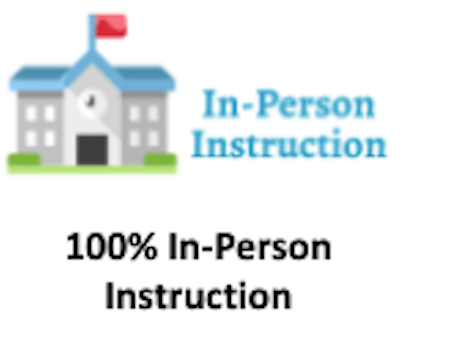 The District's Core Team and Community Group along with instructional sub-groups are working hard to develop a plan that meets the needs of each student while keeping the health and safety of students, families, and staff at the forefront. For students with special needs, we will provide a continuum of special education services to meet the individual needs of students and families, prioritizing services as we partner with families to determine what services are needed to address the impact of COVID on each student's academic and social/emotional wellbeing. Services may need to be adjusted from current IEPs depending on the educational model. Any adjustments made will be in partnership with families.
Updates will be posted on this site as well as communicated through direct email and social media.
Message from Jason Thompson, Superintendent, July 7, 2020
English Spanish
Family Survey, July 7 - 17, 2020 (Survey is now closed)
English Spanish

Letter to Families and Staff from Jason Thompson, Superintendent,
July 27, 2020 English Spanish
Reopening Schools 2020: Update from Jason Thompson, Superintendent,
July 30, 2020 English Spanish
Reopening Schools 2020: Update for Families from Jason Thompson, Superintendent, August 4, 2020 English Spanish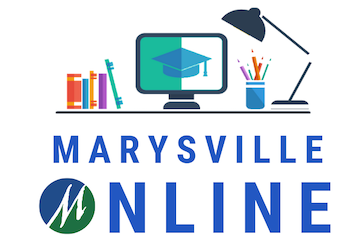 Marysville Online: An option to the Continuous Learning 2.0 Plan. Read more about the program and registration process HERE.
TIMELINE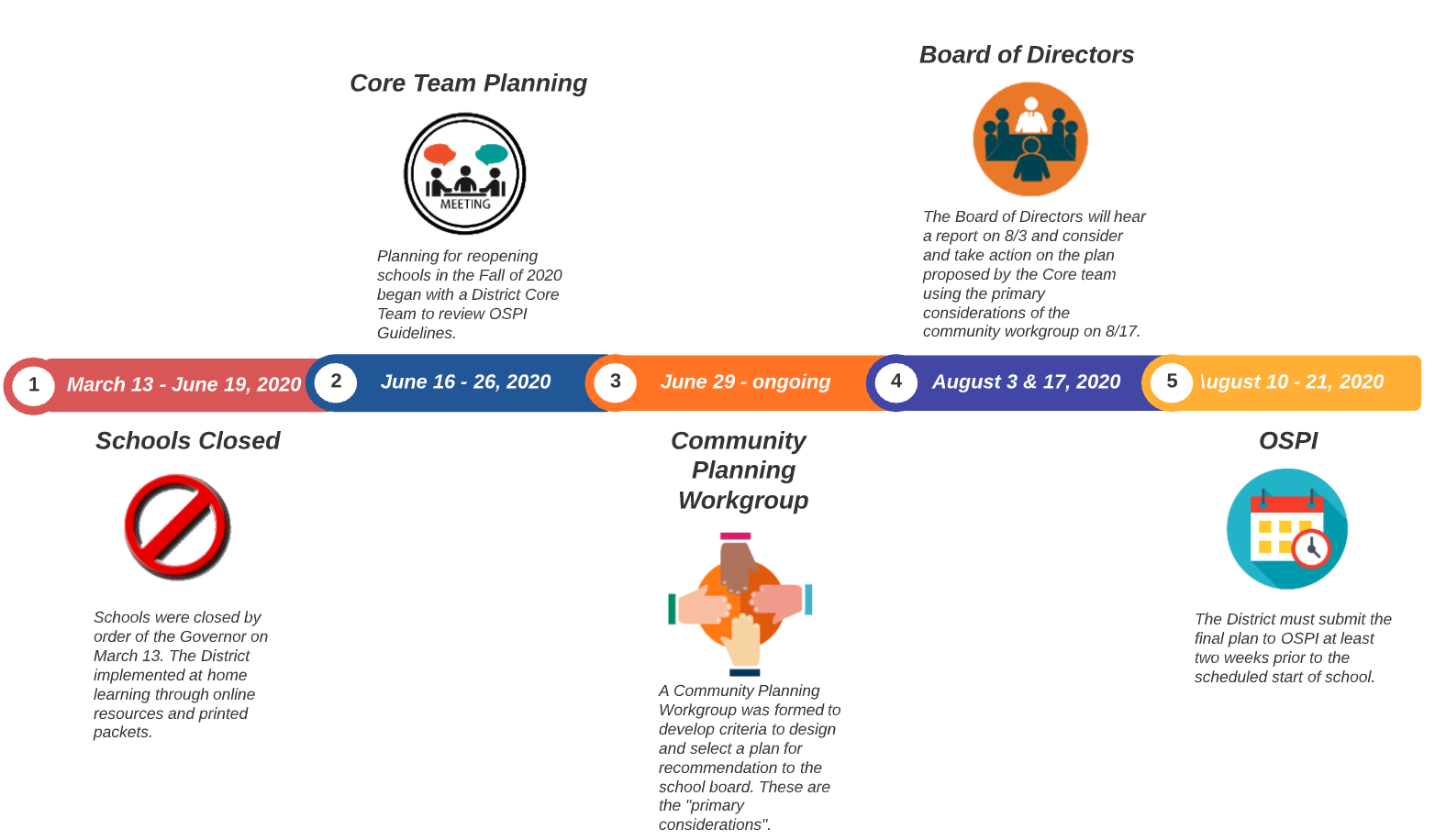 REOPENING SCHOOLS 2020 PLANNING Workgroups
We have created two workgroups that meet regularly; a core planning team and a larger community committee to give input to the core planning team. We are working hard together to finalize a full plan for fall in addition to various contingencies should changes happen in the future. The core team will take the plan to the Board of Directors who will consider the plan and ultimately make the final decision at their regular session meeting on August 3, 2020.
Core Team Charge - Inform recommendations and guidance for Marysville School District as we plan for the reopening of schools in fall 2020.
Community Reopening Committee Charge - To represent the entire community on what should be the criteria by which we design and ultimately select a proposal to go to the school board. In other words, to establish a set of values or guiding principles, we must meet as we develop a plan.
primary considerations for reopening schools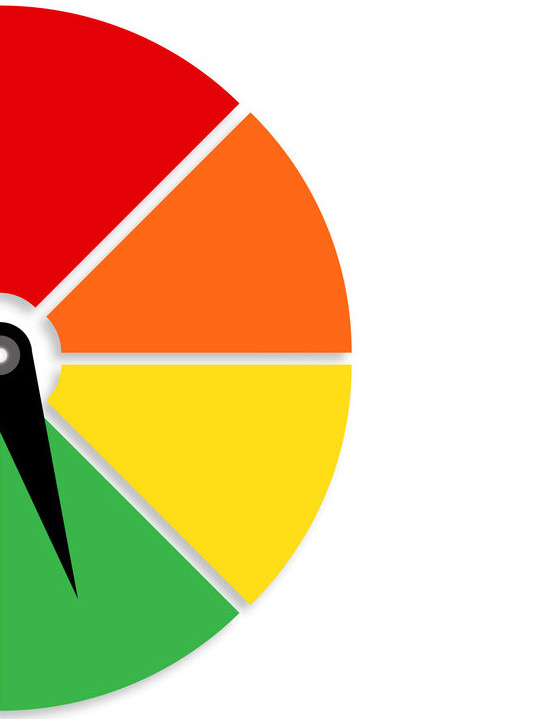 Developed by the Reopening Schools 2020 Community Workgroup
Safety
- Physical and social-emotional safety for all students, staff and families.
Highest Possible Quality of Educational Experience
- Evidence-based, engaging, and structures for quality assessment.
Equity
- Recognize the differing needs of all students
Sustainability
- Achievable within the current human and fiscal resources of the District
Community
- Communicated clearly, thoughtfully, and in multiple ways to all community members.
planning timeline and purpose
| | | |
| --- | --- | --- |
| Date | Workgroup | Purpose |
| June 16, 2020 | Core | WASA Reopening School Webinar and Research |
| June 23, 2020 | Core | OSPI Reopening Guidelines Review |
| June 26, 2020 | Core | Review Best Practices for Reopening Schools |
| June 29, 2020 | Community | Working Norms and OSPI Reopening Guidelines Review |
| June 30, 2020 | Core | Research and Discuss Hybrid Models and Surveys |
| July 2, 2020 | Core | Group Analysis of Hybrid Models |
| July 8 & 9, 2020 | Core & Community | Consensus on Hybrid Model, Aspirations |
| July 15 & 16 | Core & Community | Presentation Planning for Community, Aspirations |
| July 21 & 23, 2020 | Core & Community | Presentation and Feedback, Polling |
| July 30, 2020 | Core & Community | |