Marysville School District Transportation has opening bus and van drivers! Join our team!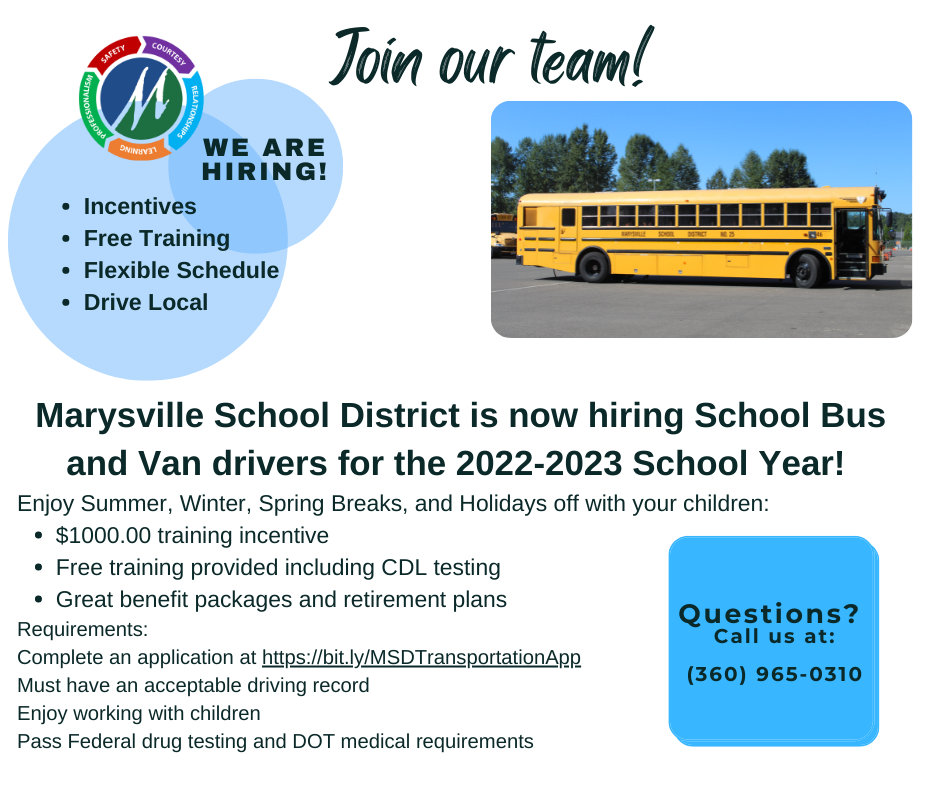 Don't miss out on these two events tomorrow! Kids and Kites at the Marysville Middle School Field and the Juneteenth Kick-off at Totem Middle School in the gym and cafeteria.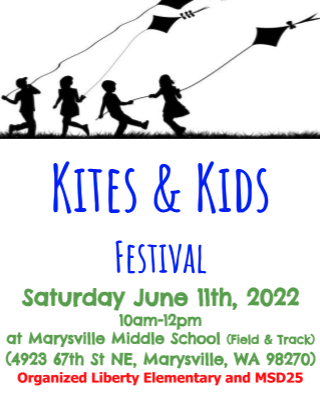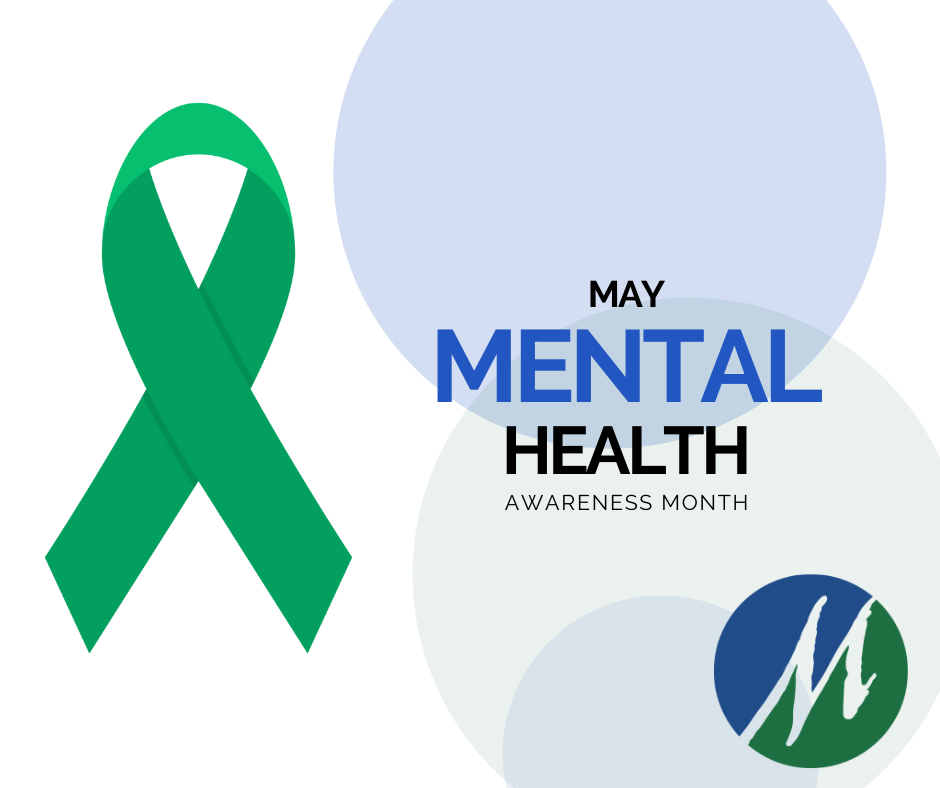 COVID cases have slightly increased within the County, as a reminder, if your child is not feeling well or develops COVID-like symptoms please keep them home and fill out the Health Screening Form:
https://bit.ly/MSDHealthReportingForm2021
. Test kits available at your school.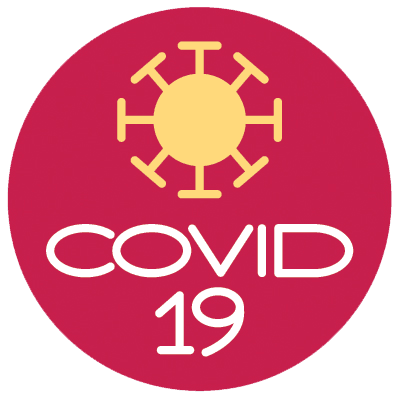 COVID cases have slightly increased in Snohomish County, as a reminder, if your child is not feeling well or develops COVID-like symptoms please keep them home and fill out the Health Screening Form:
https://bit.ly/MSDHealthReportingForm2021
. Test kits available at your school.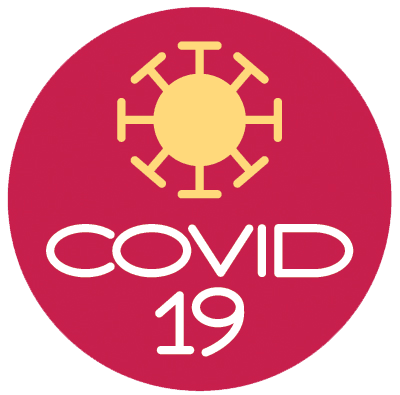 Please remember to vote before tomorrow, April 26, at 8:00 pm! Thank you!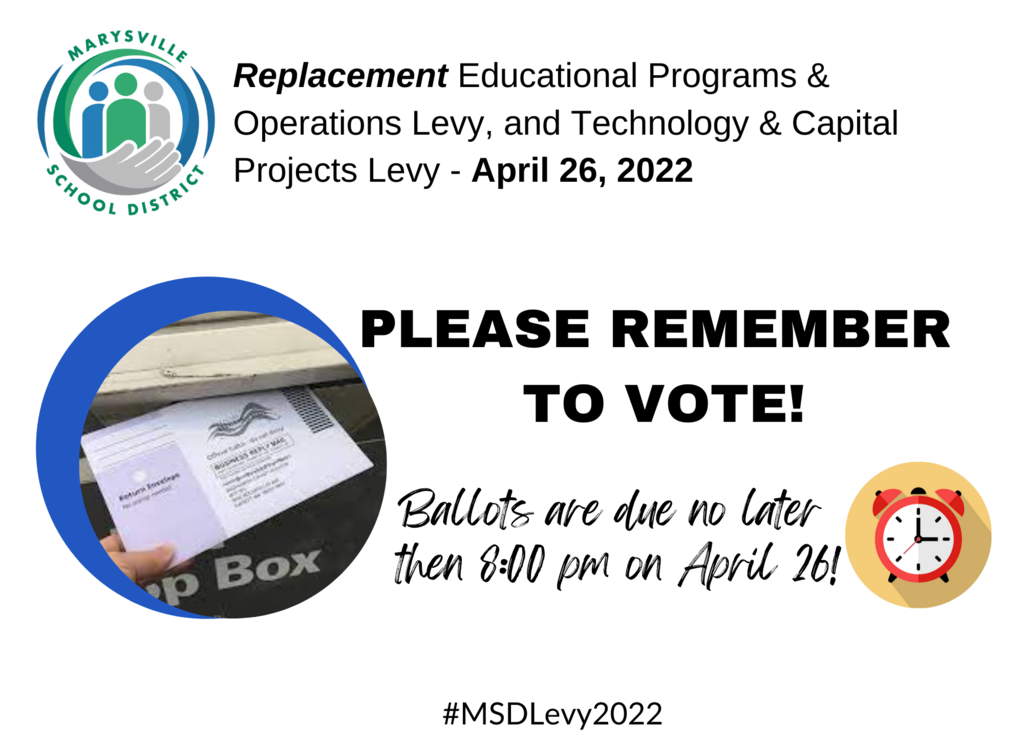 Remember to vote on or before April 26! Ballots arrived in mailboxes last week. There is no postage due to mail your ballot in. To learn more about the two important replacement levy measures on the ballot, go to
https://www.msd25.org/page/levy-and-capital-levy-2022
#MSDLevy2022

Reminder! This is happening tomorrow, April 14! 7:00 am - 4:00 pm* 4220 80th Street NE (Educational Service Center) (Follow the directional signs to the Connections Center Portable) New or gently used school appropriate clothing & new or barely worn shoes for kids of all sizes K-12th grade & adults PLEASE - No used socks, underwear, undergarments, accessories, purses, or toys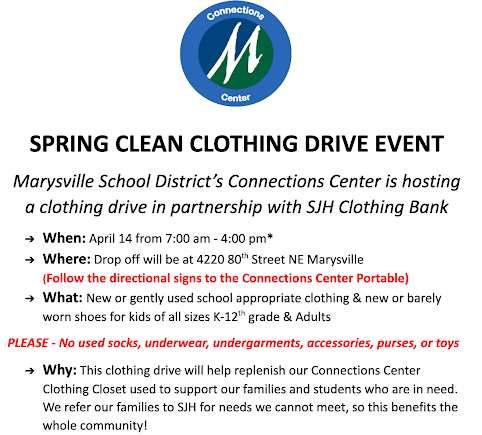 Tonight, April 4, is the night! MP vs. MG fastpitch softball league game under the lights at Cedar Field! Game time is 7:00 pm. Grove Elementary student and Marysville Little League player, Ellie Petermeyer, will throw out the first pitch. Go teams! Thank you to the Marysville and Tulalip voters who make these athletic events possible for students! #WeAreMSD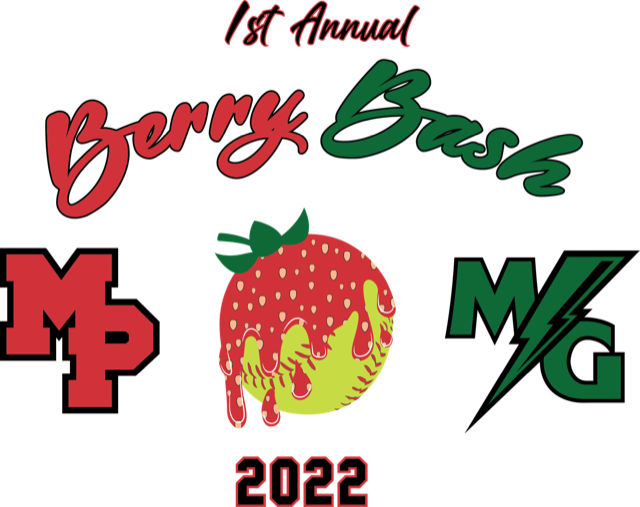 Important update for this week, those who will be attending Marysville Middle School next school year. Marysville Middle School, school counselors, principal and our amazing music department will be visiting Grove, Liberty, Shoultes, and Cascade elementary schools to share important middle school news, class registration, and band and choir will be performing! Reminder. Marysville Middle School staff would like to invite you and your family to join us for a Registration Open House on March 16th 5-6:30pm. Come take a tour, meet our teachers, register for next year's classes with school counselors in the library, eat ice cream and have fun! We look forward to seeing you!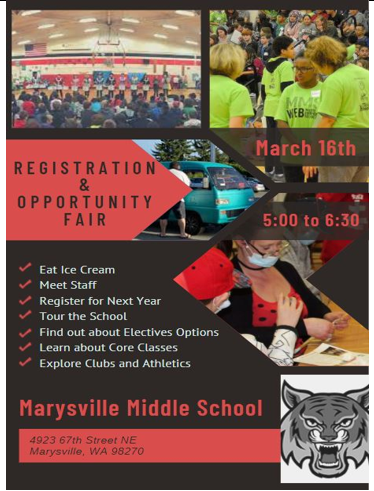 Parents and Guardians: Please participate in the District's Spring Survey between now and March 25. Go to surveys.panoramaed.com/marysvillewa/famspring22 Thank you!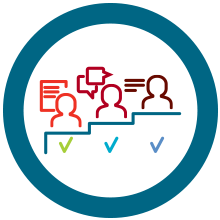 Please join us for our Black Cultural Celebration at MMS on 2/23/22 from 4-6PM!

Remember to Vote! Ballots are due by Tuesday, February 8 at 8pm. Outdoor drop boxes are located at City Hall on State Ave., Grove Elementary School, and at the Tulalip Tribes Youth Center. Ballots can also be mailed - no postage needed. For more information, go to
https://www.msd25.org/page/levy-and-capital-levy-2022
Thank you!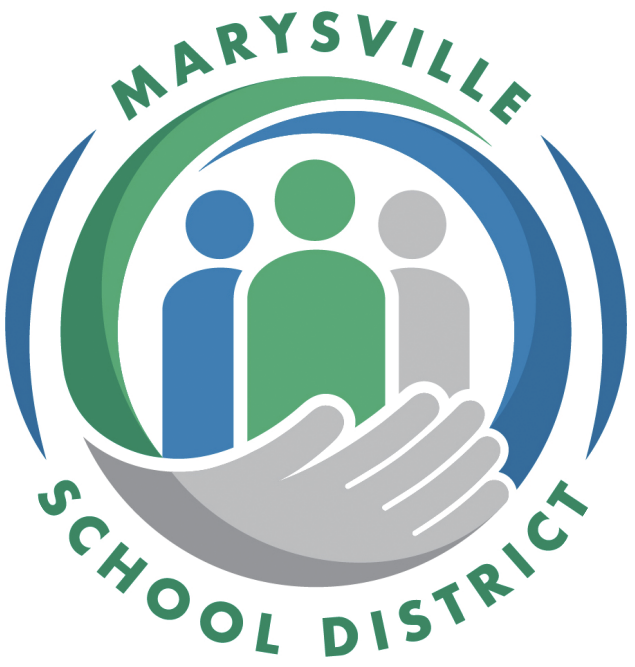 REMINDER! For grades 8 - 12: This is happening tonight: Regional Apprenticeship Pathways Information Session Who: 8th-12th Grade Students and Parents/Guardians When: January 20, 2022 What/Where: Online Zoom Webinar Time: 7:00 - 7:30 pm Why: To learn what RAP is, why RAP is the perfect way to jump-start a career, hear from people in the construction industry, learn how to apply, and the interview process. Participants will be able to ask questions in the chat. ZOOM Link:
https://msd25.zoom.us/j/81620793750?pwd=eEcxZitWSTVhblM3a083dEJsWWdKZz09
Passcode: 838485

Earlier this morning district security was notified regarding an alleged threat at Marysville Middle School. Security staff in partnership with Marysville Police have investigated and found there is no credible threat. Students and staff are safe. Out of an abundance of caution, there will be a police and security presence at the school for the remainder of the day. The safety of our students and staff is a top priority and we appreciate our local police department's partnership and the quick action of our staff to keep our schools safe.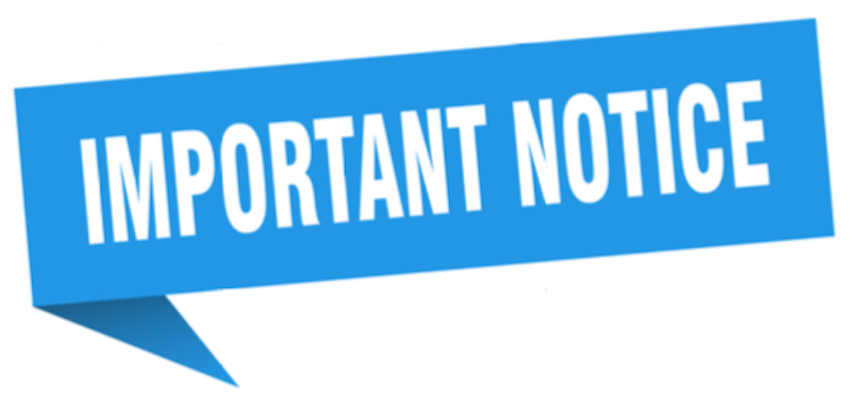 The Connections Center, funded by the McKinney-Vento Trust to help unhoused students and families, is holding a Drive-Thru Donation Event from November 29 - December 3, 7am - 4pm each day and until 6pm on December 1. The event will be held at the Educational Service Center, 4220 80th Street NE at the Connections Center. Directional signage will be posted to show the drop-off area.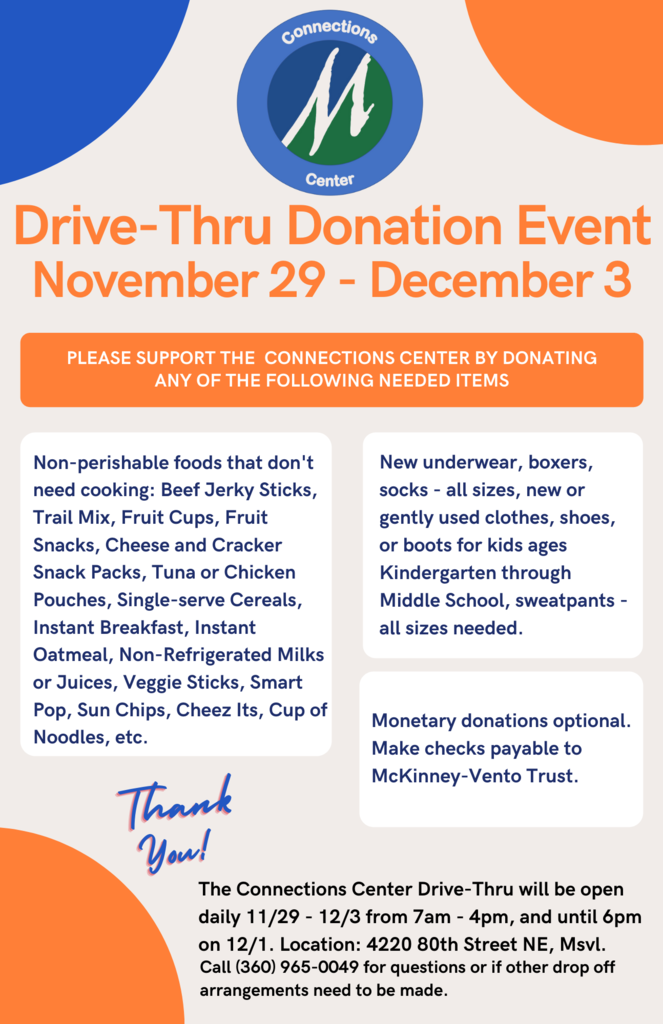 REMINDER: School is in session on Wednesday, November 24 for students in grades K - 12 following the half-day early dismissal schedule. There is no school for students in Preschool on Wednesday and no school Thursday and Friday for all students grades Pre - 12. Enjoy the short break and stay safe and healthy!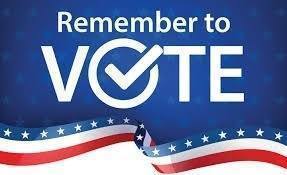 Effective Monday, October 11, 2021, report COVID-19 symptoms or COVID-positive close contact using the new MSD Health and Symptom Reporting Form for all schools and sites for students, employees, and visitors. Scan the QR code or go to
https://bit.ly/MSDHealthReportingForm2021
If you or your child is experiencing symptoms or not feeling well in general, stay home and report symptoms using the form.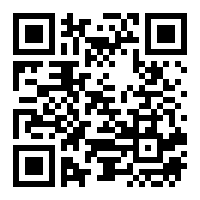 Nominations are now being accepted for the Highly Capable Program for the 2022 - 2023 school year. All Kindergarten students will automatically be tested this coming January. If you wish to have your child tested and they are in grade 1 - 8, please fill out the nomination form and turn it in to your child's school no later than October 29, 2021. Nominations received after the October 29 deadline will not be accepted. You can access the form on the Highly Capable webpage at
https://www.msd25.org/page/highly-capable-program
or click on the link below. You may also obtain a form from your child's school. Testing will take place in December for grades 1-8.