MARYSVILLE SCHOOL DISTRICT CAPITAL FACILITY PROJECTS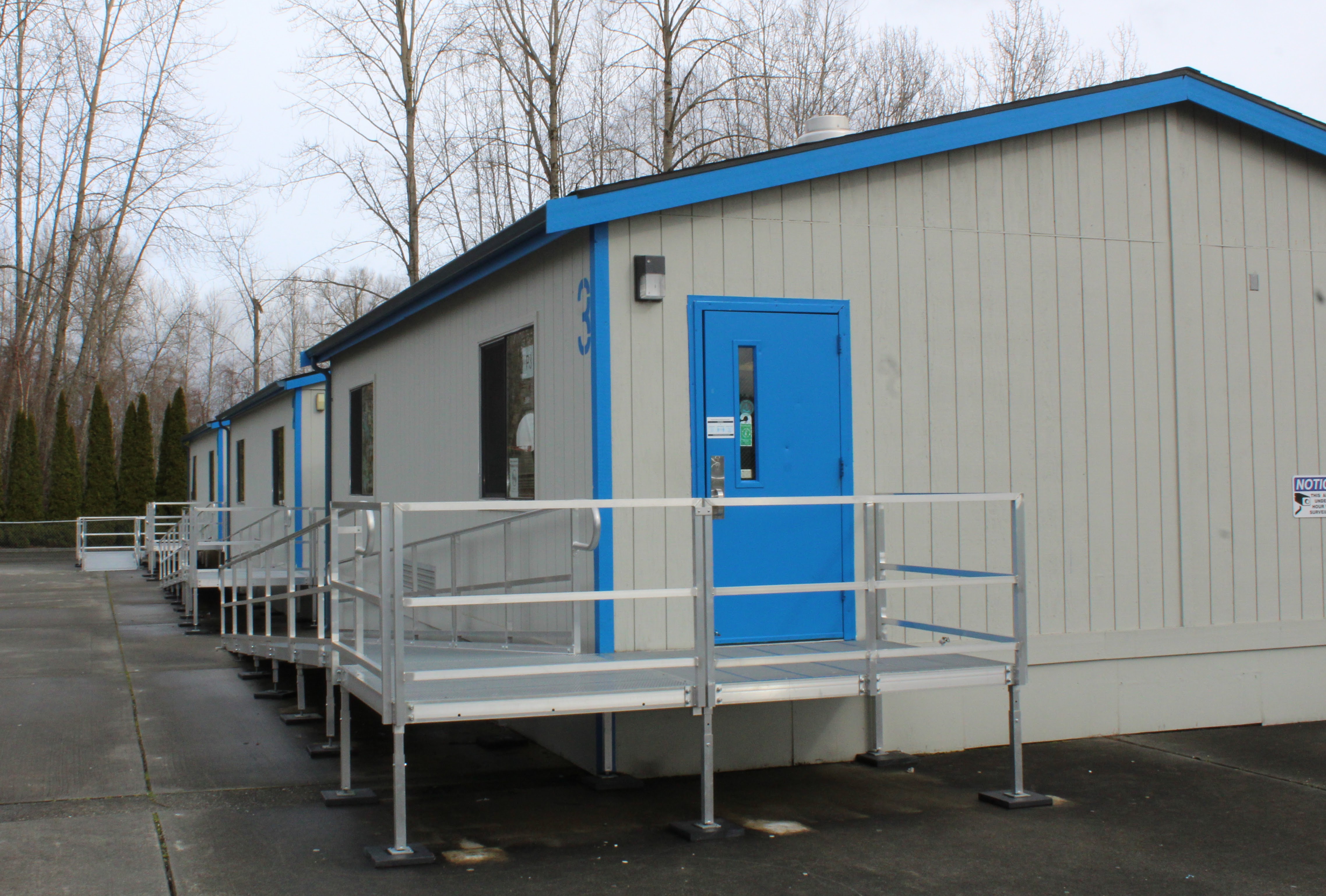 CAPITAL PROJECTS BOND AND LEVY OVERVIEW
Public schools are funded by state and federal dollars, grants, and local voter-approved levies and bonds.
Although school districts are funded through state, local, and federal dollars, the state provides limited funding for major school construction projects. Marysville School District relies on local, voter-approved bonds or capital levy measures to pay for construction, maintenance, and renovations to schools and classrooms.
BOND MEASURES
Bonds allow school districts to collect money upfront for major construction projects, and the debt is paid off over 10-20 years.

Once approved by voters, bonds are sold to investors to provide funds for school construction and capital facility improvement projects.

The construction projects are competitively bid out, which provides taxpayers the best value. The work results in jobs right here in our community.

A bond requires a 60% plus one voter approval rate.
CAPITAL LEVY MEASURES
Capital levy measures help pay for technology, major construction projects, building system upgrades, and in some instances, replacement of aging schools.

A capital levy requires a 50% plus one voter approval rate.

Capital levy measures are typically replacement levy measures that have a 2- to 4-year cycle and expire at the end of each cycle.

Marysville's current capital levy expires in December 2022.
CAPITAL FACILITY LEVY PROJECTS
Click HERE to view a list of facility upgrades and maintenance projects completed from the voter-approved replacement 2018 Capital Facilities Levy.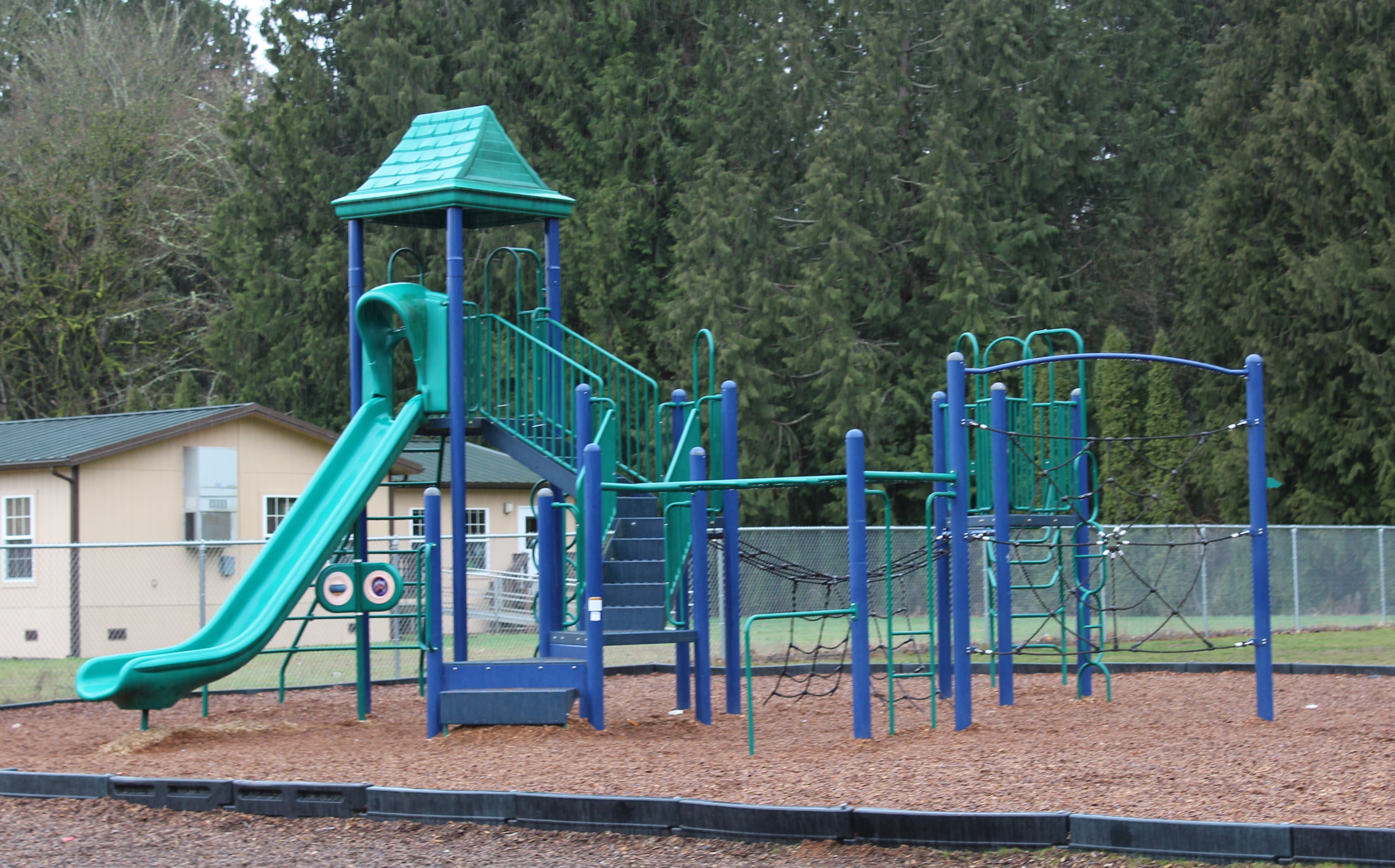 TECHNOLOGY
The 2018 Capital Facilities and Technology Levy provided the opportunity for the school district to continue our robust instructional technology plan for students and staff including 1:1 access to Chromebooks, software, training, and other technology tools to support and enhance student learning. Go to https://www.msd25.org/page/technology to learn more.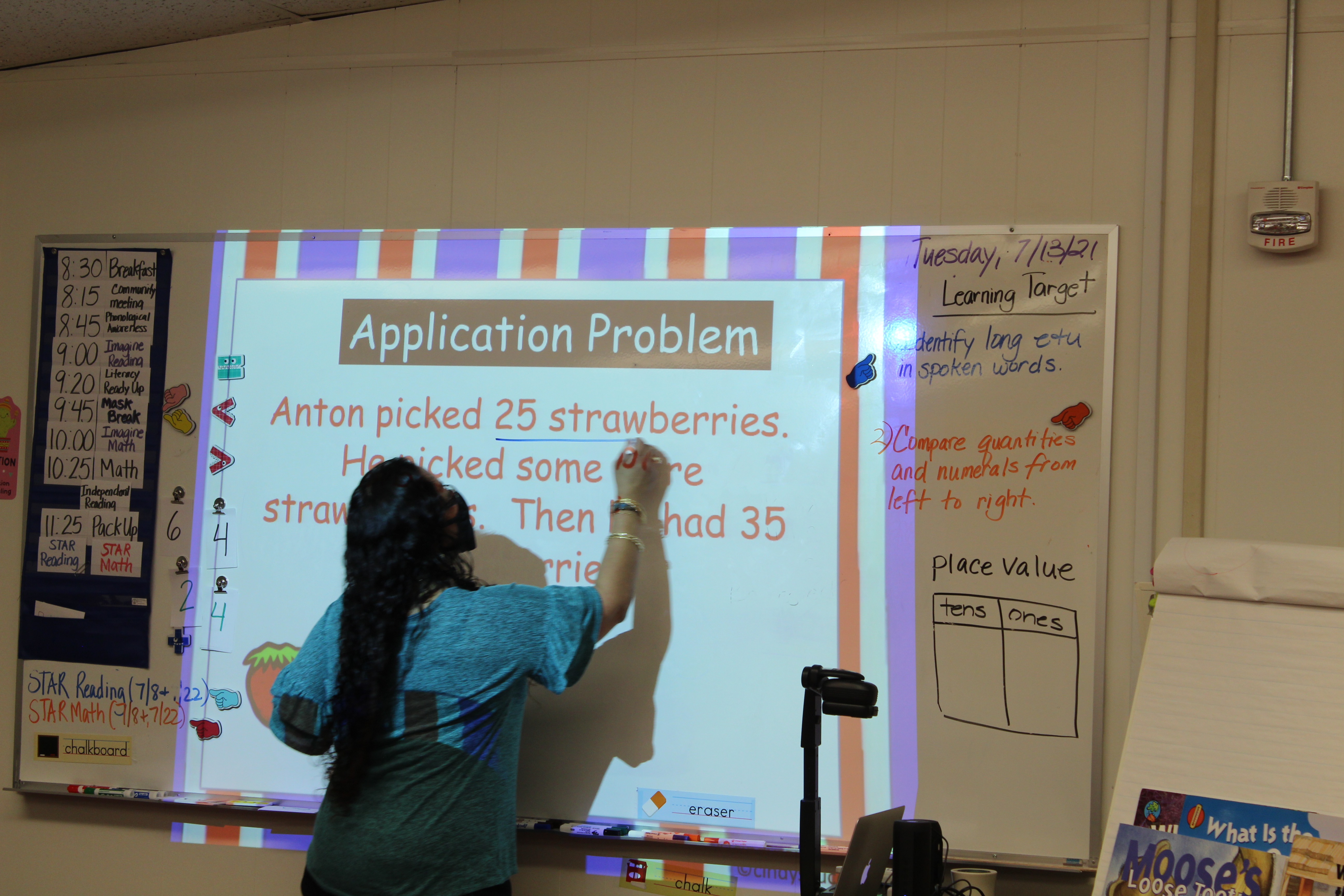 COMPLETED PROJECTS
Below are some examples of the completed projects as a result of the 2018 voter-approved replacement Capital Facilities Levy.