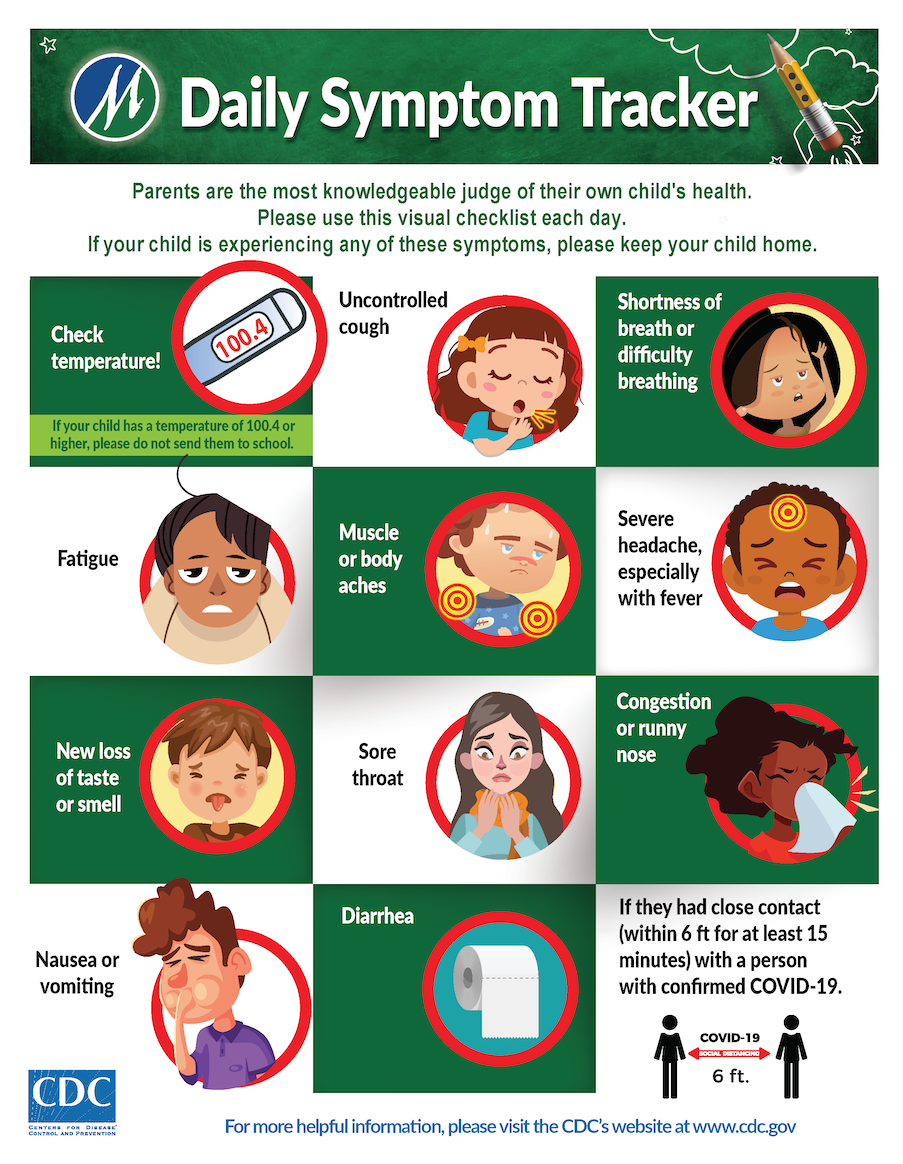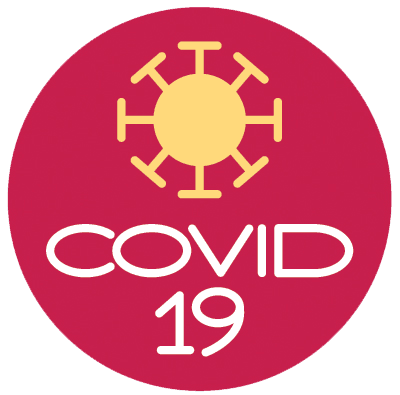 COVID-19 SYMPTOMS
Fever/Chills

Cough

Shortness of breath/Difficulty breathing

Fatigue

Muscle/Body aches

Headache

New loss of taste/smell

Sore throat

Congestion/Runny nose

Nausea/vomiting & diarrhea
Our schools opened the 2021 - 2022 school year with 100% in-person teaching and learning and we welcomed students back to school in-person, full time. In order to make sure that we provided in-person instruction, we followed the requirements set out by Governor Inslee and the Washington State Health Department. These requirements included a variety of protections related to masking, social distancing, isolation, and quarantine rules. Most notably, students and staff were required to wear masks while indoors. As of late March, many of these requirements have been lifted but please be assured we will continue to monitor the guidance from OSPI and the WA State Department of Health and will notify families and staff of any changes.
COMMUNICATIONS & INFORMATION
Click here for District Updates and Information

COVID Testing
Beginning April 11, 2022, the District Testing Site will close. Students and staff may access COVID testing at their school site.

COVID Test Kits
At-home COVID Test Kits are available at the COVID Response Team office located at Marysville Pilchuck High School.
RESOURCES
COVID-19 Health Reporting Forms
Use the health reporting form ONLY to report COVID-19 symptoms or a close contact exposure to someone COVID positive.