EQUITY AND FAMILY ENGAGEMENT INFORMATION
Marysville School District Equity Statement
Working together with Marysville communities and Tulalip Tribes, the Marysville School District holds itself accountable for eliminating group based disparities and barriers and ensures access to support each student in an equitable and inclusive environment. We value and honor the cultural diversity of every student, our families, staff, and community members in helping each student achieve personal and educational goals.
disparities - a noticeable and usually significant difference
barriers - obstacles that can cause hindrance or stop progress completely
equitable - each person, receives what they need in the way of resources, attention, and support
inclusive - welcoming spaces and opportunities for all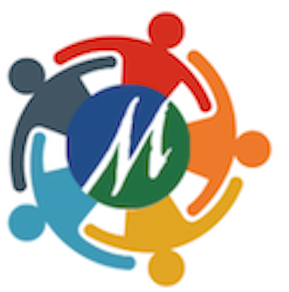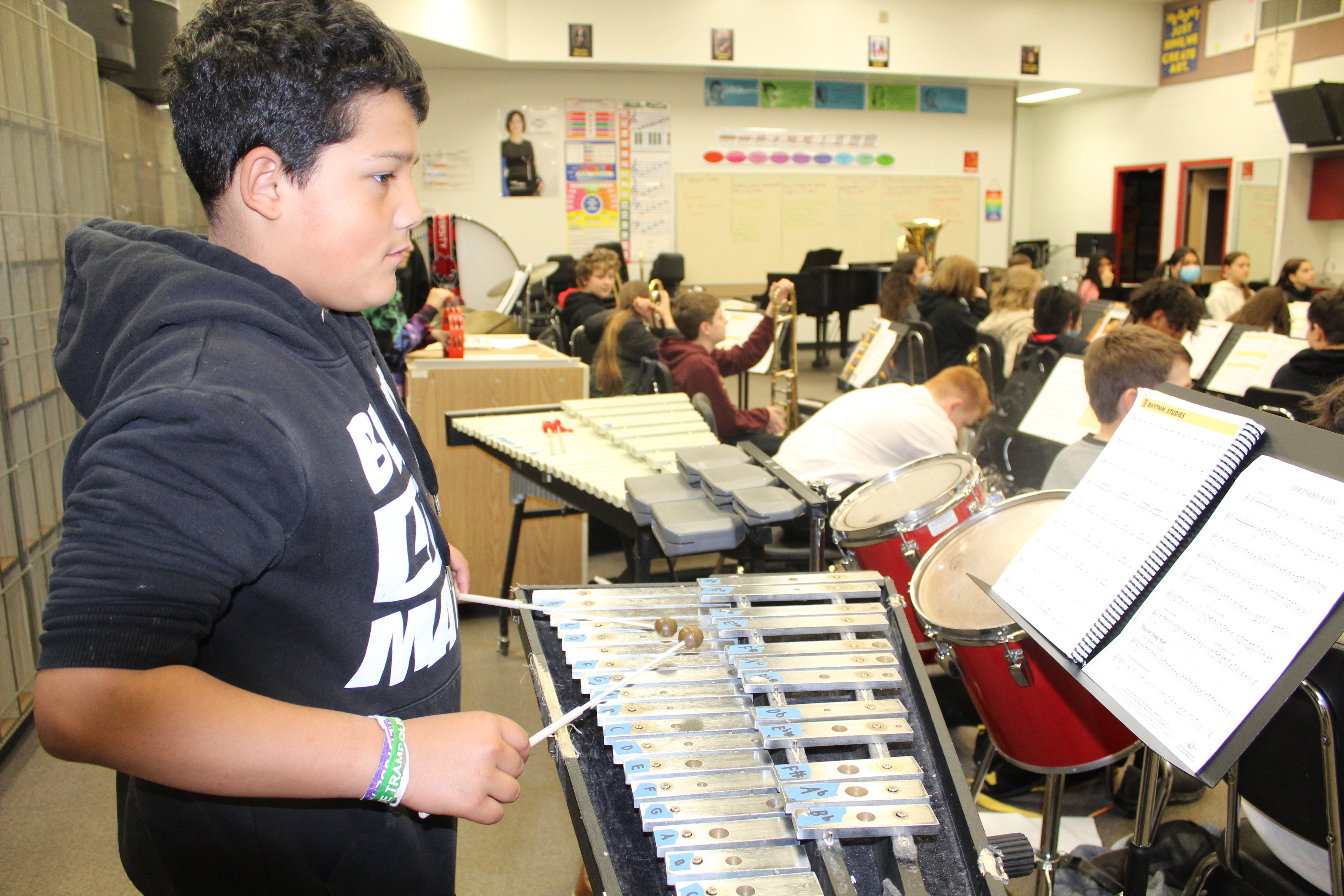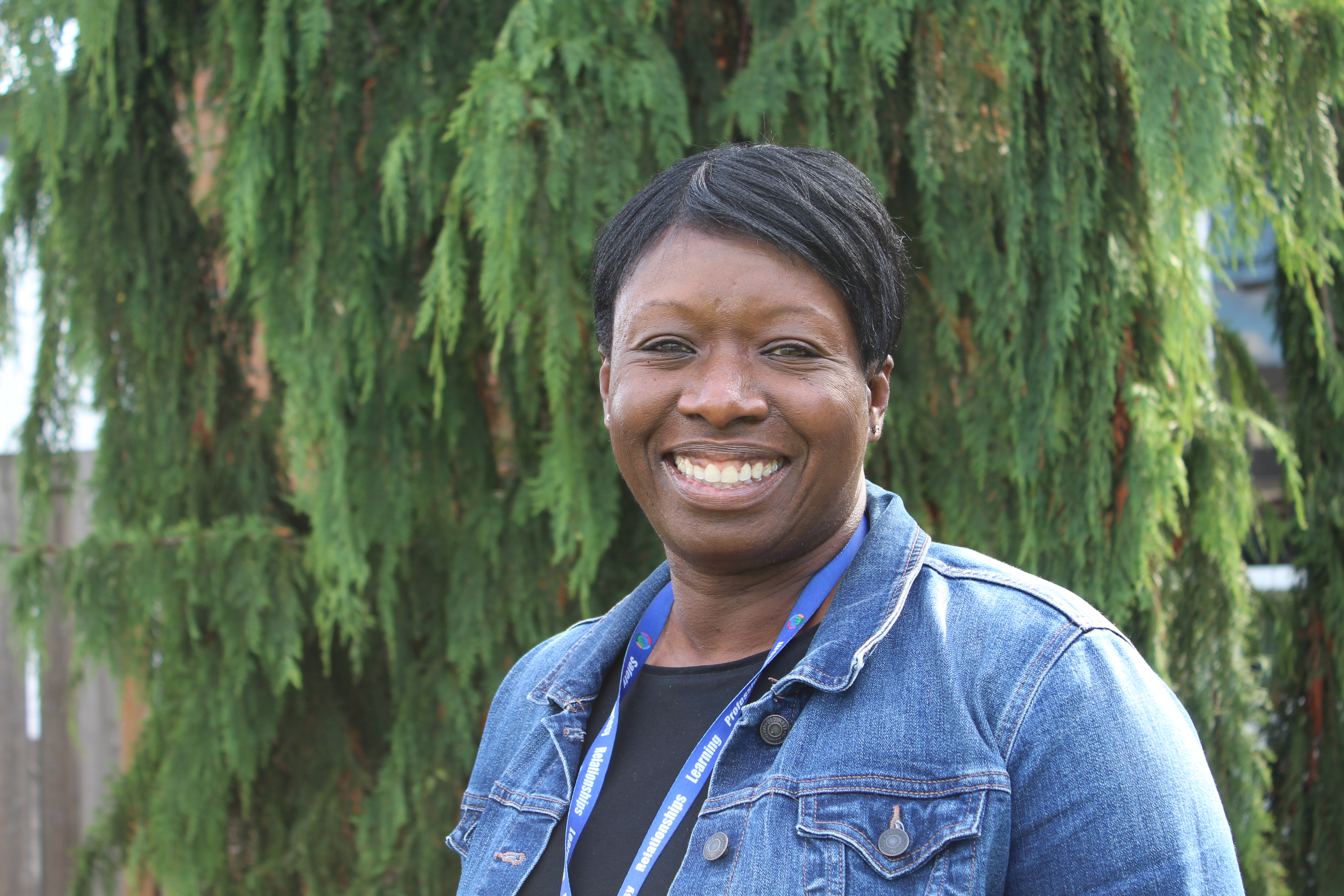 Eneille Nelson, Executive Director of
Equity and Family Engagement
The Equity and Family Engagement Department includes Categorical Programs (Title I, McKinney Vento, ELL, LAP, HiCap, and Migrant services), Spanish, Russian, and Native American Family Engagement Specialists, and Indian Education.
Marysville is not unique in the need to do important work around personal biases and organizational equity. This is work we must do as a community, as a region, and as a nation. That said, we know from our own personal experiences that racial biases are real, they negatively affect our students, and we can do more as a school community to combat this problem.
EQUITY ACTION PLAN
As a starting point, we developed an Equity Action Plan to organize our work together and help us build momentum in the right direction. This action plan is focused on work we are doing right now to lay a foundation for work that will be ongoing.
EDUCATIONAL EQUITY POLICY
During the month of October representatives of the the three advisory teams created a draft educational equity policy that was presented to the school board on October 20, 2021 for first reading. Our newly adopted policy will lay the foundation and will guide our work and decision-making going forward districtwide. Click to see more details of the Education Equity Policy.