EQUITY AND FAMILY ENGAGEMENT INFORMATION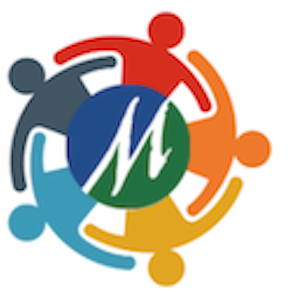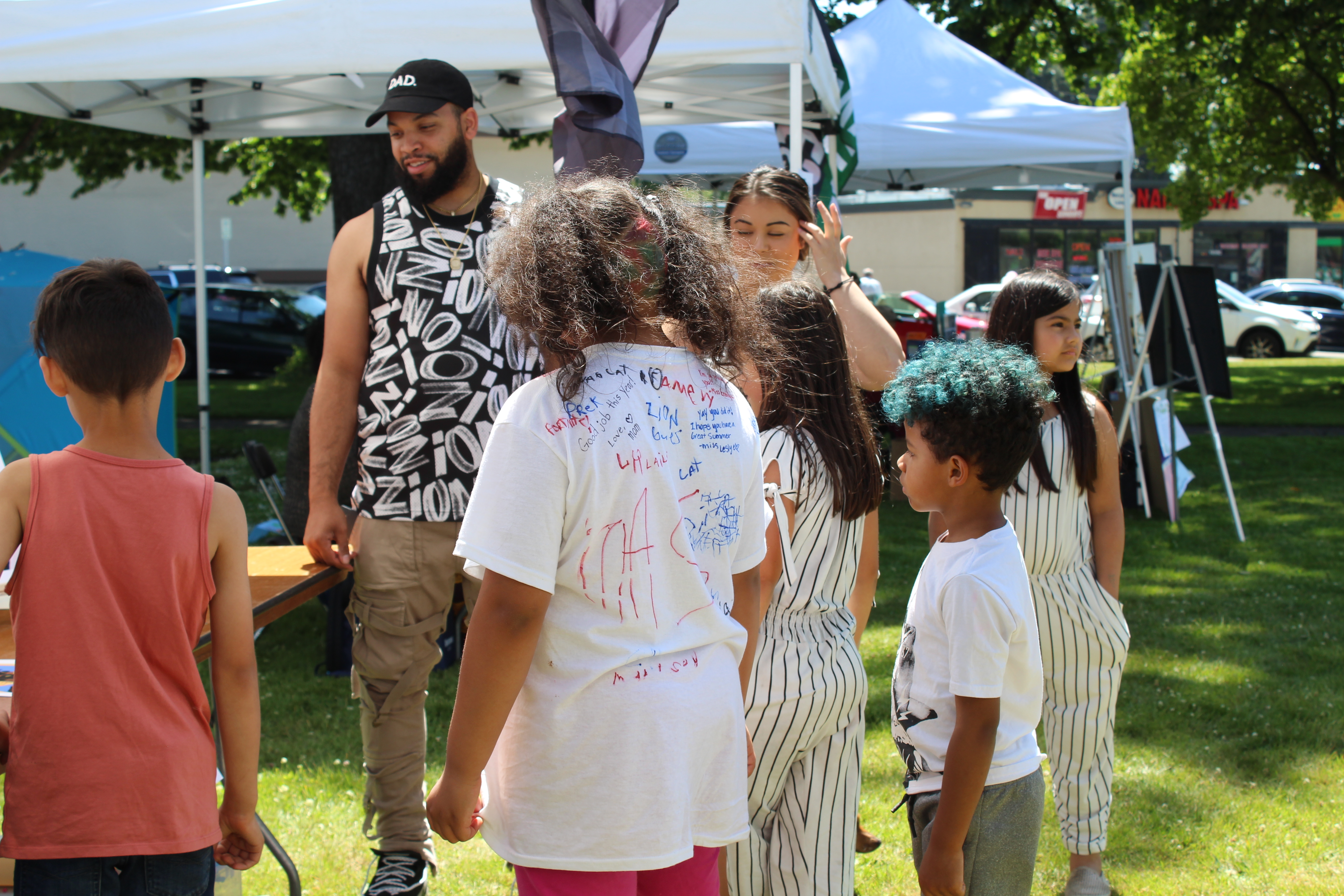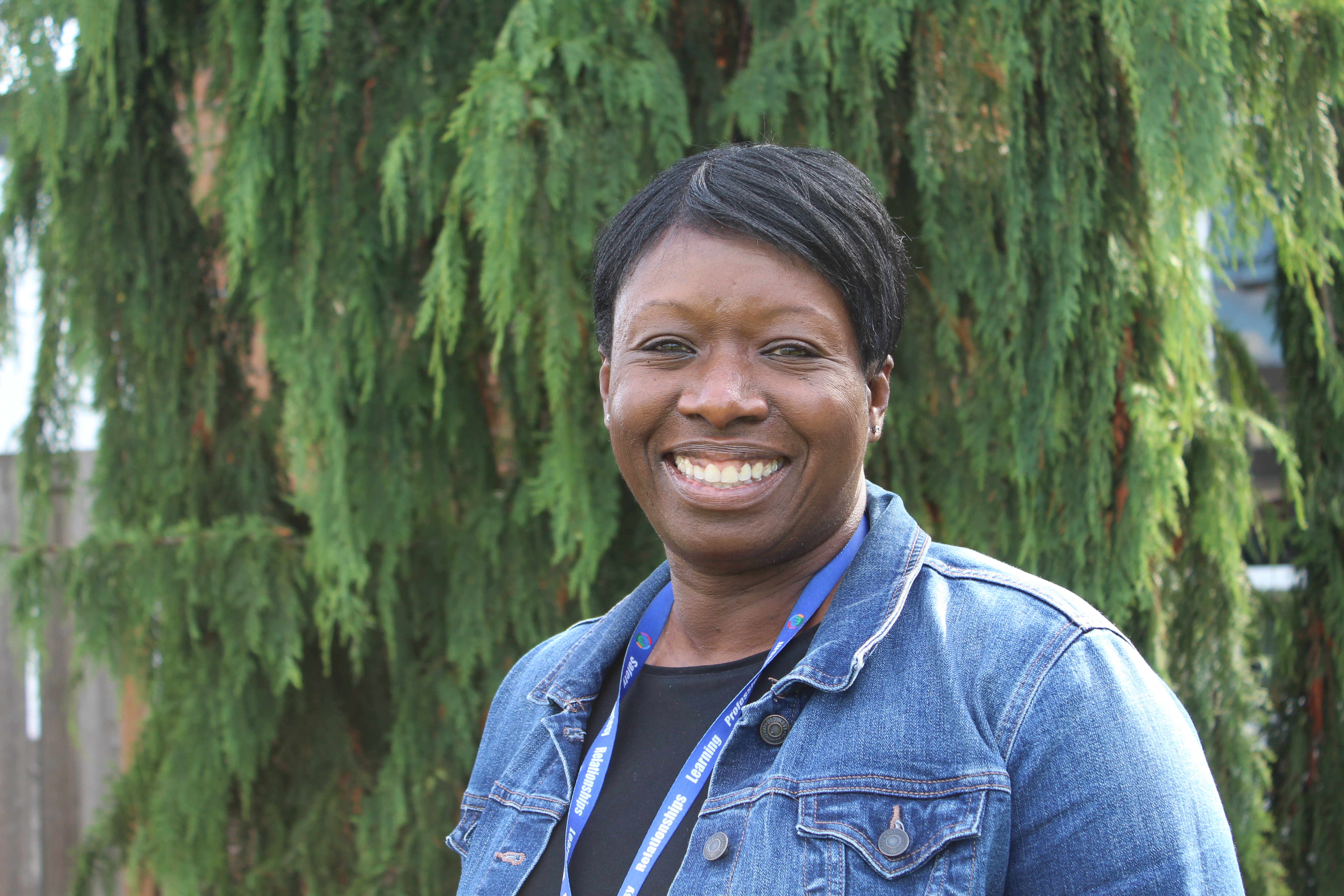 Eneille Nelson, Executive Director of
Equity and Family Engagement
The Equity and Family Engagement Department includes Categorical Programs (Title I, McKinney Vento, ELL, LAP, HiCap, and Migrant services), Spanish, Russian, and Native American Family Engagement Specialists, and Indian Education.
Marysville is not unique in the need to do important work around personal biases and organizational equity. This is work we must do as a community, as a region, and as a nation. That said, we know from our own personal experiences that racial biases are real, they negatively affect our students, and we can do more as a school community to combat this problem.
EQUITY ACTION PLAN
As a starting point, we have developed an Equity Action Plan to organize our work together and help us build momentum in the right direction. This action plan is focused on work we are doing right now to lay a foundation for work that will be ongoing.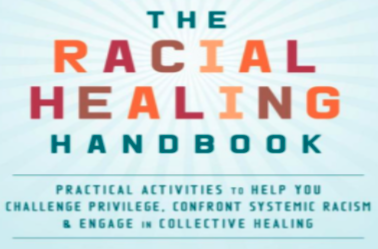 STAFF PROFESSIONAL DEVELOPMENT
Racial Equity Learning Modules - June 2021
Racial Equity Learning Modules Staff Information and Instructions - July 2021
Staff training on Implicit Bias and Microaggressions - August through October 2021
Marysville School District TOSAs Nolan Ward and Travis Hammond along with Executive Director Eneille Nelson are providing training on building staff awareness of implicit bias and microaggressions, what they are and how to prevent them.
Our Summer Learning
Marysville School District's Leadership Team, Directors and Building Administrators will be participating in our very own self-paced professional development over the summer. As a team, we will continue our learning together through a study of the book titled "The Racial Healing Handbook".
This book is a practical tool that will help staff learn to understand their own racial identity, navigate daily and past experiences of racism, and examine the way racism affects all aspects of life from work to family to relationships. We will discover how to fight for racial justice, be an ally, and forge the building blocks needed to create a community of healing.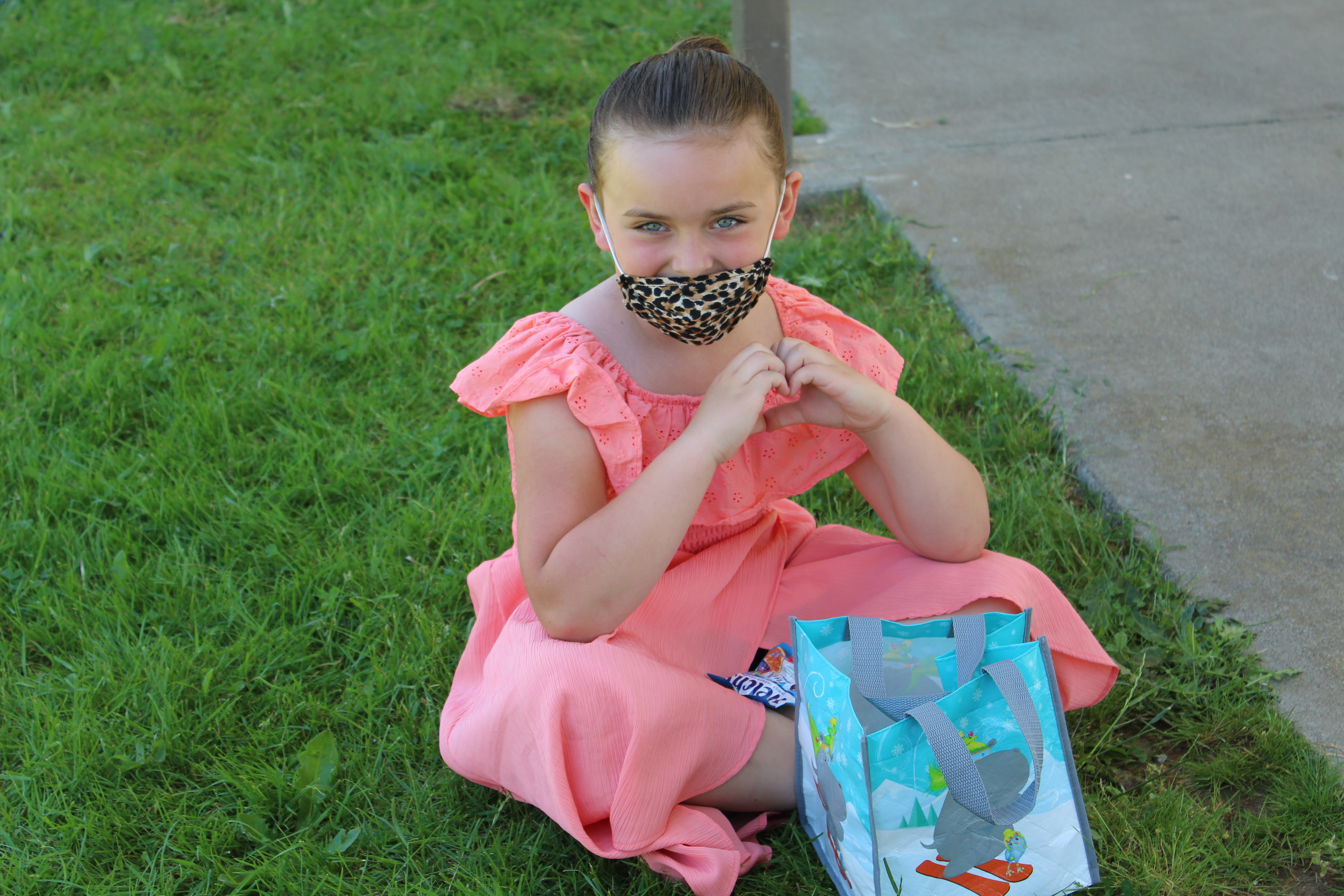 STUDENT SAFETY
Report Harassment, Intimidation, Bullying, Racial Discrimination, and other Unsafe Behaviors or Acts
EQUITY COMMITTEE AND ADVISORY TEAMS
We have created a Marysville School District Equity Committee with three Advisory Teams:
Student Equity Advisory Team

Staff Equity Advisory Team

Parent & Community Equity Advisory Team
The MSD Equity Committee will be comprised of members of each of the Advisory Teams, will work at the level of policy development and action planning, and will report to the school board. The Advisory Teams deepen the committee's connections across the district. Advisory Team members will serve as liaisons and will provide feedback on district proposals and the MSD Equity Committee plans.
The Staff Equity Advisory Team's initial work has been focused on developing our Equity Statement, which is important because it represents how we collectively think about the idea of equity in our schools. The draft Equity Statement has been shared with the school board and staff in each school. It is being shared with the other two Equity Advisory Teams as they convene, and all the feedback will be considered as the District Team works to update and finalize the statement.
PERSONAL GROWTH, COLLECTIVE RESPONSE
We are building our capacity to talk openly and honestly about the conditions that perpetuate cycles of inequity. We are also doing more to prevent harassment, intimidation, and bullying (HIB) in our schools. You can find more information about student safety and security here (link to the student safety and security page).
In addition, we are developing a suite of training options that will be available to all staff this summer. These classes will help staff deepen our personal understanding of bias and equity in anticipation of training we will do together starting in the fall.
TRANSPARENCY AND ACCOUNTABILITY FOR THE LONG HAUL
We want the public to know what we are doing and we want to be held accountable. We will post the notes of Equity Committee and Advisory Team meetings on their pages, and we will continue to communicate about our progress through our routine staff and family communications. Equity work is not something that one person can do alone or that can be accomplished in a matter of days or weeks. This is long-term work that must be sustained and deepened over time. We are committed to this work personally, organizationally, and as a community. Thank you for partnering with us in this work.
NON-DISCRIMINATION STATEMENT
Marysville School District complies with all federal and Washington State rules and regulations and will provide equal employment opportunity and treatment for all applicants and staff in recruitment, hiring, retention, assignment, transfer, promotion, and training. Such equal employment opportunity will be provided without discrimination with respect to race, creed, national origin, age, honorably discharged veteran or military status, sex, sexual orientation including gender expression or identity, marital status, the presence of any sensory, mental or physical disability or the use of a trained dog guide or service animal by a person with a disability. The district will provide equal access to school facilities to the Boy Scouts of America and all other designated youth groups listed in Title 36 of the United States Code as a patriotic society.
The following employees have been designated to address questions and complaints of alleged discrimination: Civil Rights Coordinator - Gregg Kuehn, Risk Management Supervisor, gregg_kuehn@msd25.org, 360-965-0110; Title IX Officer – Tracy Souza, Director, tracy_souza@msd25.org, 360-965-0076; Section 504 Coordinator, Trish Campbell, Executive Director of Special Education, trish_campbell@msd25.org, 360-965-0174; ADA Coordinator – Trish Campbell, Executive Director of Special Education, trish_campbell@msd25.org, 360-965-0174. You can report discrimination and discriminatory harassment to any school staff member or to the District's Civil Rights Coordinator, listed above. You also have the right to file a complaint. Address: 4220 80th Street NE, Marysville, WA 98270. Website: www.msd25.org. Marysville School District is a drug- and tobacco-free workplace.
Please Note: Policies that address this issue are Policy 3210 "Non-Discrimination" & 5010 – "Non-Discrimination and Affirmative Action." These Policies are available online at www.msd25.org, at your school, or at the District Office: 4220 80th Street NE, Marysville, WA, 360-965-0000.
Community Resources to Support Families