GUIDELINES FOR RESOLVING CONCERNS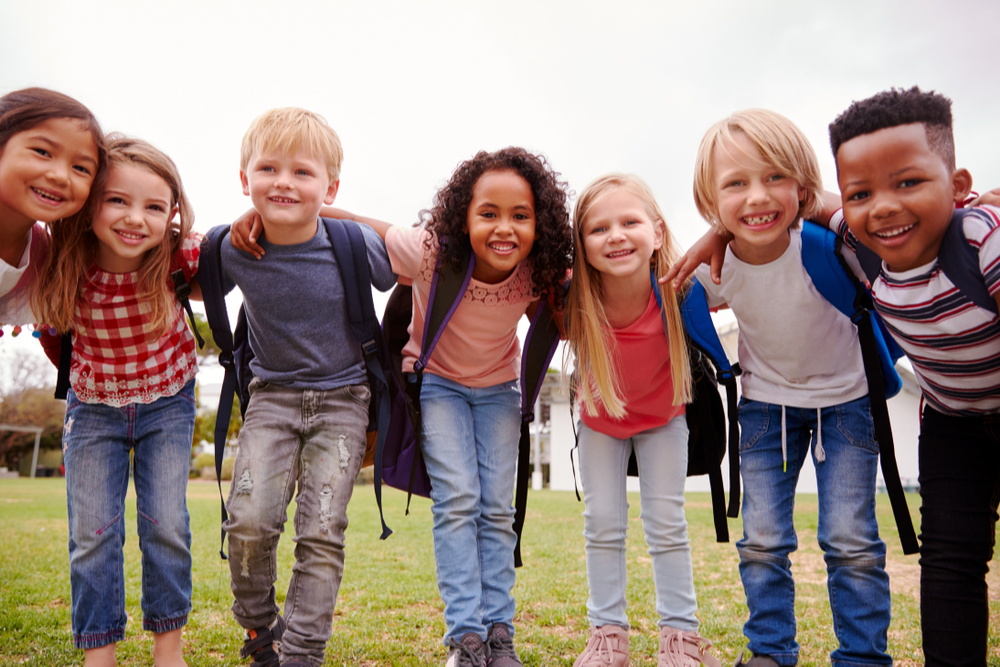 Do you have a concern or wonder how to resolve an issue that you may be experiencing? We have developed the following guidelines to help our families and community members know the steps to follow to address any concerns or issues.
We are always open to hearing your feedback. Please feel free to contact your child's school directly if it is a school matter, or contact the district office if it is a district or community matter.
Read more below on the Steps to take in the event of a concern or complaint.
You can also share your appreciation, thoughts, and concerns with us! Email communications@msd25.org.
The Marysville School District expects the educational and support staff to act in a professional manner and according to accepted educational practice, and furthermore presumes that citizens and employees are committed to acting in the best interest of students.
The following guidelines are intended to protect the rights of all individuals and to assist parents, community members, and district employees in resolving concerns as outlined in Policy and Procedure 4220; Complaints Concerning Staff or Programs.
These guidelines are based on the belief that satisfactory resolution of problems most often occurs when those parties directly involved are given the opportunity to discuss their concerns with each other and work together to resolve the issues.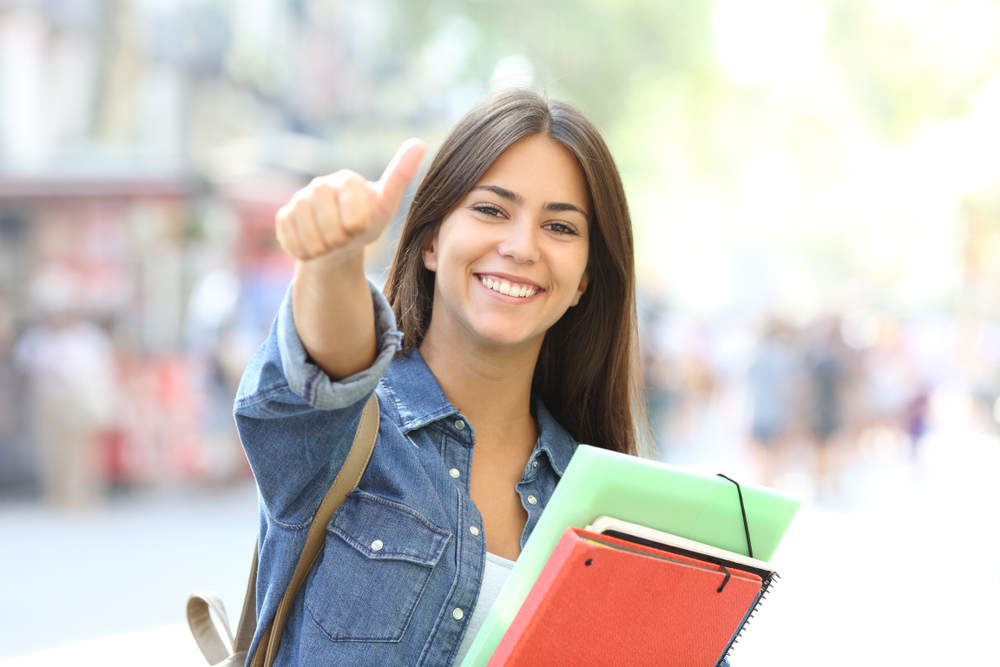 STEP I
a. If a person has a concern about our schools they should contact the school office to report their concern and arrange to work with the employee directly involved with the situation.
b. If a person has a concern about the school district they should contact the district office to report their concern and arrange to work with the appropriate department related to their concern.
STEP II
If the concern is not resolved at Step I, either party may request to meet with the principal, department director, or an immediate supervisor to assist with resolution.
STEP III
If the concern is not resolved to the parent/guardian/community member's satisfaction, they can submit a complaint using the form HERE.
If the complaint/concern is not resolved through these steps, a formal process will be followed as outlined in Policy 4220.