This page is currently under construction. Thank you for your patience as we make updates.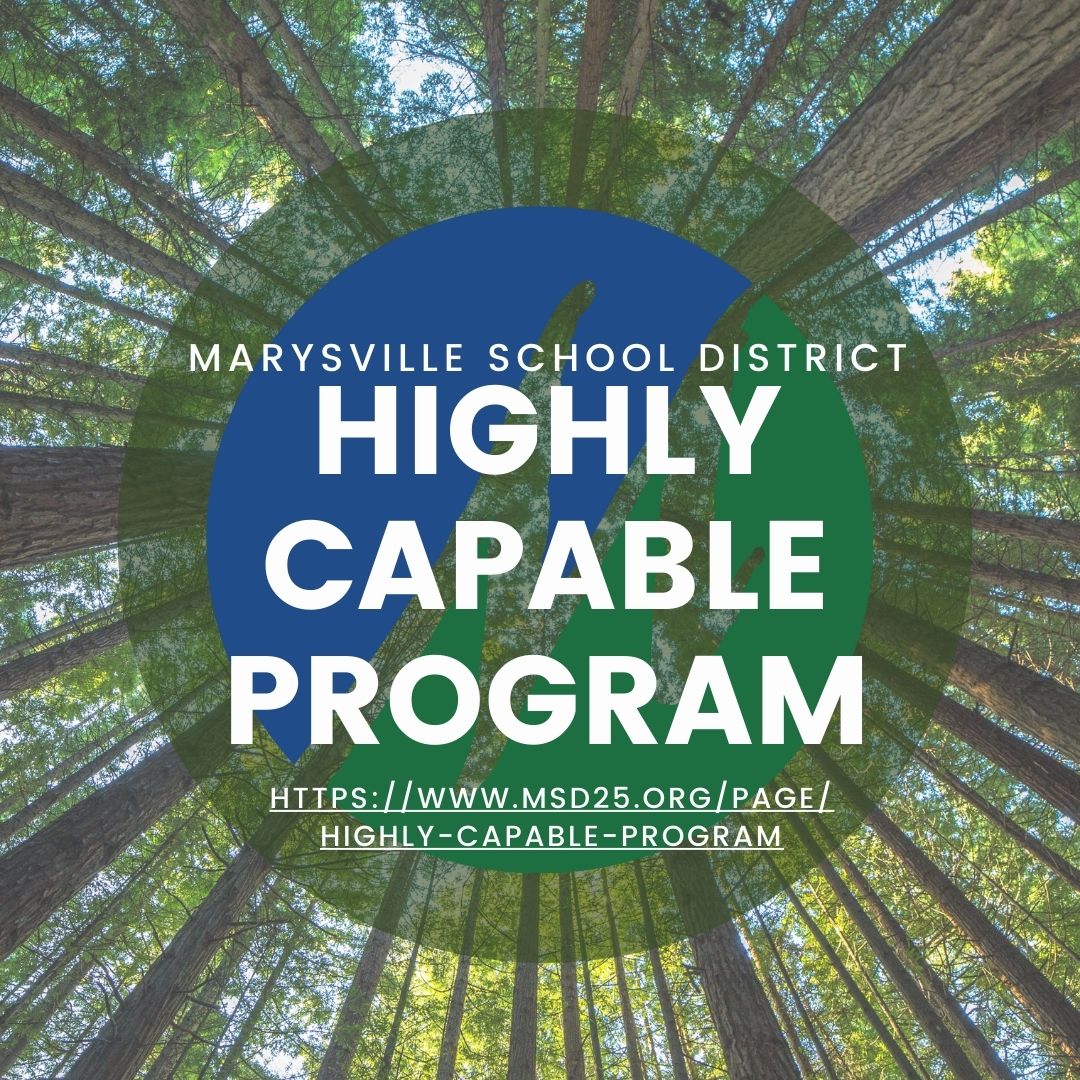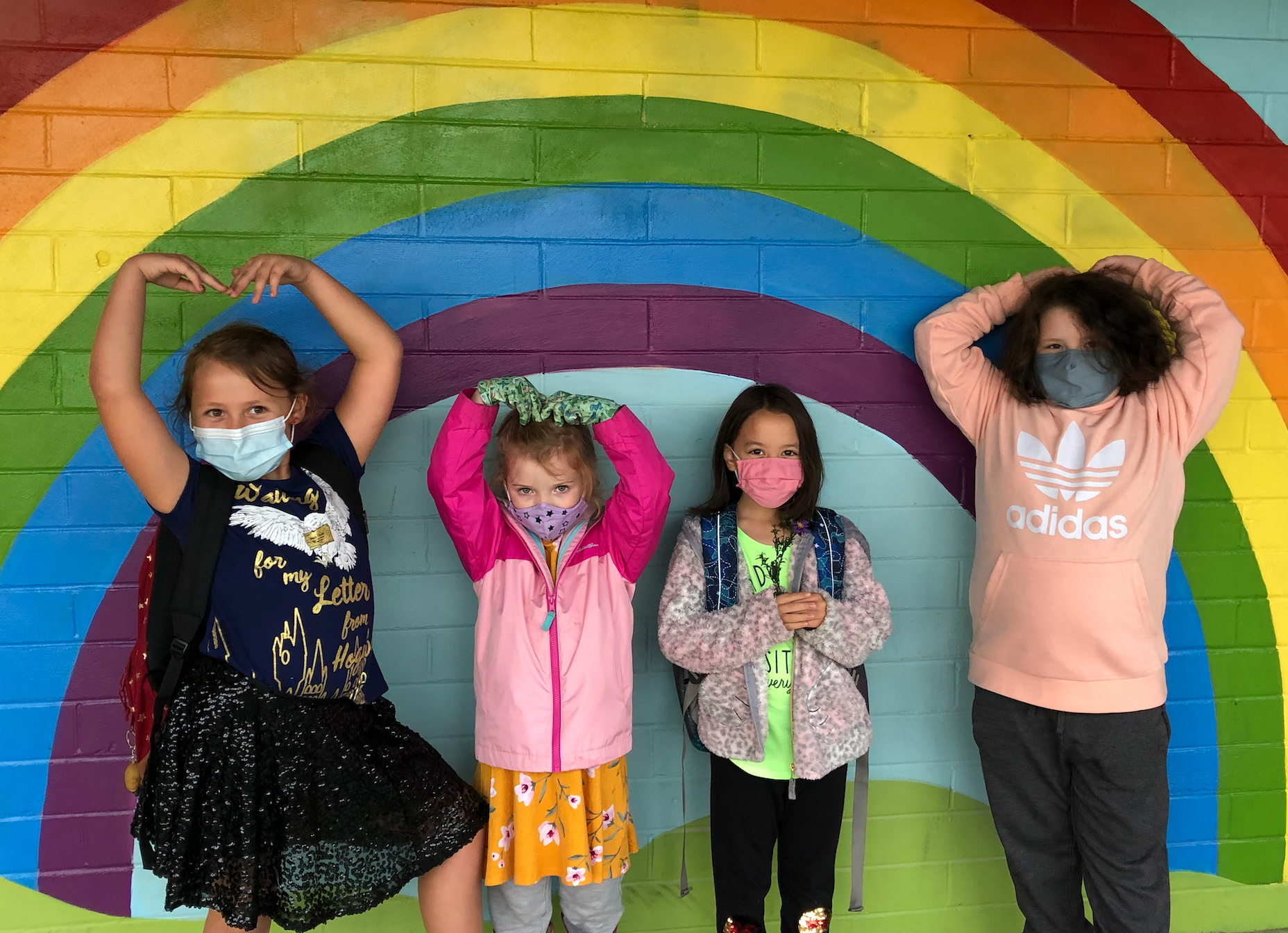 Highly Capable Program Support
360-965-0050
WELCOME TO THE HIGHLY CAPABLE PROGRAM
Vision Statement:
Highly Capable students will develop their intellectual and creative talents while engaging in authentic tasks, investigating meaningful topics, and inspiring positive change.
Mission Statement:
Mission Statement: To find and nurture talent in students by providing and supporting opportunities for them to pursue their interests and learn content at an appropriate pace and level of complexity while working with students of similar abilities.
Services:
Hi-Cap services provide enrichment and accelerated differentiated instruction for students in grades K-12.
FORMS AND RESOURCES