Learn more about the April 26, 2022, Replacement Levy Measures
In this series of four short videos, Dr. Chris Pearson and Dave Cram explain replacement levies, funding and finances, transparency, what levies pay for, and more. View the first video in the series below or click on the link to view the full series:
Educational Programs and Operations Levy
Technology and Capital Projects Levy
General Need to Know Information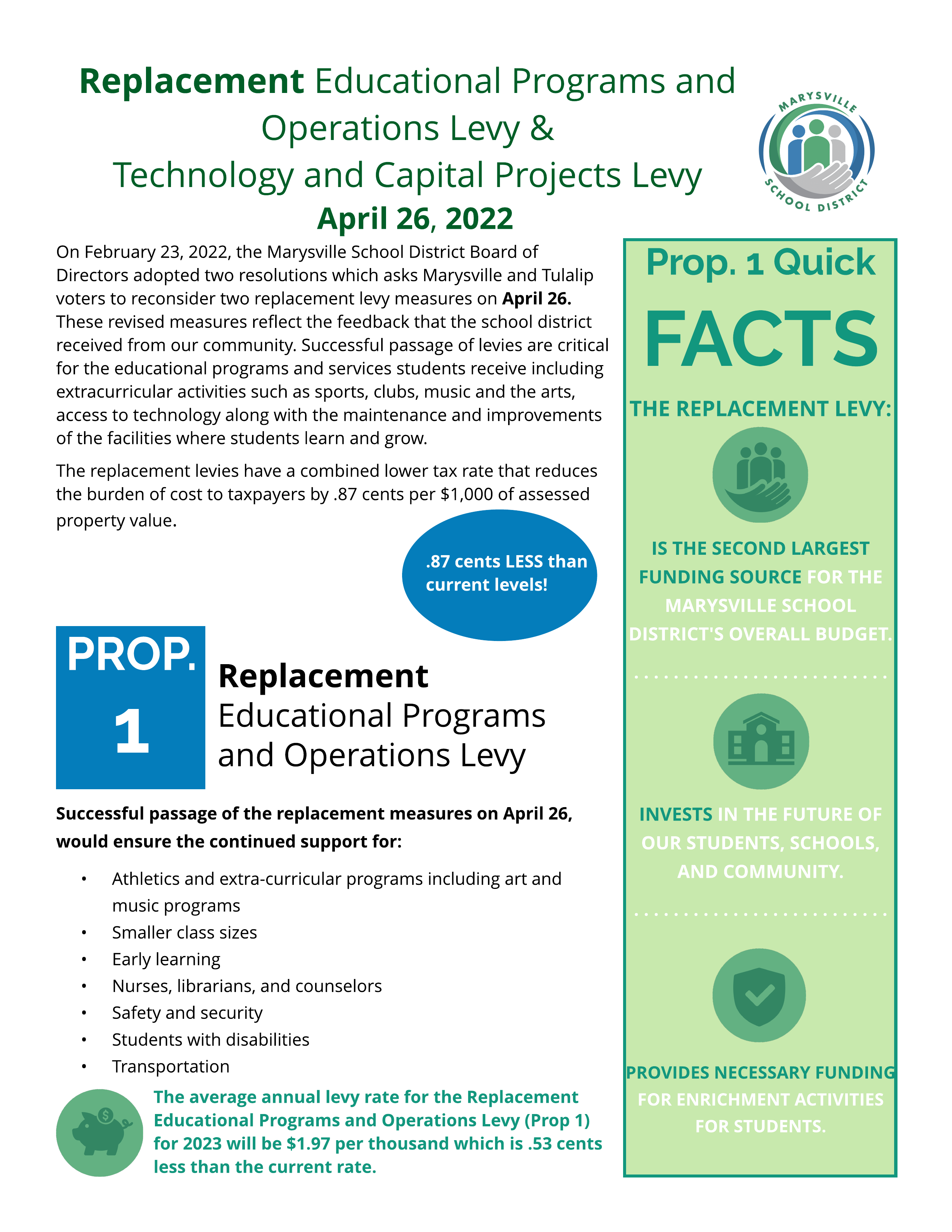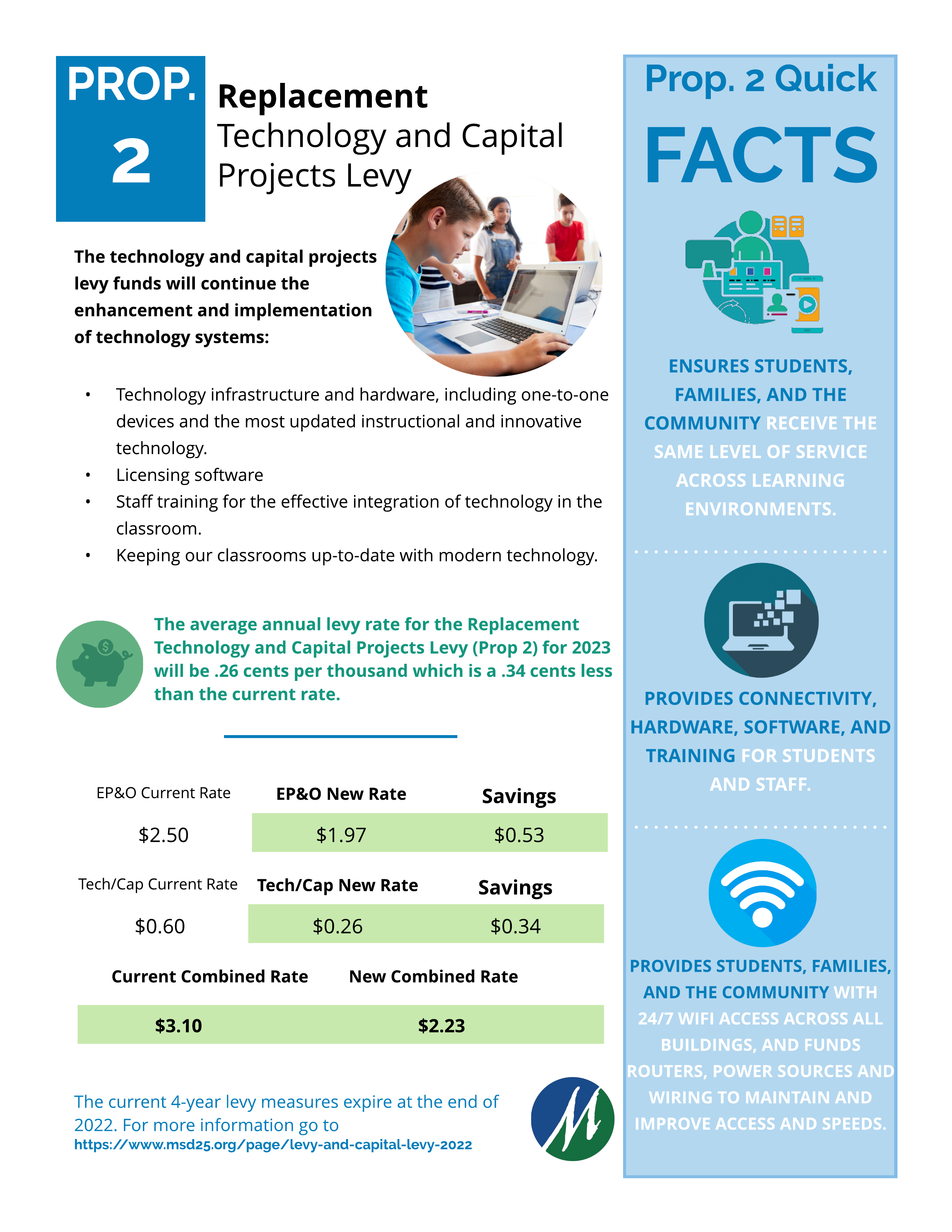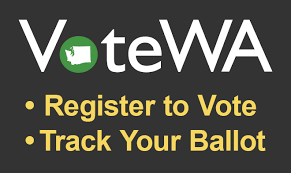 Are you registered to vote? Registering is easy! Go to www.Vote.gov. In order to vote in Snohomish County elections and local elections such as local levy measures, residents over age 18 must be registered.
MORE INFORMATIONAL VIDEOS