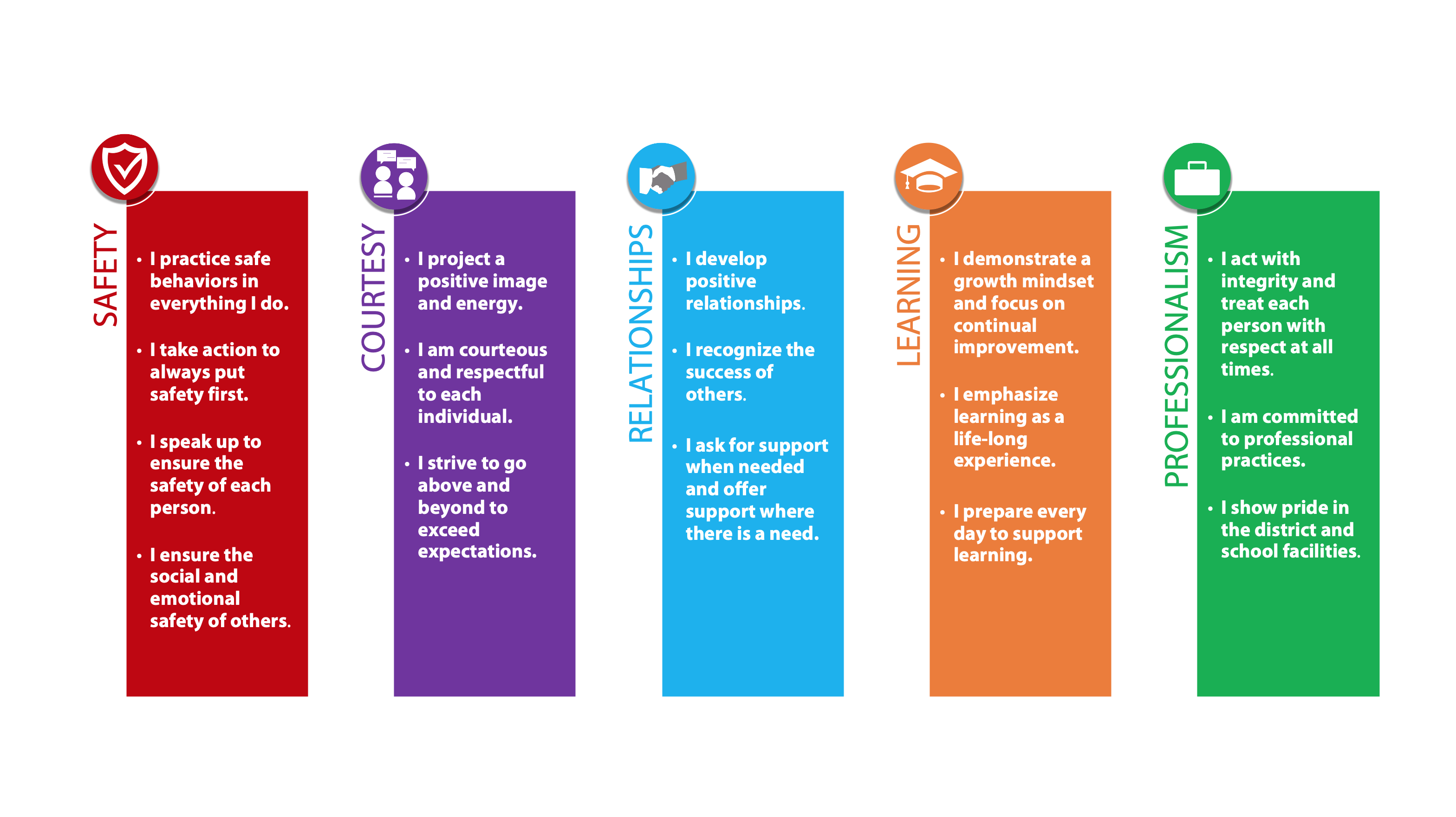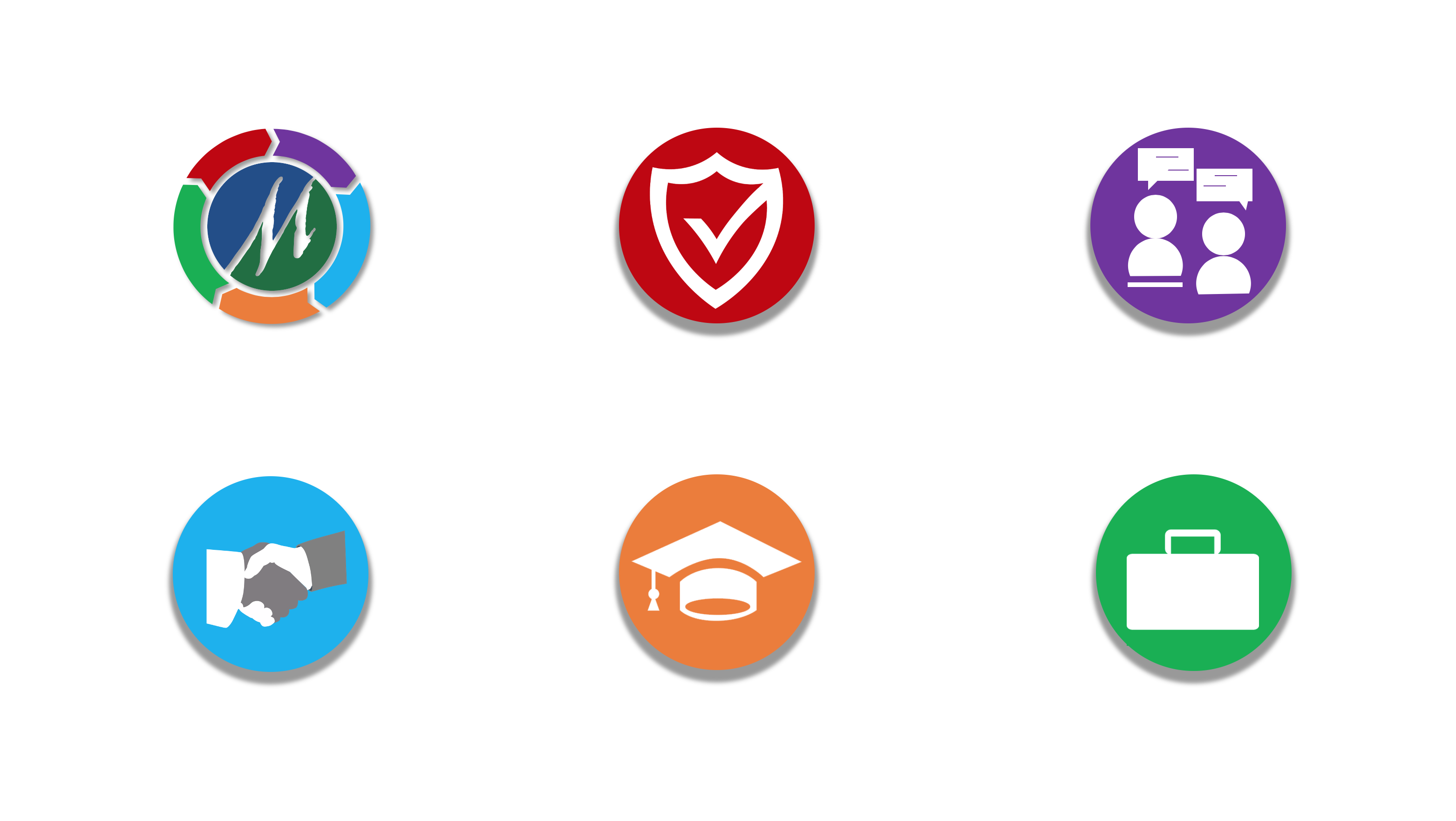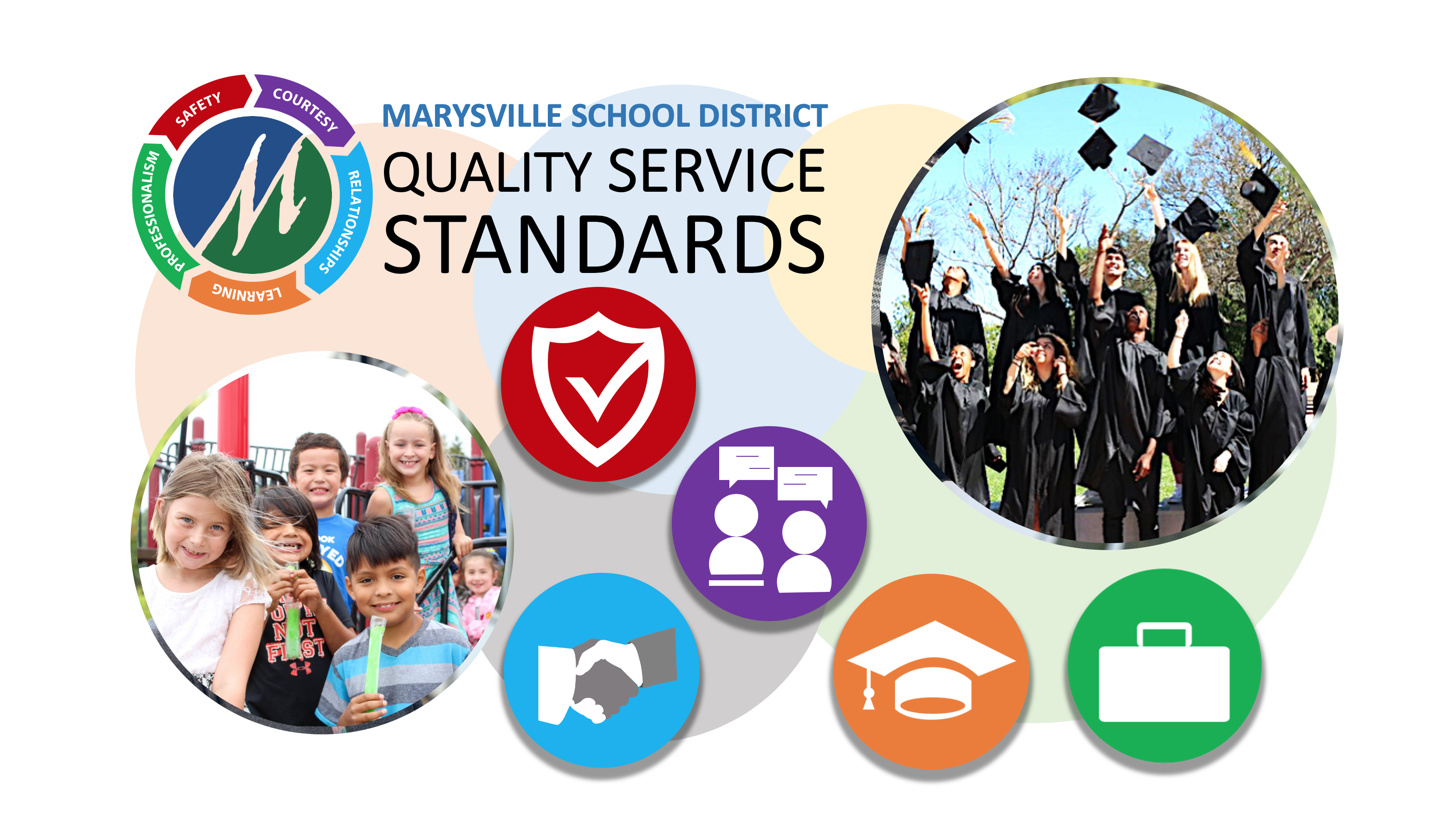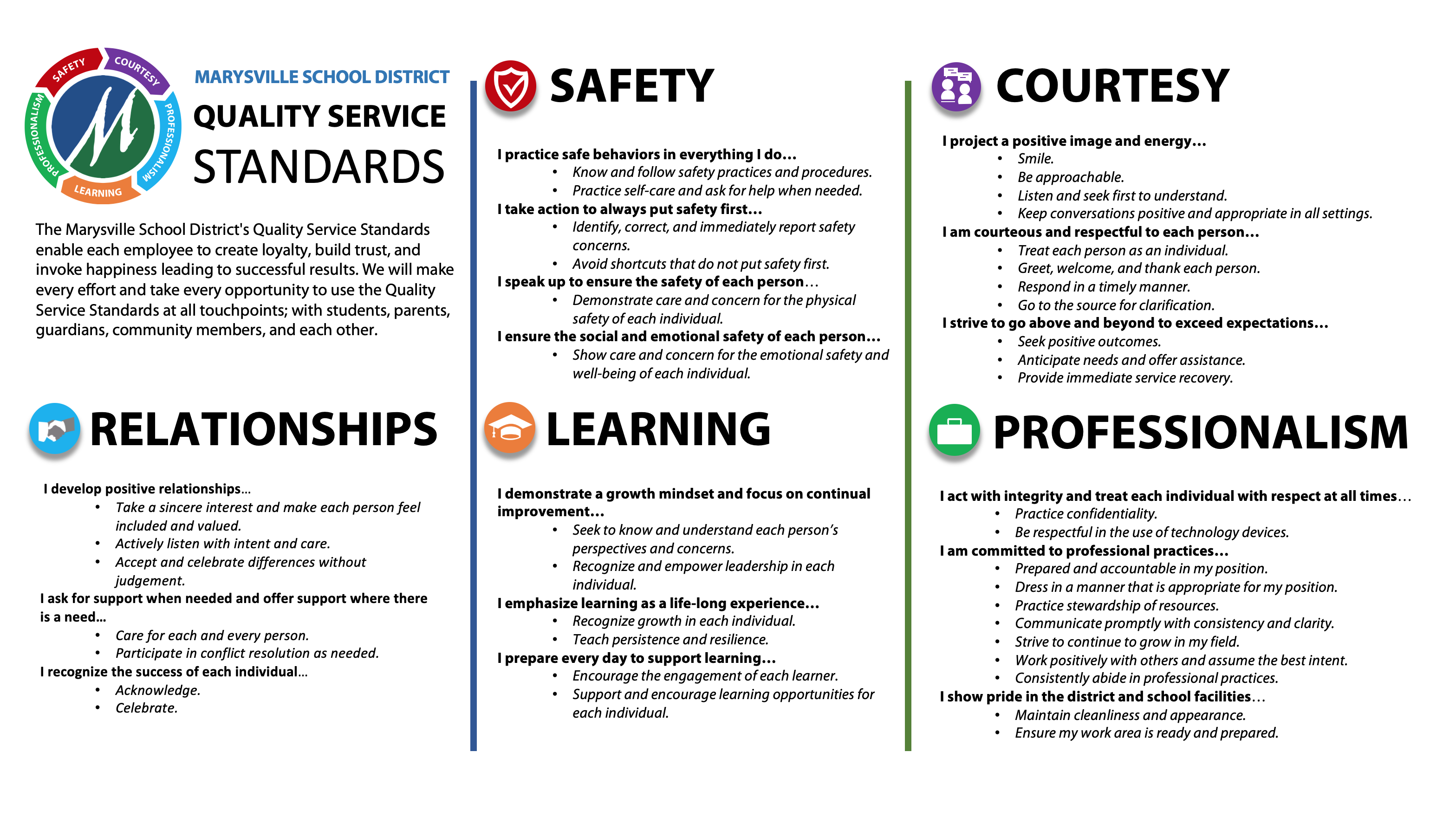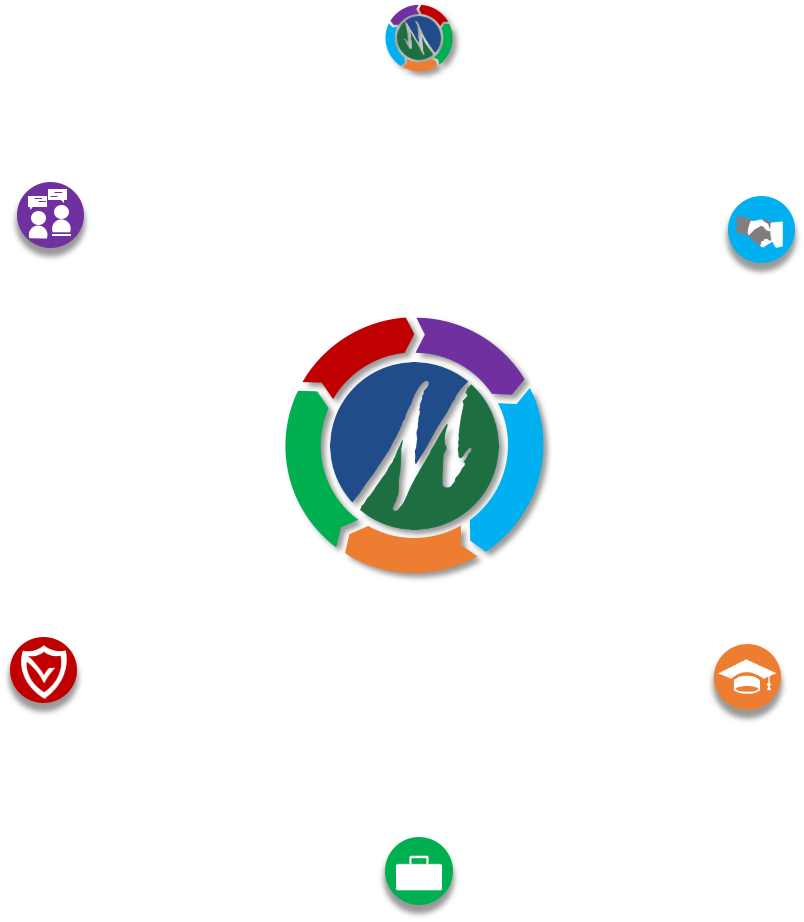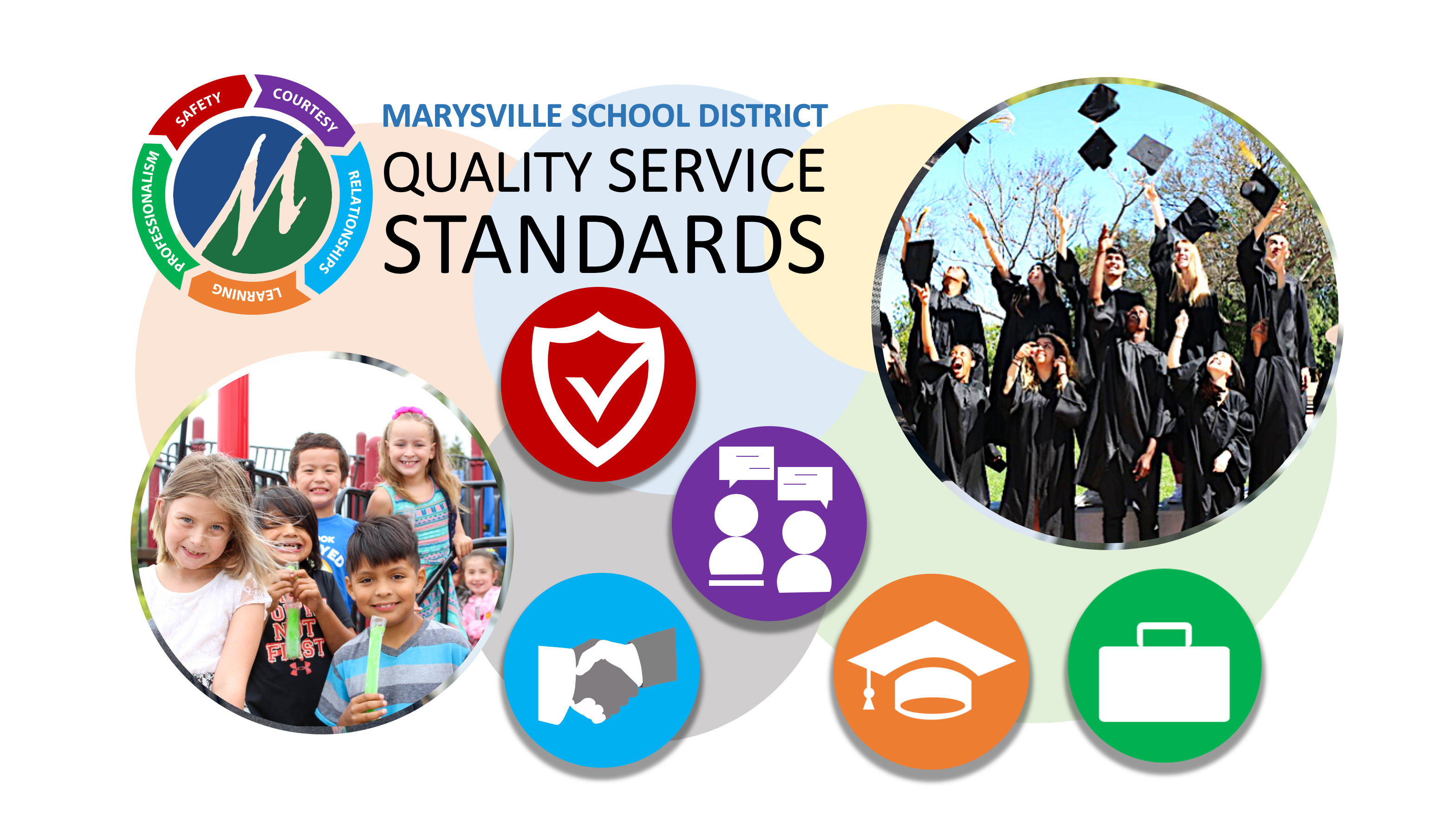 QUALITY SERVICES STANDARDS
The Marysville School District's Quality Service Standards enable each employee to create loyalty, build trust, and invoke happiness leading to successful results. Our employees will make every effort and take every opportunity to use the Quality Service Standards at all touchpoints; with students, parents, guardians, community members, and with each other.
Our goal is for each individual we serve to receive exceptional customer service through the Quality Service Standards: Safety, Courtesy, Relationships, Learning, and Professionalism.
If you experience or witness an employee using one or more of the Quality Service Standards, let us know by emailing communications@msd25.org, where you can submit a question, comment, suggestion, compliment, or concern.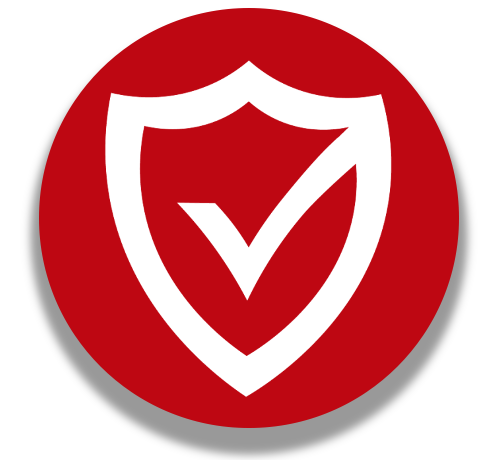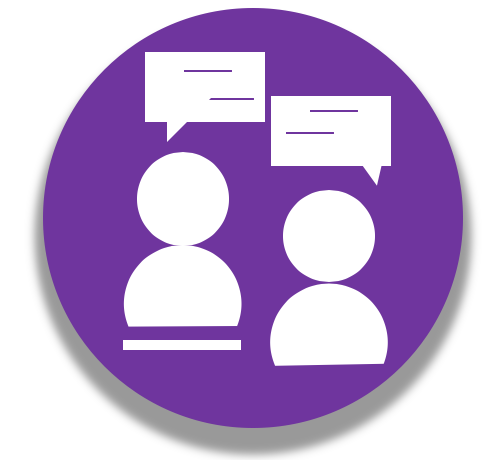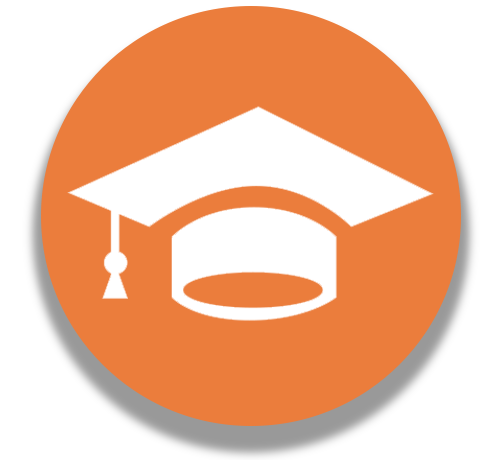 I practice safe behaviors in everything I do…


Know and follow safety practices and procedures.

Practice self-care and ask for help when needed.

I take action to always put safety first…


Identify, correct, and immediately report safety concerns.

Avoid shortcuts that do not put safety first.

I speak up to ensure the safety of each person…


Demonstrate care and concern for the physical safety of each individual.

I ensure the social and emotional safety of each person…


Show care and concern for the emotional safety and well-being of each individual.

I project a positive image and energy…


Smile.

Be approachable.

Listen and seek first to understand.

Keep conversations positive and appropriate in all settings.

I am courteous and respectful to each person…


Treat each person as an individual.

Greet, welcome, and thank each person.

Respond in a timely manner.

Go to the source for clarification.

I strive to go above and beyond to exceed expectations…


Seek positive outcomes.

Anticipate needs and offer assistance.

Provide immediate service recovery.

I demonstrate a growth mindset and focus on continual improvement…


Seek to know and understand each person's perspectives and concerns.

Recognize and empower leadership in each individual.

I emphasize learning as a life-long experience…


Recognize growth in each individual.

Teach persistence and resilience.

I prepare every day to support learning…


Encourage the engagement of each learner.

Support and encourage learning opportunities for each individual.
| | |
| --- | --- |
| RELATIONSHIPS | PROFESSIONALISM |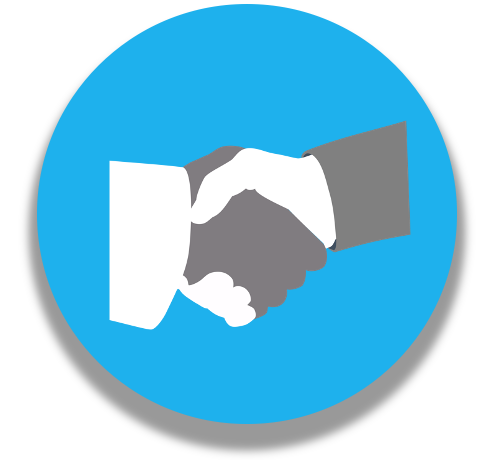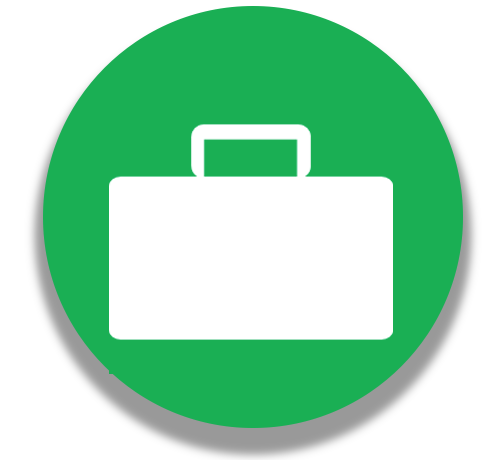 I develop positive relationships…


Take a sincere interest and make each person feel included and valued.

Actively listen with intent and care.

Accept and celebrate differences without judgement.

I ask for support when needed and offer support where there is a need…

Care for each and every person.

Participate in conflict resolution as needed.

I recognize the success of each individual…

I act with integrity and treat each individual with respect at all times…


Practice confidentiality.

Be respectful in the use of technology devices.

I show pride in the district and school facilities…

Maintain cleanliness and appearance.

Ensure my work area is ready and prepared.

I am committed to professional practices…

Prepared and accountable in my position.

Dress in a manner that is appropriate for my position.

Practice stewardship of resources.

Communicate promptly with consistency and clarity.

Strive to continue to grow in my field.

Work positively with others and assume the best intent.

Consistently abide in professional practices.