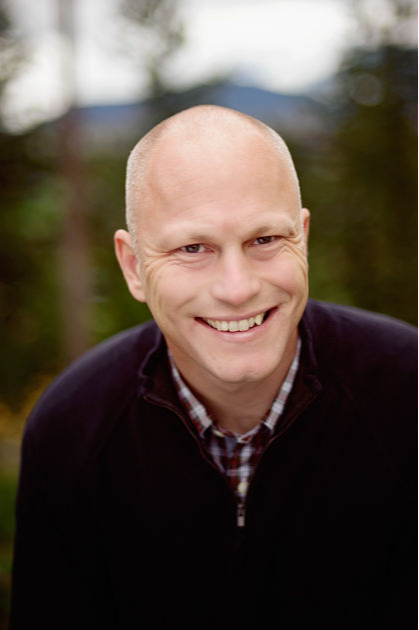 WELCOME TO MARYSVILLE SCHOOL DISTRICT!
Meet Dr. Chris Pearson, serving as Interim Superintendent effective October 6, 2021.
Dr. Pearson's career spans levels and locations. He began as a high school English teacher in the suburbs of Washington, DC before moving overseas to teach at an International School in Athens, Greece. He moved to Washington State in 2003 and into a school leadership role as an elementary/middle school principal. Dr. Pearson spent eight years in this role, most notably leading a dual-language school in the Burlington-Edison School District. Dr. Pearson was recognized as the Washington State Elementary Principal of the Year for his work at this school, an honor that provided him with the opportunity to spend a year serving the Obama Administration as a Principal Ambassador Fellow.
Before coming to Marysville last July to serve as executive director of elementary education, Dr. Pearson spent the past five years in a Superintendent role, first in the Conway School District and, more recently, at the Madison International School in Merida, Mexico.
Dr. Pearson is excited to begin this leadership role in support of Marysville's schools and the Marysville and Tulalip community, and he looks forward to connecting with staff, students, and families over the next several weeks.