Email, mail or turn in your Adult or Student volunteer application to the District Service Center (4220 80th Street, NE Marysville, WA 98270) or hr@msvl.k12.wa.us
The processing of your application may take up to one week. We will contact you with your application results!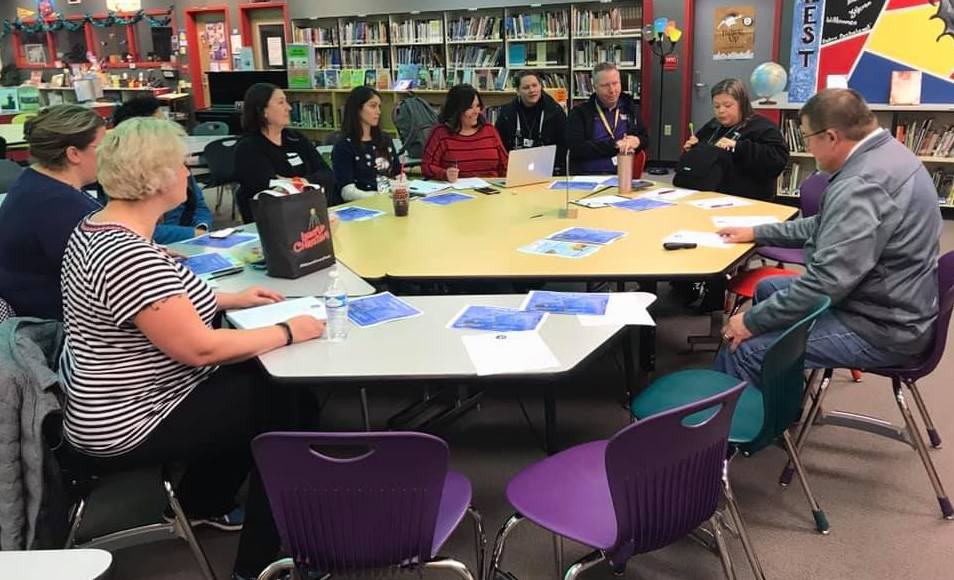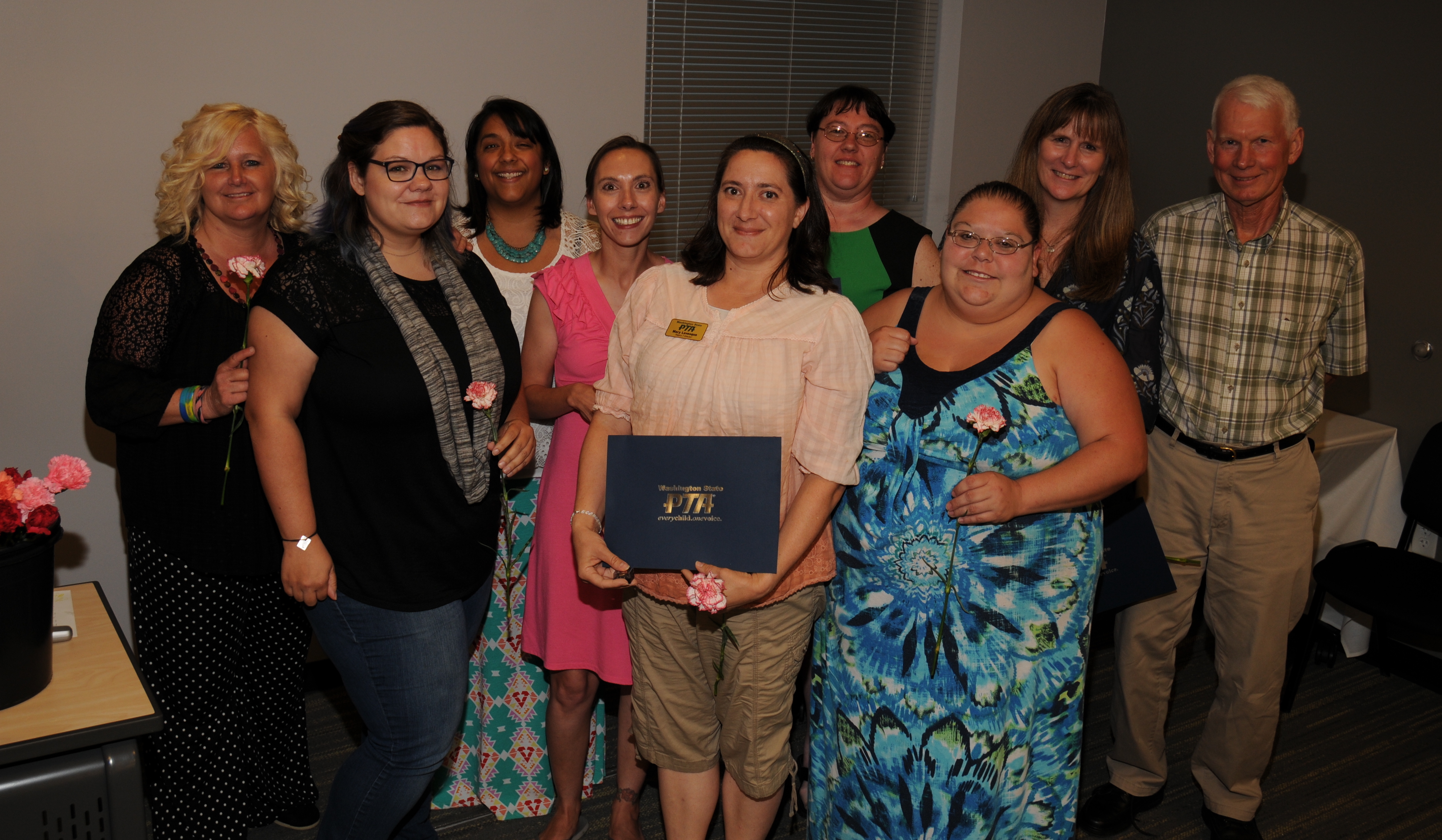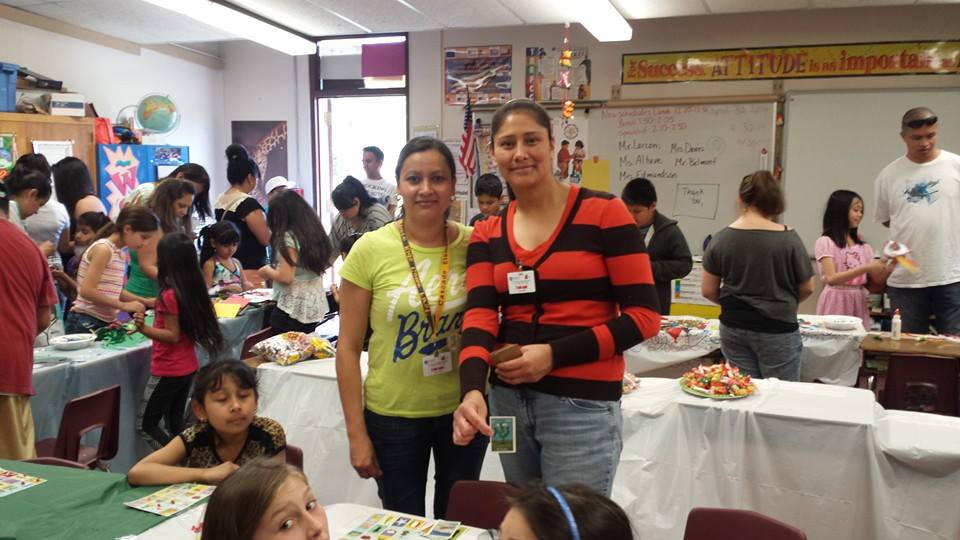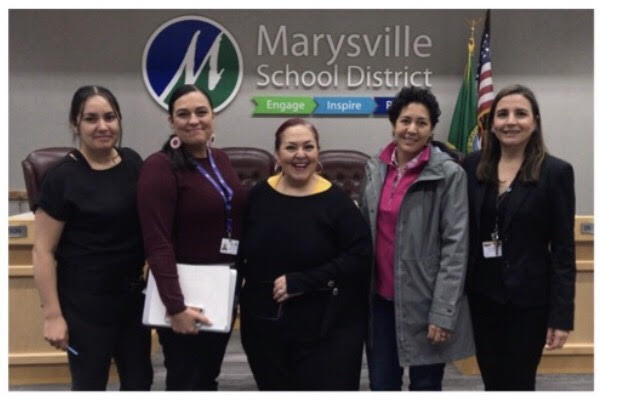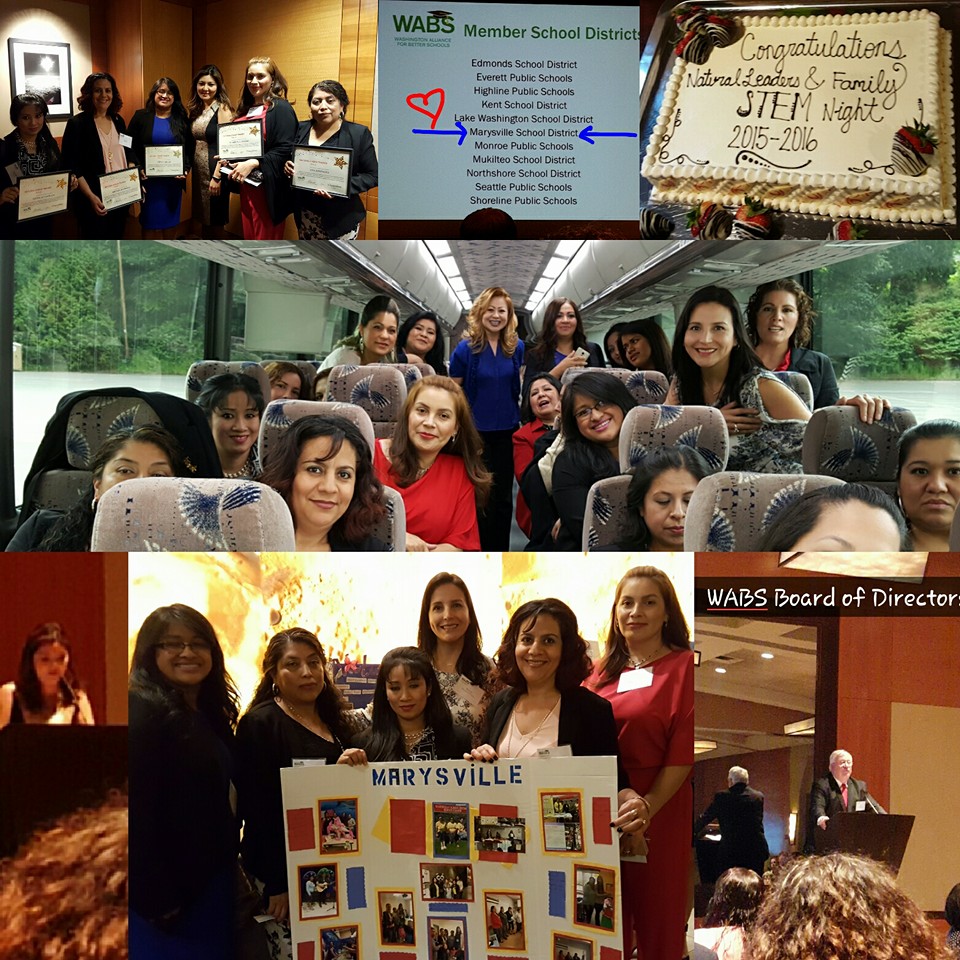 The Marysville School District offers participation in three citizen committees that help shape the future path of the District and it's schools.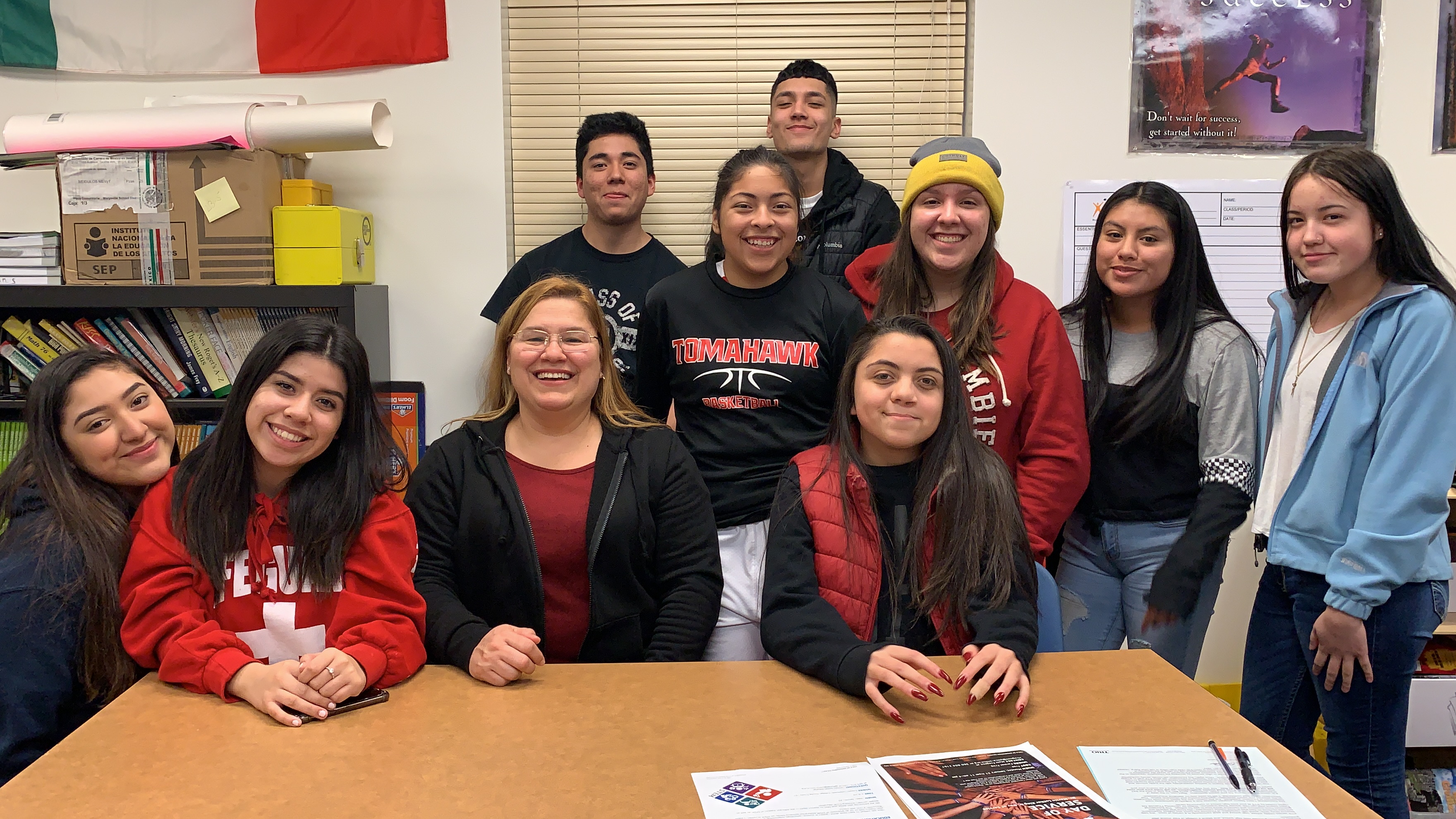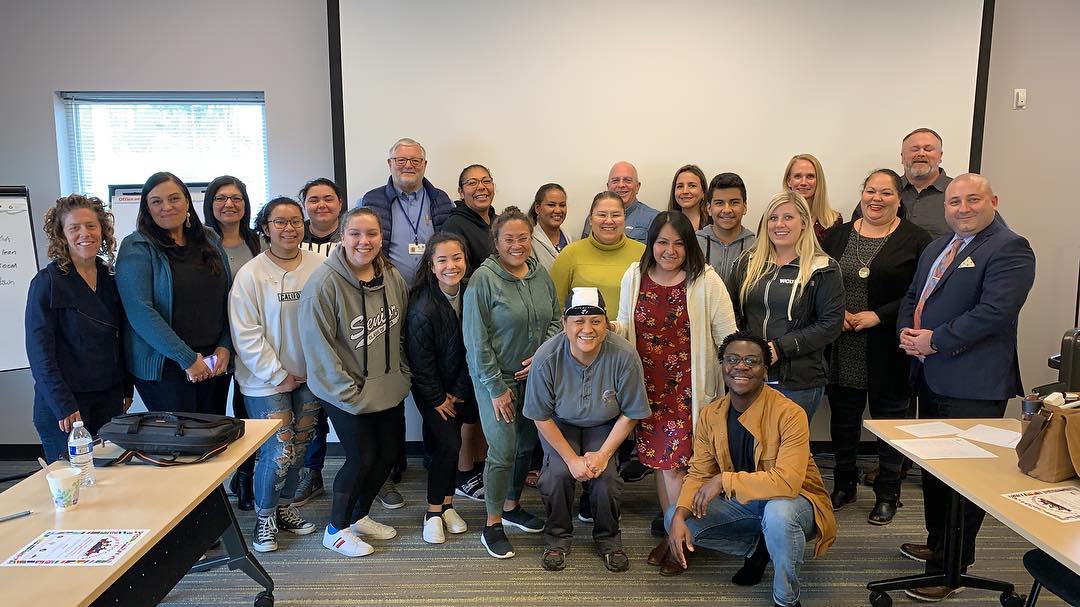 Enrollment and Demographics
Study historical, current and future enrollment in schools and also examine demographic trends across the District. Focus on creating equitable learning opportunities for students across district schools.

Equity and Diversity Committee
Providing support, guidance, and information related to equity, diversity and inclusion in our schools and programs. Recommend changes to policy, procedure and practices for a more welcoming and inclusive district.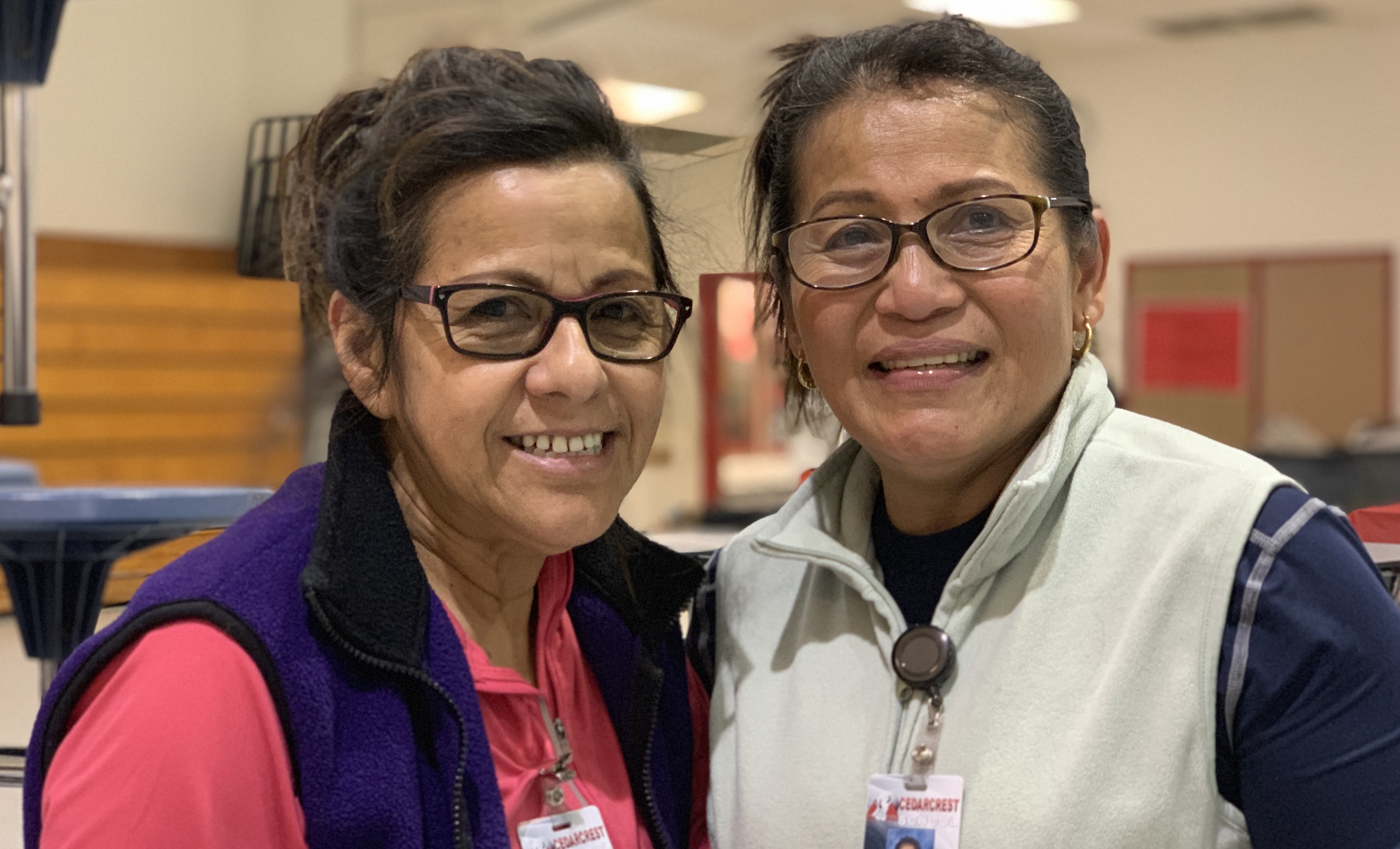 Facility Committee
Study the feasibility of a 2020 bond or capital levy to replace aging schools. The committee will hear reports on the state of current facilities, learn about current and future bond rates, and review facility needs district-wide.