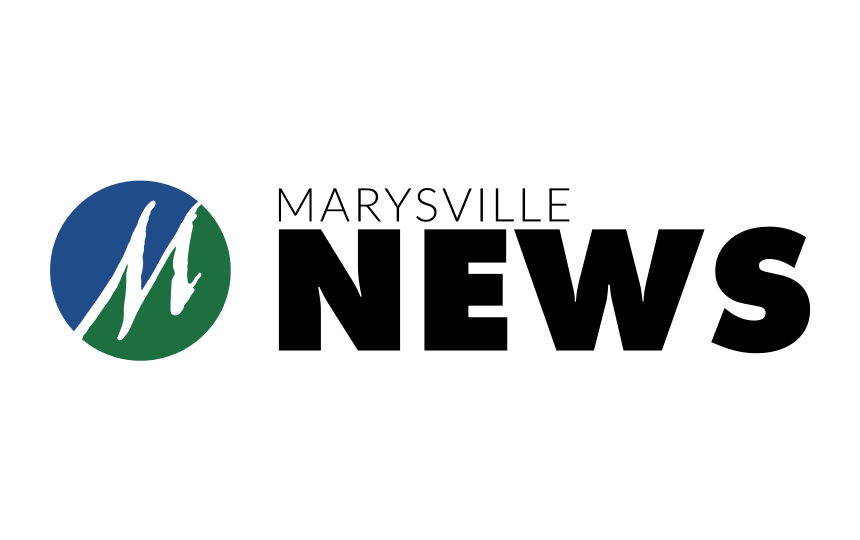 WE'RE ON THE NEWS: Leaders of Marysville public schools plan to have a frank conversation Monday on the district's most critical facility needs
MSD
Tuesday, October 08, 2019
A $120 million question for Marysville: School bond or levy?
Edmonds and Everett public schools, meanwhile, plan nearly $1 billion worth for the ballot.
MARYSVILLE — Leaders of Marysville public schools plan to have a frank conversation Monday on the district's most critical facility needs and whether to ask voters to help fix them.
At an afternoon work session, the Marysville School District Board of Directors will discuss putting a measure on the February ballot to raise $120 million to pay for tearing down and replacing two aging elementary schools, Liberty and Cascade.
The meeting begins at 4:30 p.m. in the Educational Service Center Board Room, 4220 80th St. NE in Marysville.
Monday is a chance for the school board to hear more about why those two elementaries need replacing. Directors also will hash out the pluses and minuses of financing improvements with a six-year capital levy versus a longer-term construction bond.
Read more at https://www.heraldnet.com/news/to-bond-or-levy-is-a-120m-question-for-marysville-schools/