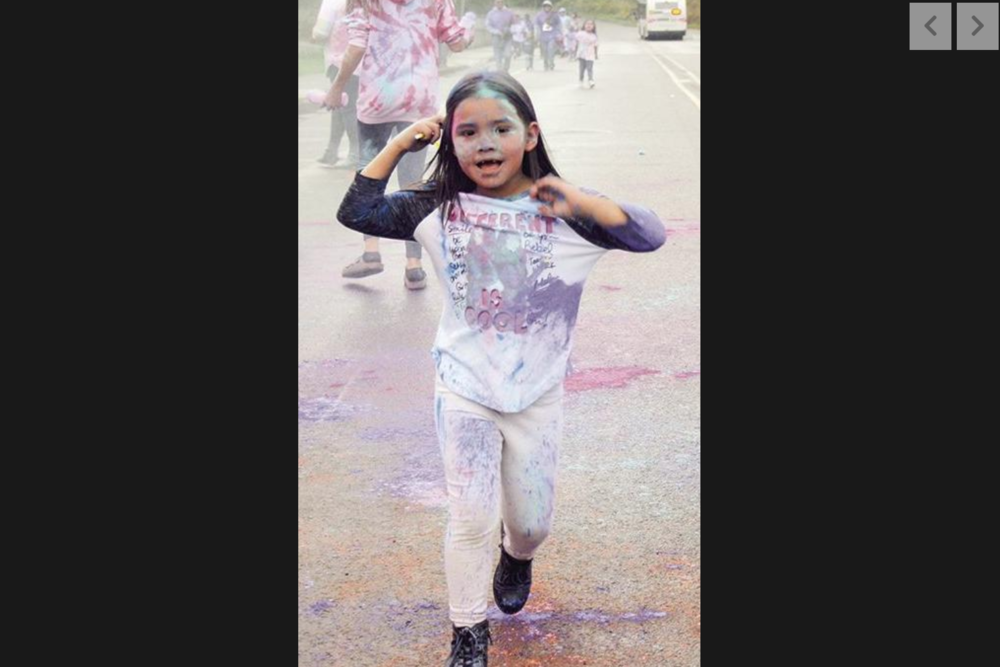 WE'RE ON THE NEWS: Color Run kicks off Unity Month
MSD
Wednesday, October 09, 2019
Color Run kicks off Unity Month
By: Christopher Andersson
Local kids ran through color as part of the Tulalip Tribes' fourth annual Say Something Color Run to kick off their Unity and Wellness Month.
The color run was held on Oct. 4.
The month is all about promoting positive mental health and preventing domestic violence, suicide, substance abuse and bullying in the community.
The Color Run is often the first event of the month and allows participants to run from the Tulalip Health Clinic to the Tulalip Youth Center and run through clouds of powdered color along the way.
"I think people like it because they just get to have fun and enjoy each other's company," said Jessica Bustad, who works with Tulalip Youth Services as a positive youth development manager.
She said the kids like to get splashed with color as they run along the road.
Read more at https://www.northcountyoutlook.com/communities/color-run-kicks-off-unity-month/article_00cb2018-e9f4-11e9-a735-2f8b524d74a1.html